---
Eric Francis Melaragni brings us a creepy clown horror short called It Is Coming!!
---
I came across this wonderful horror  short online called It Is Coming. Very well done. It features a lot of  creepy clowns. If you love Clown Horror, this short is for you. If you are afraid of Clowns, well, get over it and still watch this short. Clown Horror has gotten so popular lately. You have the remake of IT, numerous Clown feature films and horror shorts, and even Clowns in video games. Some people take it too far and bring Creepy Clowns to real life and like the real life Clown sightings of people dressed up as Clowns hanging near woods, freaking people out. But anyway, It Is Coming is really good and creepy and you should give it a try and watch it below. The short is made by
Catch A Rabbit Productions

from the very talented film maker

Eric Francis Melaragni

. Check it out!!

.

.

.

.

.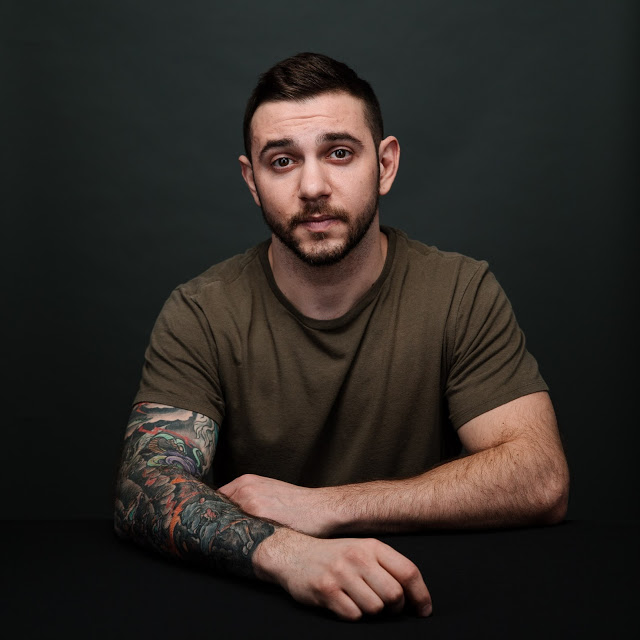 ---