Celebrity Picks: Connor Weil (Scream TV Series, Sharknado)!!
---
Celebrity Picks: Connor Weil (Scream TV Series, Sharknado)!!
---
Celebrity Picks

today is the talented

Connor Weil

.  Connor got his start in the entertainment world from his first film, a tv movie called Lies in Plain Sight, where he plays

Derek

. He then went on to be in one episode for two popular tv series at the time, A.N.T. Farm and Victorious. He also was a regular in the TV Series The Jadagrace Show as

Bradley

. He then got introduced to the horror world, in the horror film 1313: Frankenqueen. The

1313 films

are very popular. His major break came when he got the role as

Luellyn

for the very popular Sharknado, that has a huge cult following. After Sharknado, he starred in MTV's Scream The Series as

Will Belmont

and got really popular from that series. He also went on to do Days of our Lives as Mark McNair, Roadies as

Young Phil

, Foursome as

Mr. Zapp

, NCIS Los Angeles, and K.C. Undercover as

Bradley

. He has a few films in pre and post production including a horror that sounds really good called Black Pumpkin where Connor plays

Ace

. He is also a singer and surfer. Let's find out what are

Connor Weil's

Favorite Horror Films:
.
.
---
.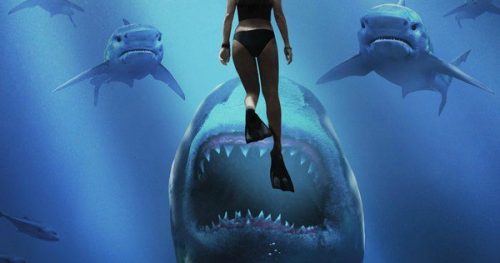 .
DEEP BLUE SEA:
Dear diary, My cheesiest entry. But I love to surf, and never thought of creatures to be a problem. Let's hope there's no labs making sharks any smarter off the coast of Malibu.
.
.
.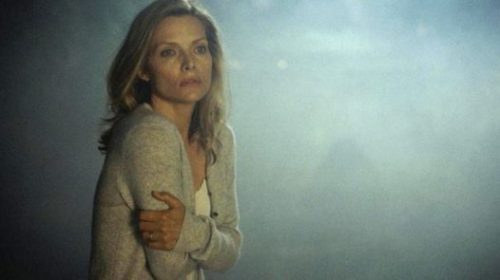 .
WHAT LIES BENEATH:
After years of seeing Harrison Ford being the ultimate hero, seeing him as a villain shook me! No Dr. Jones, Noooo!!!
.
.
.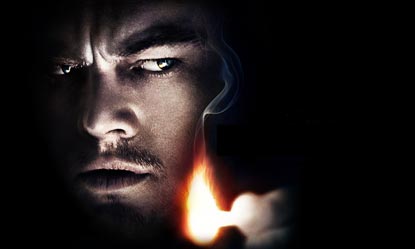 .
SHUTTER ISLAND:
Oh Leo, you sly fox. I can't find a movie of his I don't like. So a thriller in the '50s starring him? Add it to the list! 
.
.
.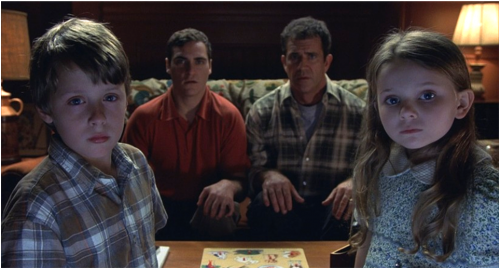 .
SIGNS:
Mel Gibson!? Check. Aliens? Check. That's it, I have no more reasons… 
.
.
.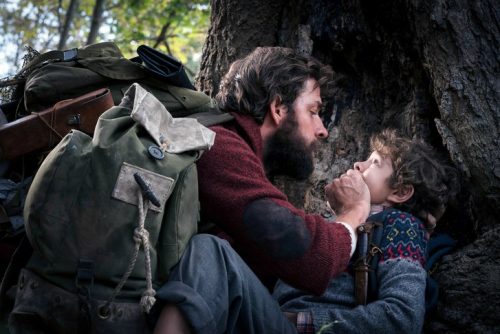 .
THE QUIET PLACE:
Horror keeps getting more and more original. "A quiet place" leads this charge by taking away the dialogue. Every other sense is heightened. Equation for being terrified. 
.
.
.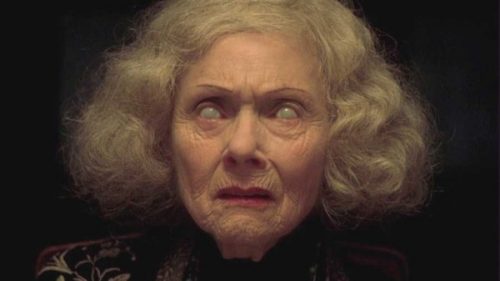 .
THE OTHERS: 
As you can tell I love the thriller/horror movies a lot. The way it was shot; and the way they played with the light, gave me nightmares about dark houses for days!
.
.
.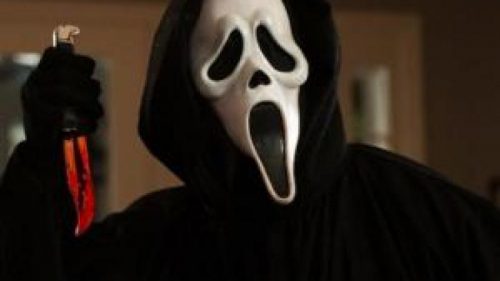 .
SCREAM: 
(Laughs)  I'm sure you're saying "no duh" but I love some good tongue in cheek, "self aware" horror. The brilliance of this one will live on forever. 
.
.
.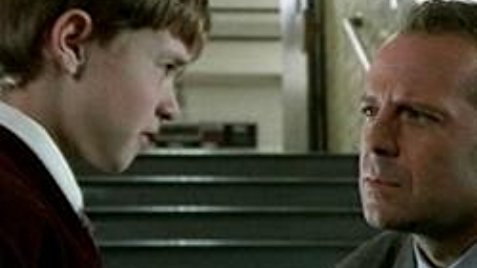 .
SIXTH SENSE: 
I was so scared with the ghosts all through out, and then that twist at the end? Iconic.
.
.
CONNOR WEIL: Thank you again for including me in "Celebrity Picks"! 
.
.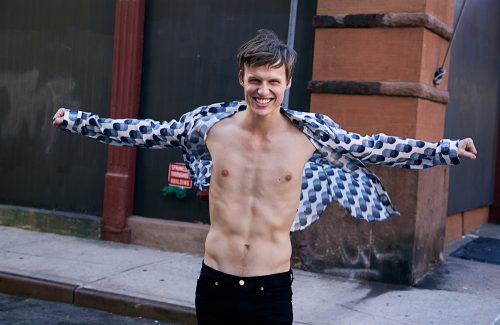 .
.
.
.
.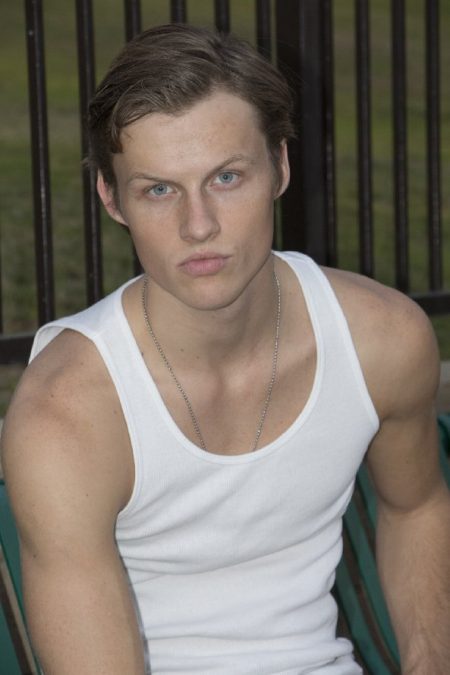 ---