Gruemonkey Interviews Dylan McNamara (Ambition)!!
---
Gruemonkey Interviews Dylan McNamara (Ambition)!!
---
Hello Grue-Lings,
I did a great Zoom Interview with the amazing Dylan McNamara. Such a cool chill guy. I had a blast talking to him. 
Dylan McNamara is proving to be a truly versatile and rising talent in
Hollywood. Bringing his skills to both the big and small screens this summer and fall, McNamara can be seen in HBO/A24's boundary- pushing, gritty teen drama series Euphoria starring Zendaya, Spectrum Originals' police procedural drama L.A.'s Finest starring
Jessica Alba and Gabrielle Union, and in Bob Shaye's new psychological thriller Ambition.
Born and raised in San Bernardino, California, McNamara was a tenacious high school athlete where he excelled in an array of sports from football and wrestling to boxing and surfing. In his late teens he discovered the arts, and in particular, his passion for acting and writing which led him to pursue a career in the entertainment industry. McNamara has found a voice both in front of and behind the camera. Beginning his acting career in the theatre, the award- winning young actor's first roles were in productions of Bye Bye Birdie, Harvey, and Wait Until Dark. From there, as a performer, he has worked in numerous film and television projects. His first major credit was on Lifetime's Fall Into Me: Deep Blue, in which he played heartthrob surfer Stark Blue. Dylan then moved into working on short films, both writing and starring in Detour and Bottom. In the role that existed across the two films, he won Best Actor at the Playhouse West Film Festival for his portrayal as Dean Boggs, a drug- addicted father trying to change his ways but unable to do so.
McNamara trained at the Joanne Baron/D.W. Brown and Stan Kirsch Studios. Realizing his interests lie well beyond the performing arena, in 2018, he took a step behind the camera and filmed San Bernardinoland, a project that explored the brokenness and the juxtaposing beauty of his hometown and the residents in it. He filmed the production over two days and spliced it together in one. City leaders lauded and appointed him Ambassador of the Fine Arts shortly after the film's release online. He resides in Venice Beach, California.
Below is my Video Interview with Dylan:
.
.
.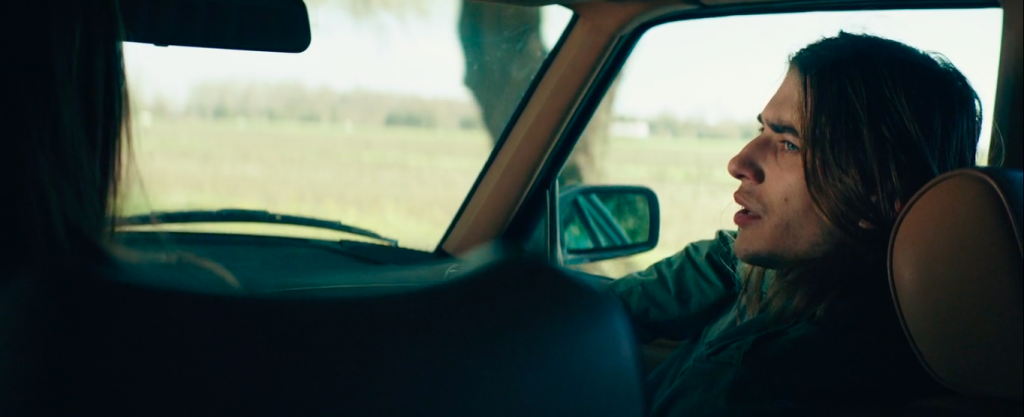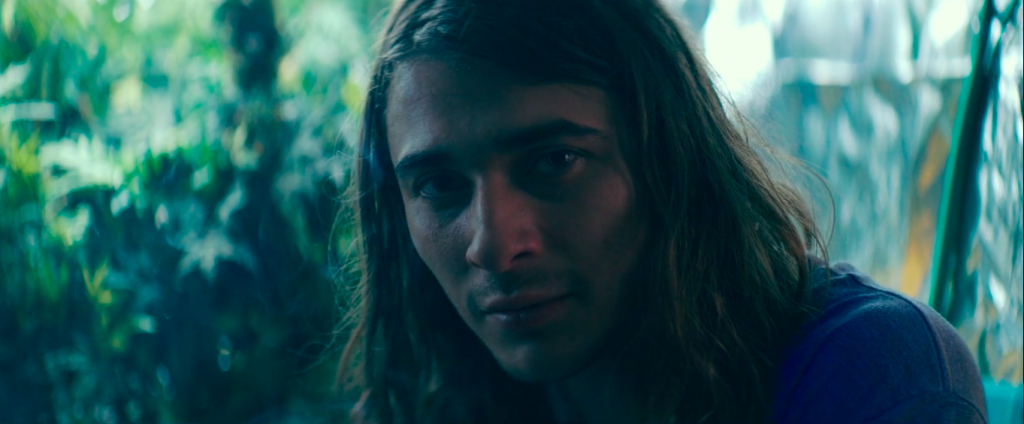 .
.
.
.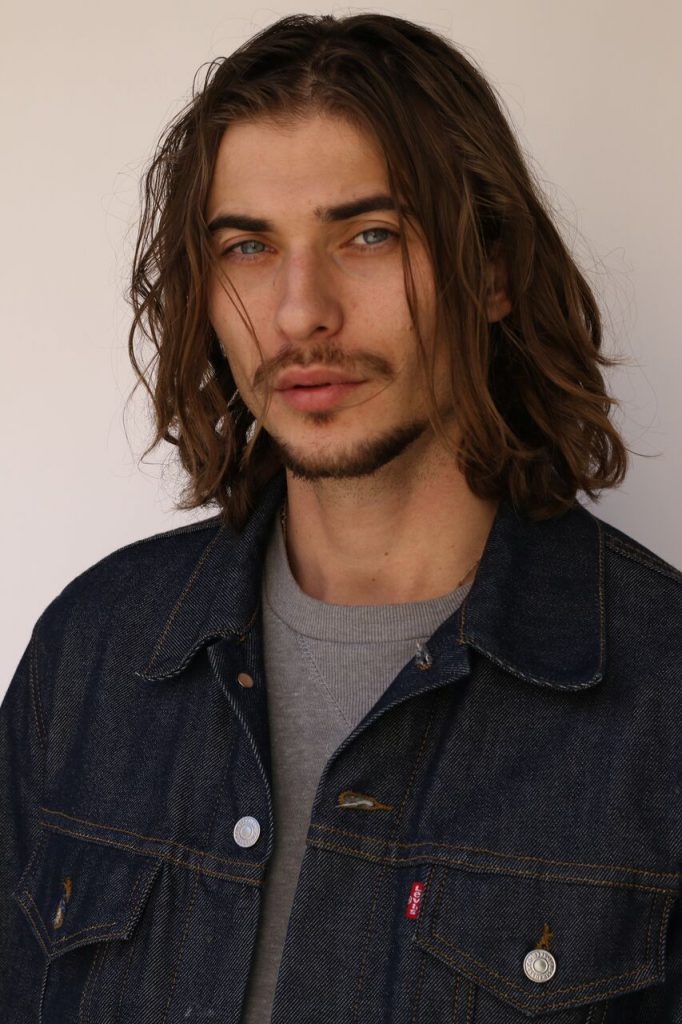 ---