---
Paul Mormando Joins The Cast of Robert Resto's 'Z Dead End'!!
---
The cast is rounding out on the Zombie Film  Z Dead End  ahead of a planned shoot in  Los Angeles , Early Next year, with action star Paul Mormando (Bound By Debt) rounding out the ensemble cast which already  includes George Lazenby  (On Her Majesty's Secret Service), Robert Lasardo (The Mule)  actress Felissa Rose (SleepAway Camp),Robert Allen Mukes (Rob Zombie's House of a Thousand Corpses) and legendary B Movie Mogul Roger Corman who will also make a cameo appearance in the film .
Mormando will play an ass kicking soldier who gets to use some of his badass martial arts skills on the evil   zombies.  Award winning filmmaker Robert Resto  (Brain Hunter)  wrote and is directing the Post apocalyptic movie.  The date is July 4th,2015…. and it's the end of the world.  
Steven Rear's Cinema Factory is producing the project in conjunction with  Robert Resto, as well as Sheri Davis and Production manager Steven Escobar.   Legendary special effects master Joe Castro is also attached to make some kick ass looking zombies!
Please help support the fim by contributing to its IndieGoGo campaign @  https://www.indiegogo.com/projects/z-dead-end–2#/
.
Marketing Macabre – a horror boutique public relations company created to give independent filmmakers an affordable alternative. We focus on the importance of press releases to gain momentum and we work with some of the biggest genre websites in the world. Our mission is to get your project in front of your audience, the horror public – the most devoted fan base in all of entertainment.
.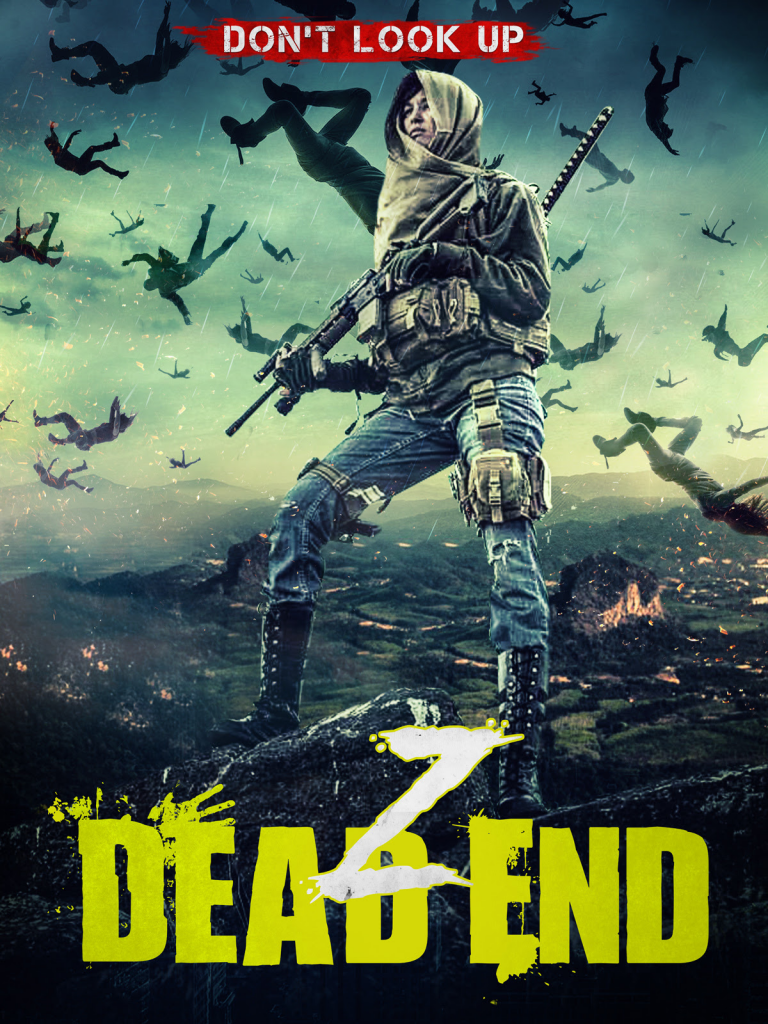 ---