---
I Want to Believe: One Man's Journey into the Paranormal out now!!
---
From paranormal investigators Peter Renn and Jason Hewlett, get your copy of the new book I Want to Believe: One Man's Journey into the Paranormal today from Amazon.com, Amazon.ca and Barnes and Noble.
With a forward by Arrow in the Head founder and actor/writer/director John Fallon (The Shelter, 100 Feet and American Muscle) comes this collection of the most frightening cases Peter has encountered during his twenty-seven years as an investigator.
Peter has traveled all over the world to investigate every kind of alleged haunting imaginable. He and his fellow investigators have hunted for spirits in historic castles and prisons, family homes, hotels and even maritime museums. The stories in I Want to Believe: One Man's Journey into the Paranormal include psychic encounters at a community theatre, confrontations with shadow beings and other negative spirits, and even a case of possible demonic possession.
Jason Hewlett is a journalist, broadcaster, and podcaster with a degree in filmmaking and film studies. A lifelong interest in the paranormal led him to join Vancouver Paranormal Society in 2017, where he was a lead investigator and society director until 2020, when he and colleague Peter Renn launched the Canadian Paranormal Foundation. He is co-host of the long running prime-time radio show/podcast From The Basement, the writer, director and creator of the paranormal reality series We Want to Believe, and narrator for The UFO Show, both of which are on JoBlo Horror Videos. This is his first book.
Peter Renn has more than 25-years-experience as a paranormal investigator. Born in London, England, he's been fortunate to investigate documented locations all around the world, and specializes in negative (demonic) cases. He's also a documenting investigator for an exorcist in Washington state. Skeptical by nature, Peter looks for a logical explanation first, before jumping to paranormal conclusions. Peter is an executive producer, and the lead investigator, for We Want to Believe. He was director of Vancouver Paranormal Society for a decade, but left in 2020 to launch the Canadian Paranormal Foundation with Jason Hewlett.
Amazon.ca: https://www.amazon.ca/Want-Believe-Mans-Journey-Paranormal/dp/173441989X/ref=pd_rhf_gw_p_img_1?_encoding=UTF8&psc=1&refRID=9RYZJD7JQ7C981508JN7
Amazon.com: https://www.amazon.com/Want-Believe-Mans-Journey-Paranormal-ebook/dp/B08Q29DYKH/ref=tmm_kin_swatch_0?_encoding=UTF8&qid=&sr=
Barnes and Noble: https://www.barnesandnoble.com/w/i-want-to-believe-peter-renn/1138445922?ean=9781734419894
.
Marketing Macabre – a horror boutique public relations company created to give independent filmmakers an affordable alternative. We focus on the importance of press releases to gain momentum and we work with some of the biggest genre websites in the world. Our mission is to get your project in front of your audience, the horror public – the most devoted fan base in all of entertainment.
.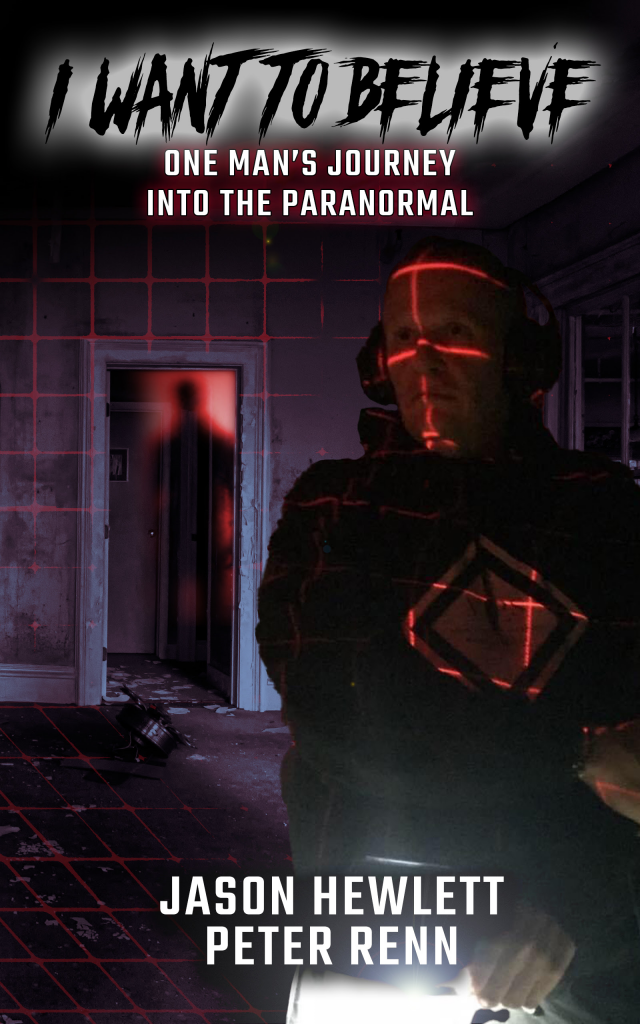 ---