Celebrity Picks: Thor Knai (The Lair, The Bay)!!
---
Celebrity Picks: Thor Knai (The Lair, The Bay)!!
---
Hello Grue-Lings,
Today for Celebrity Picks we have the talented and very hot hunk Thor Knai.
Thor Knai was born in Tromso, Norway. His father was in the Royal Norwegian Air Force and his mother an entrepreneur. At 15, his mother found the casting call for a mini-series (Ansur, 1999). He later starred in a high school cabarets, where his ensemble won "Best High School Cabaret" in 2001. Thor graduated Nesbru High School with an International Baccalaureate Diploma, spring 2003, with the highest amount of extra curricular activity hours, mainly from acting related endeavors.
Thor went on to join the Royal Norwegian Army for a mandatory year. He became Squad leader in a Storm-Cavalry unit (mechanized infantry unit) and signed up to take part in the NATO, ISAF-7 mission in Kabul, Afghanistan as a Combat Medic.
After completing the tour of duty he went on to study acting at the New York Film Academy at Universal Studios in Los Angeles. During his brief stay in Norway before leaving for LA, Thor got a part in the Norwegian reality show "Filmstjerne" (Moviestar). He was eventually voted off the show just in time to make his planned departure to Hollywood. He graduated the NYFA-program spring '06.
Thor has since been granted permanent residency on the basis of "exceptional ability" and continues to live and work in Los Angeles, California.Wrote for "Girls", a popular teen magazine published monthly in Norway and Denmark, answering questions about boys and love between 2007-2009.Served 7 months in Afghanistan as part of the Norwegian NATO forces in Kabul, 2005.
Thor is no stranger to Horror. He has been in Bones, had a leading role in the LGBTQ Horror Series The Lair as Dennis, had another lead role as Matthew Johnson in The Bay, and played Lucifer in Constantine: Last Rites. Here is Celebrity Picks with Thor Knai:
---
.
JAWS:
This gave me a phobia for water as a kid, swimming pools and tubs included! The shark-eggs could totally have come in with the bath water, right?!  This followed me into adulthood, and is still suppressed somewhere in the back of my mind…
.
.
.
RINGU:
The Japanese version of The Ring. Is. Just. Awesome. Luckily I watched it before I saw the American version, so it was pure and unspoiled!
.
.
.
A NIGHTMARE ON ELM STREET:
This stuff caused me many sleepless nights as a kid. Again, I was way to young when I watched this and totally believed all of it. The struggle was real.
.
.
.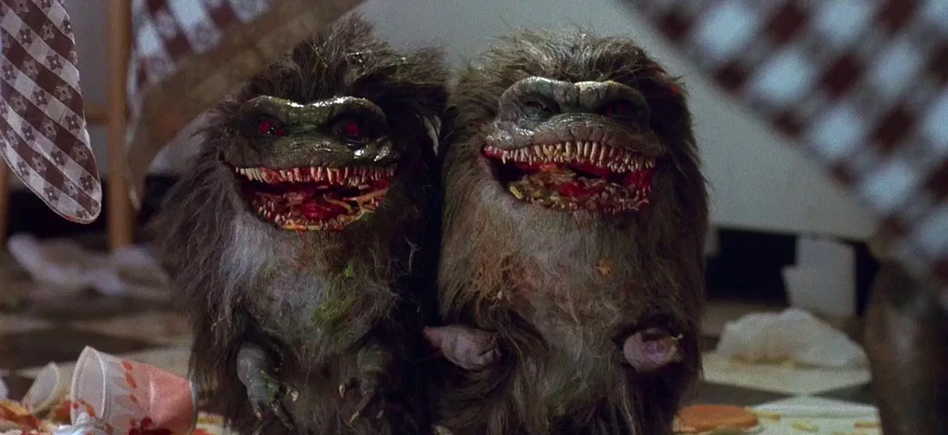 CRITTERS:
For whatever reason I really liked the Critters as a kid too, as well as the Gremlin movies. Way easier to have fun with, without the life-shattering fear for mundane daily activities! I watched them all. 
.
.
.
THE CUBE:
This is another one that stuck with me. It was the first time I saw anything that was like this and loved every bit of it. Wasn't as big of a fan of the sequel, but who is?
.
.
.
TREMORS:
Same awesomeness as Jaws, but on land!! What could go wrong for a little kid who spent a lot of time outside! Instant win. Luckily we didn't quite have deserts in Norway, so I felt safer somehow. Unlike in bathtubs…
.
.
.
THE OUTER LIMITS:
Again… childhood phobias aplenty to be had from this show. Who doesn't have a sneaking fear that they are the only ones seeing something, or someone, as a monster, while everyone else sees them normally?? This show helped solidify such anxiety-inducing notions, which brings me to my all time fave…
.
.
.
PET SEMATARY:
THIS MOVIE IS AMAZING! Probably the one I spent the most time talking about and telling everyone about back in the day. "I'll come for you, Louis…" is forever etched in my mind.   It didn't help that I always had pets growing up either, and this was the perfect "you see it, but no one else does" movie. To be honest, I haven't watched horror much in adulthood, and this movie has a large part of the blame for that, it really really freaked me out!
.
.
.
Thor told Gruemonkey this:
The tricky part about horror for me is that, sure, it's not "real". BUT… if I ever lost my mind, went crazy, started developing some sort of reality distortion disorder or anything like that… Guess where my brain is going to go for all kinds of horrific material? To my memory banks of horror movies that I have seen!! Aaaagh!!! With that firmly in mind, horror is now something I only enjoy on occasion. But I sure have some fun memories from growing up with them!
Great site, thanks for having me!
Thor Knai
.
---
.
.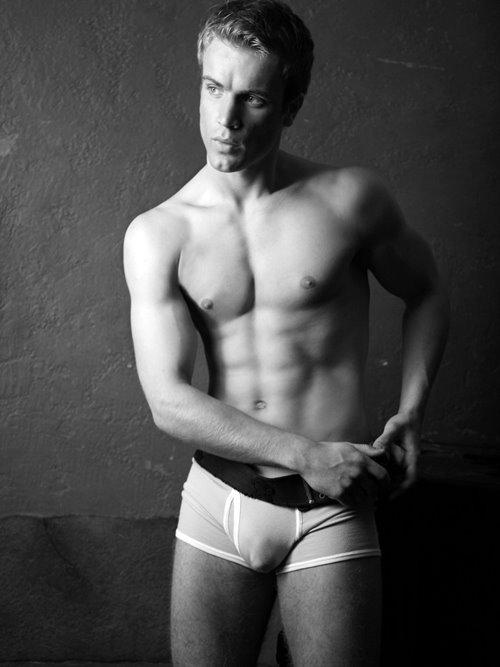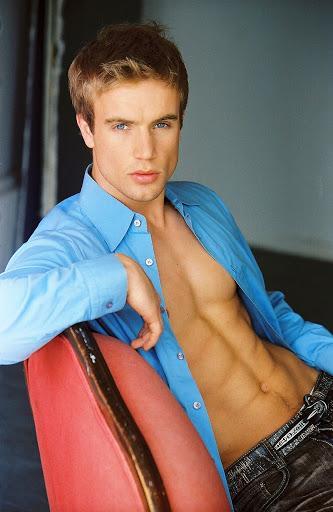 .
---