Celebrity Picks: Nakia Burrise (Power Rangers, Power Rangers Zeo and Turbo)
---
Celebrity Picks: Nakia Burrise (Power Rangers, Power Rangers Zeo and Turbo)
---
Hello Grue-Lings,
  Today for Celebrity Picks we have a former Power Ranger, The Yellow Ranger herself Nakia Burrise.
Nakia was introduced to musical theater and performance in elementary school. She began performing acrobatics by the age of five and later ventured into theater, musical theater, dancing, singing, and modeling. While attending Edison High School in Stockton, California, Nakia auditioned for UCLA's prestigious theater department. She was the only African American female freshman accepted into the theater department that year. By the time she was a junior at UCLA, her professional career had begun. She booked her first role as a series regular on Power Rangers, as Tanya Sloan, the Yellow Ranger; while simultaneously recording her first pop album with her singing group, Divine. She also played numerous characters on various television series, movies, animated series, and commercials.
In 2006 Nakia began producing her own projects. She co-wrote the comedy pilot, A Day in the Life. The project had great reviews. In 2009, she wrote, produced and starred in ,Crazy Daze, comedy series. The series received honorable mention in various tv/ film festivals.
In 2012 Nakia launched Sovereignty Entertainment Inc. a production company dedicated to producing family friendly television, web series, and films. Recently she has appeared as Angela in Danger Force, Principle Miller in Barbie Princess Adventure, and Shania in The Order. Nakia takes great pride, passion, and joy in producing, writing, and acting! Here are Nakia Burrise's Favorite Horror Films for Celebrity Picks:
.
.
---
.
A NIGHTMARE ON ELM STREET
.
.
.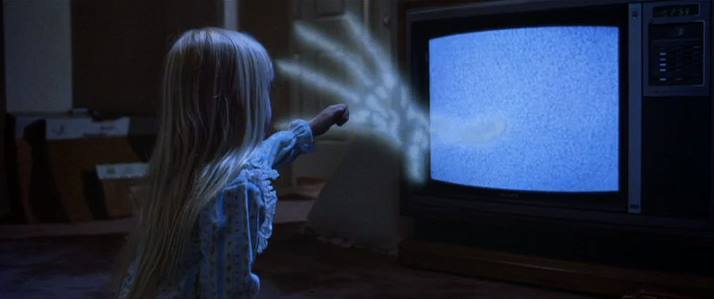 POLTERGEIST 1982
.
.
.
THE AMITYVILLE HORROR 1979
.
.
.
JAWS
.
.
.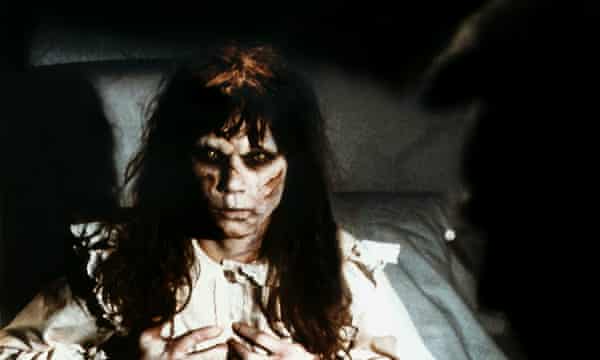 THE EXORCIST
.
.
---
.
POWER RANGERS PLAYBACK YOUTUBE
POWER RANGERS PLAYBACK FACEBOOK
.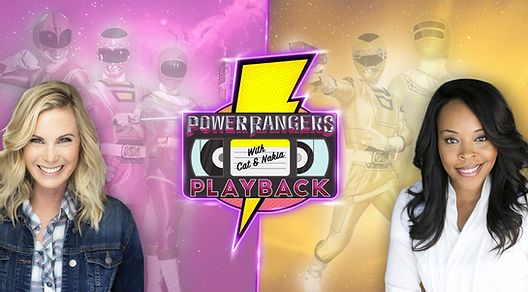 .
---