Celebrity Picks with Gabrielle Stone (Speak No Evil, It Happened Again Last Night)!!
---
Celebrity Picks with Gabrielle Stone (Speak No Evil, It Happened Again Last Night)!!
---
Hello Grue-Lings,
  We are excited for today's Celebrity Picks. Her name is Gabrielle Stone.
Gabrielle Stone is no stranger to the world of entertainment. Growing up on set with her legendary scream-queen mother, Dee Wallace (Cujo, E.T.), she had days of licking off mommy's fake blood and traveling, which gave her the travel bug at an early age. Gabrielle experienced a real-life horror when she lost her father suddenly at age seven.
After many years in the industry herself, Stone transitioned from meaty acting roles to writing and directing. Her award-winning films It Happened Again Last Night and After Emma gained her awards for writing, directing, and acting—but she had a bigger role in life that would soon present itself: freaking badass.
After the rug was vigorously pulled out from under her when her husband's affair came to light, she found herself falling into the arms of another man. After a second failed attempt at love and a massive heartbreak, she decided that instead of landing flat on her ass—she'd make a career out of it.
And so came the birth of the book Eat, Pray, #FML, where she shared all the mistakes, all the lessons, and most importantly, how she became a badass from it all. Her book is amazing, CLICK HERE to buy her book!
She is known for various movies and television series. She is no stranger to the horror world either by being in films and series such as: Speak No Evil, Rock, Paper, Scissors, Cut, A Deadly Dance, Await the Dawn, Death House, Zombie Killers: Elephant's Graveyard with her mom Dee Wallace, and The Box. She has numerous films in pre and post production as well. Find out what Gabrielle Stone's favorite horror films are for Celebrity Picks:
.
---
.
THE STRANGERS:
Real life movies that can actually happen scare the shit out of me. I'll never forget the words "because you were home." 
.
.
.
CUJO:
Duh, of course one of my mom's films is on the list but this is more so because I love the film & her performance (and my dad is in it!) rather then how much it scared me.
.
.
.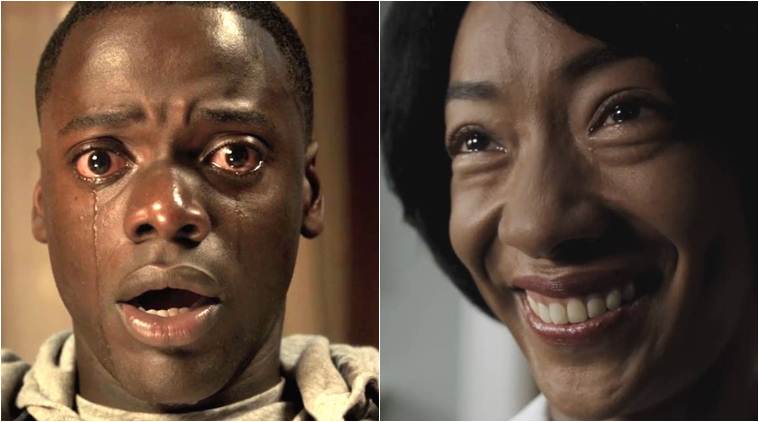 GET OUT:
Absolutely loved this innovative film and THIS is how you score a horror movie!
.
.
.
A QUIET PLACE:
Totally unique and kept me so engaged. It was awesome to have everyone collectively be so quiet in the theatre experience together!
.
.
.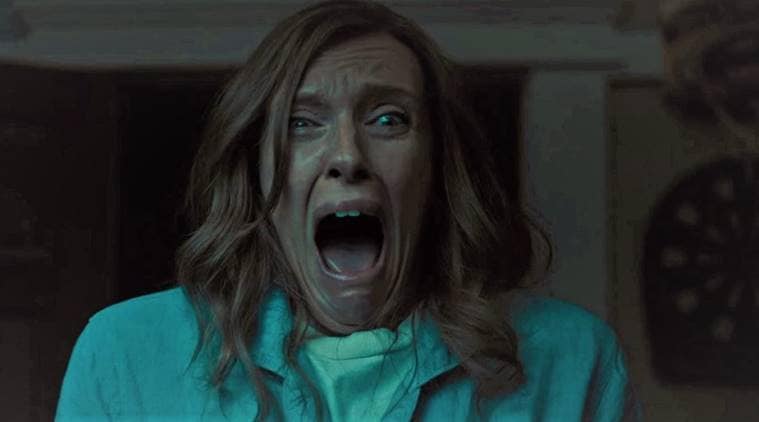 HEREDITARY:
Not super big into supernatural but this film really did it for me. That moment when the accident happens…my mouth hung open for quite some time.
.
.
.
ROB ZOMBIE'S HALLOWEEN:
What can I say, I grew up in the 90s and wasn't old enough for horror until the 2000s. Plus who doesn't love seeing so many people you know on screen. Scout kills it in this film.
.
.
.
THE EXORCIST:
It's a classic and so before it's time. Has to be included.
.
.
.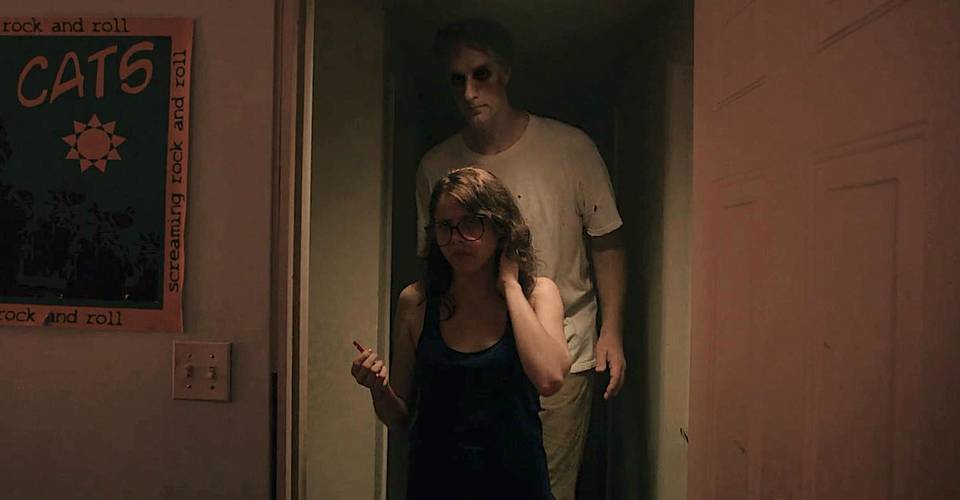 IT FOLLOWS:
Love horror that has a really well written story to support the scares! 
.
.
---
.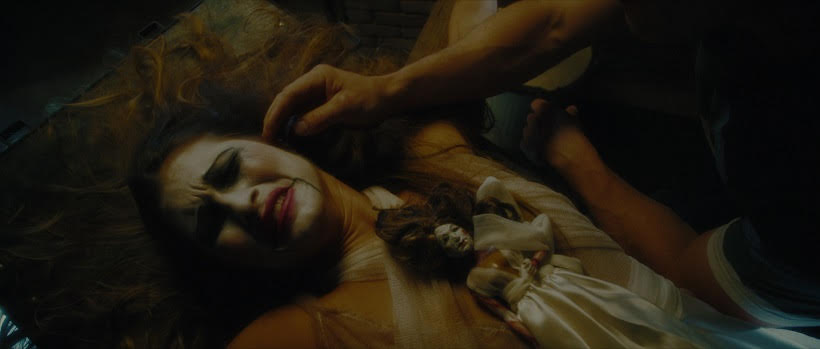 .
.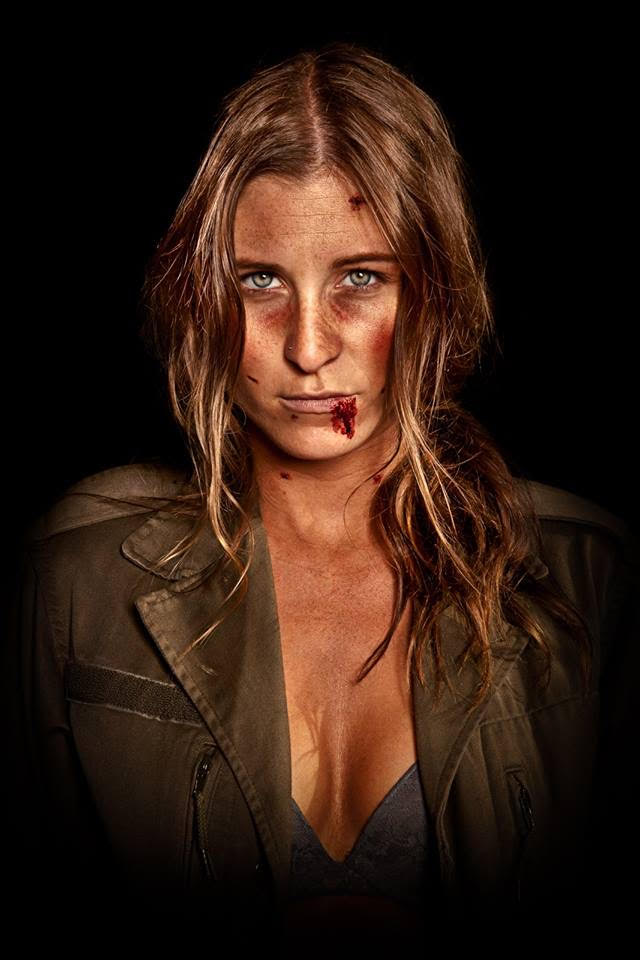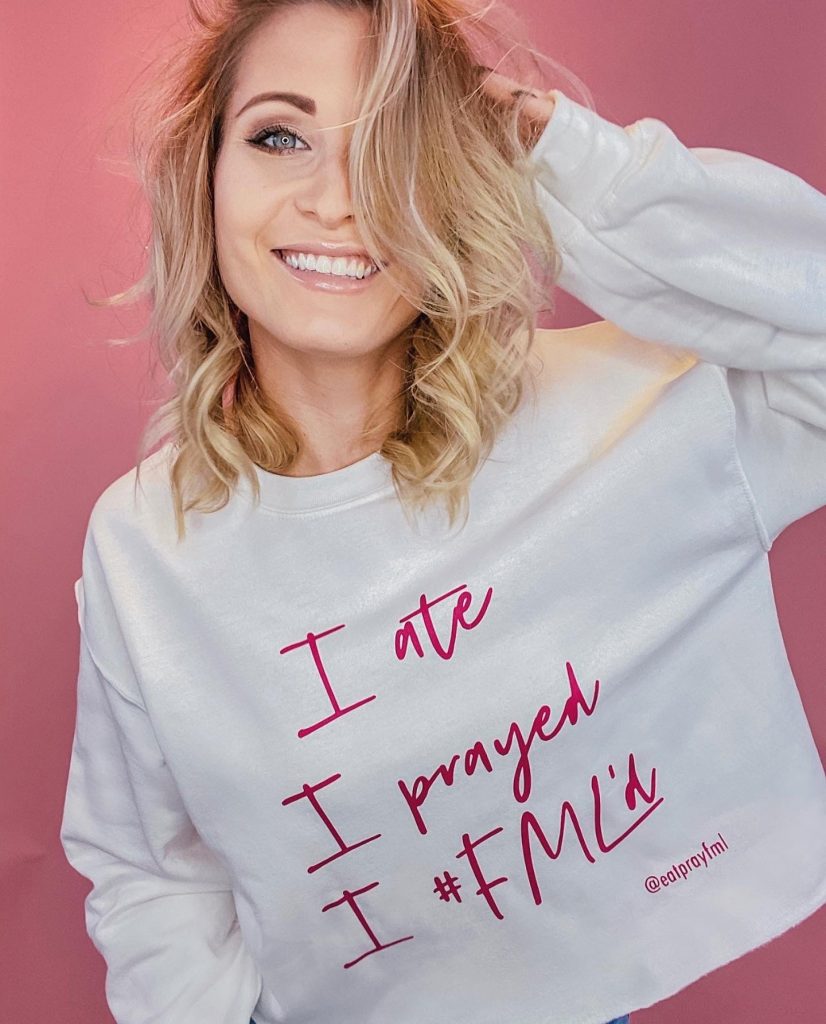 ---