Celebrity Picks with AEW Wrestling star Brian Cage!!
---
Celebrity Picks with AEW Wrestling star Brian Cage!!
---
Hello Grue-Lings,
  We are very happy for Celebrity Picks today. We have a star in an amazing wrestling promotion called AEW. His name is Brian Cage. Besides, a wrestler, he is also a bodybuilder. This guy has muscles on top of muscles. He is lined up with Hardcore wrestling legend Taz and Ricky Starks.
He is currently signed to All Elite Wrestling (AEW). He is the current FTW Champion.
He was hired by World Wrestling Entertainment in 2008 and was assigned to their farm territory Florida Championship Wrestling, where he worked as Kris Logan. He left the promotion next year and began working in the American independent circuit, most notably Pro Wrestling Guerrilla as Brian Cage-Taylor. In 2014, Button was hired to appear in El Rey Network television series Lucha Underground, where he performed as Cage. He is the former Lucha Underground Champion. Since Lucha Underground was created by Mexican promotion Lucha Libre AAA Worldwide, he appeared on several AAA shows. Also, Cage appeared on AAA's American partner Impact Wrestling where he is a former Impact World Champion and a former Impact X Division Champion.
Here are Brian Cage's favorite horror films for Celebrity Picks:
.
.
---
.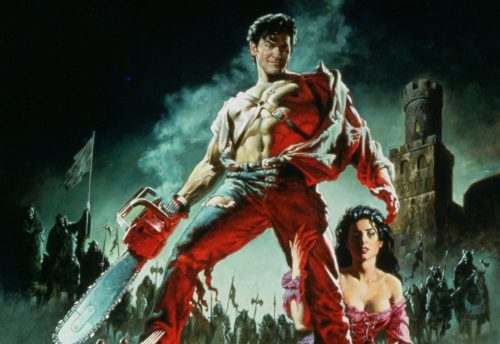 ARMY OF DARKNESS:
Best movie of all time…. Groovy!
.
.
.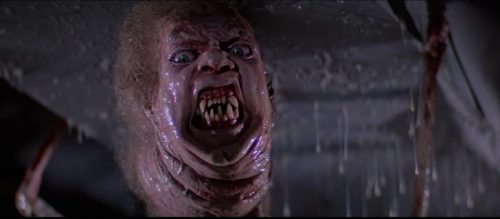 THE THING:
Fantastic story, music, special effects, etc. Holds up today against anything. 
.
.
.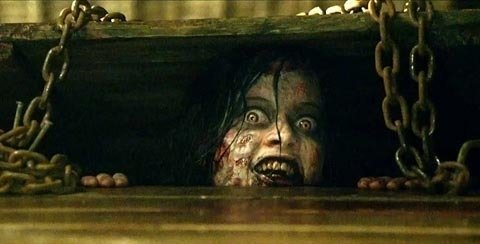 EVIL DEAD REMAKE:
Greatest remake ever! Kept all of the original ED and ED2 scenes but made them their own. Plus, Bruce Campbell cameo. Very high tension. 
.
.
.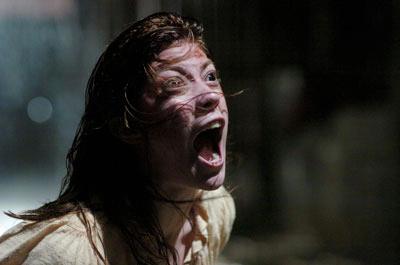 EXORCISM OF EMILY ROSE:
This one scares me. And if I had some shit go down in the middle of the night and when I woke up it was 3am. I was out the door, see ya! 
.
.
.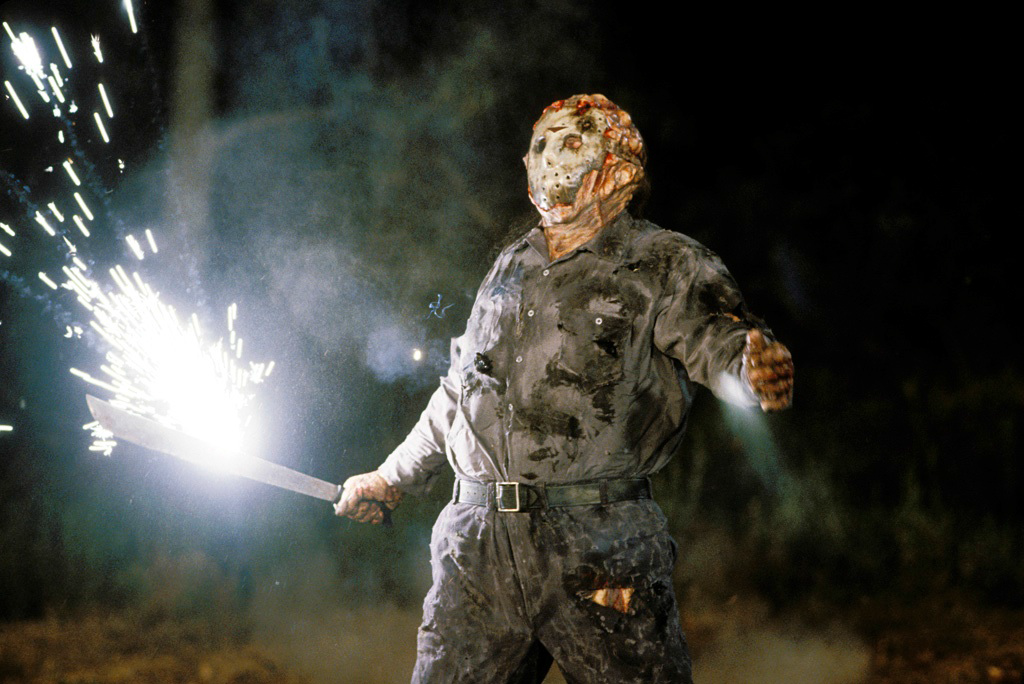 JASON GOES TO HELL:
High kill count, great gore. Favorite and most watched Friday the 13th. 
.
.
.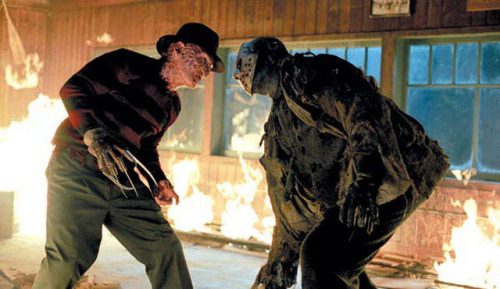 FREDDY VS JASON:
Just excellent. Horror version of Infinity War before Infinity War (on screen). 
.
.
.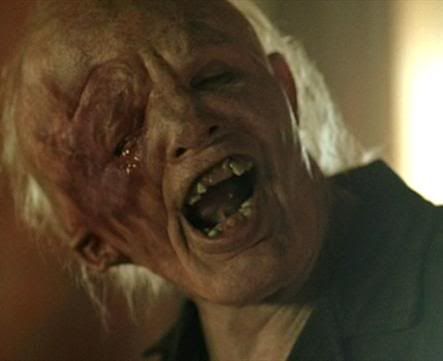 THE HILLS HAVE EYES REMAKE:
Runner up for best remake and I'm pretty unnerved by things in movies, but this had a few scenes in particular: dad, bird, rape, mom, etc. Just a whole lot went down at once. 
.
.
.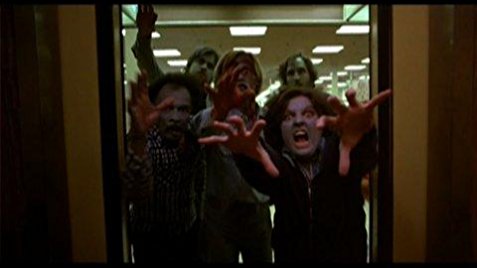 DAWN OF THE DEAD:
Excellent flick and had to have a zombie in here. The remake is great too and 28 Days Later is a honorable mention and almost took the list. 
.
.
---
.
.
https://www.youtube.com/watch?v=sQUvyd15i84
---