Celebrity Picks with Adult Film Star Dacotah Red!!
---
Celebrity Picks with Adult Film Star Dacotah Red!!
---
Hello Grue-Lings,
   Today we have Gay Adult Film star Dacotah Red. He is a Ginger Giant at 6 foot 6, he's also known for his bareback scenes. He is a Nextdoor Studio Exclusive star. His Venmo is dacotahred, His cashapp is DacotahRed. Dacotah is known for his gay adult films such as Guys in Sweatpants and The Men series. He is also a huge horror fan. Find out his favorite horror films below for Celebrity Picks with the sexy ginger himself, Dacotah Red:
.
.
---
.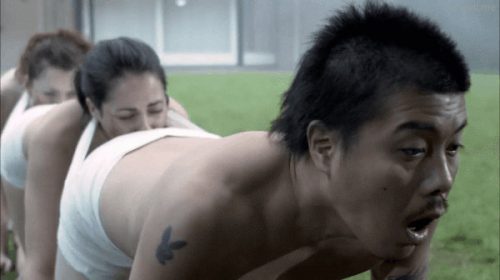 THE HUMAN CENTIPEDE:
I'm all about pushing the limits in the Entertainment Industry and this movie is one that definitely did that.
.
.
.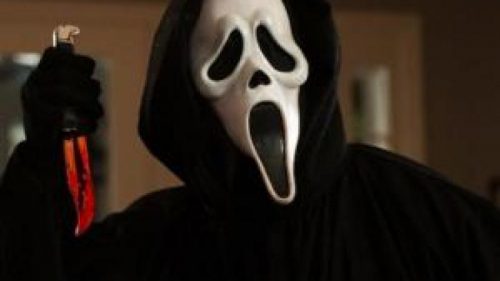 SCREAM:
Kind of cliche movie but I have a huge fantasy about getting dicked down by the Scream murderer.
.
.
.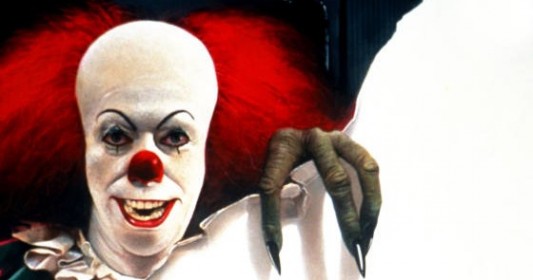 IT:
I watched this for the first time as a kid and for some weird reason, the empathetic side of me wanted to become his friend and change him for the better.
.
.
.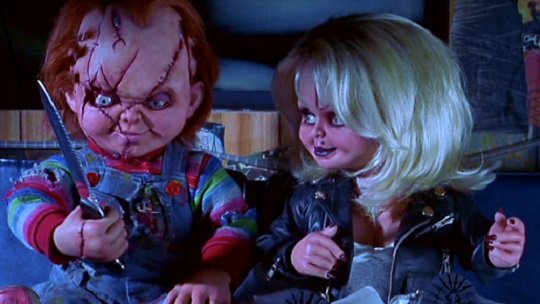 BRIDE OF CHUCKY:
I was really happy he found a love in his life. I also am a huge Rob Zombie fan so the Thunder Kiss 65 clip was amazing. 
.
.
.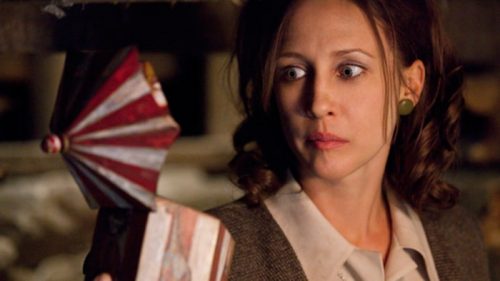 THE CONJURING:
Rein-stilled in me again that I love living in Urban areas. This movie kept me glued and anxious for sure.
.
.
.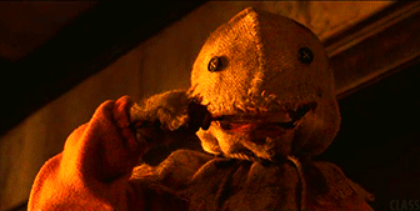 TRICK R TREAT:
Halloween is hands down my favorite holiday and I would celebrate it every month if I could. This movie was pretty good.
.
.
.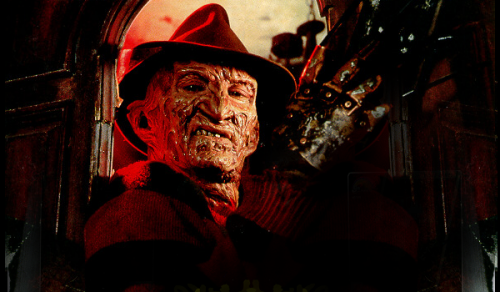 A NIGHTMARE ON ELM STREET:
A total classic. Suspenseful, well-written and one of my favorites.
.
.
.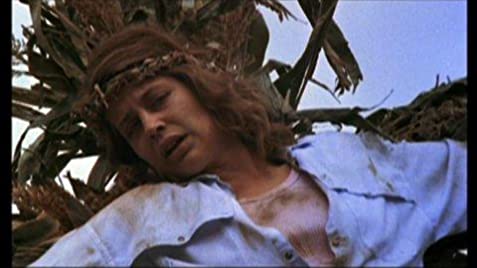 CHILDREN OF THE CORN:
As someone who is already creeped out by kids and was born and raised in South Dakota, this movie was definitely a good one for me.
.
.
---
.
ON INSTAGRAM LOOK UP THEDACOTAHRED
.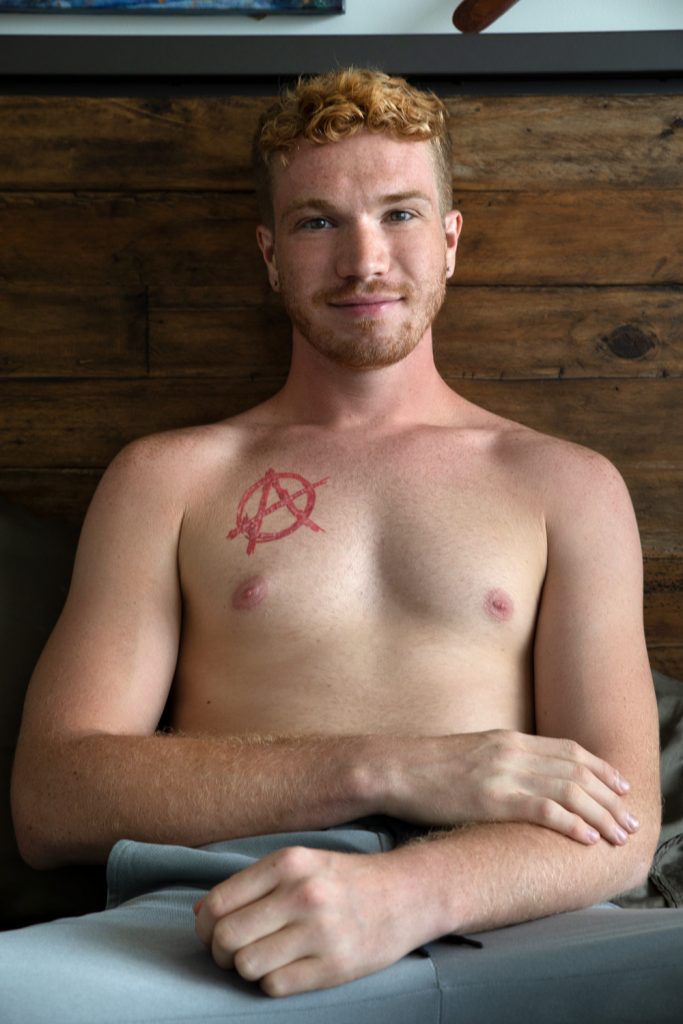 ---