Celebrity Picks: Michael DeVorzon (Her Deadly Groom, Charmed)!!
---
Celebrity Picks: Michael DeVorzon (Her Deadly Groom, Charmed)!!
---
Hello Grue-Lings,
  Today for Celebrity Picks we have Michael DeVorzon. You can see him in the latest Thriller film, Her Deadly Groom.
Michael DeVorzon is the son of Grammy winning and Academy Award nominated songwriter, composer Barry DeVorzon and Jelinda DeVorzon, a model and philanthropist. His paternal grandfather, Jules DeVorzon was a singer, violinist best known as a member of Rudy Vallée and the Connecticut Yankees.
Michael started acting on the stage as a youngster and later on got a job working in production on the television show "Melrose Place." After three years in production, he started working in front of the camera.
Michael's experience covers a wide range of roles in Films, TV and Commercials.
His film credits include "Fast and Fierce: Death Race", "Her Deadly Groom", "Producer Sam", "Any Day" and the NBC movie "Submerged".
TV credits include "Charmed" as a Vampire, "Beverly Hills 90210", "Passions", "Son Of A Beach" and "Melrose Place"
He's also well known as the actor in the long running national commercial for "ZipRecruiter" which on YouTube alone garnered 16 million views.
SEE MICHAEL IN… "Her Deadly Groom" premiered on LifeTime July 26th and "Fast and Fierce: Death Race" out now on all platforms. Here is Celebrity Picks with Michael DeVorzon:
.
.
---
.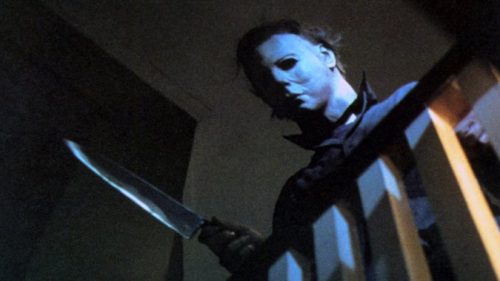 HALLOWEEN:
My childhood favorite, the music was brilliant and the Michael Myers character was fascinating and had this animal like quality to him.
.
.
.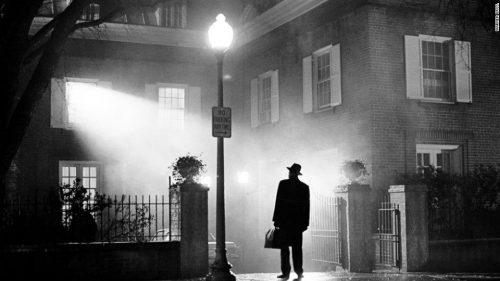 THE EXORCIST:
A classic, shocking and incredible film. 
.
.
.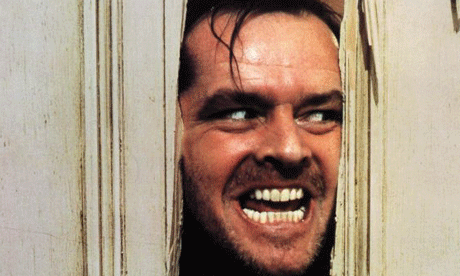 THE SHINING:
Jack Nicholson and Stanley Kubrick in the thrill of a lifetime!
.
.
.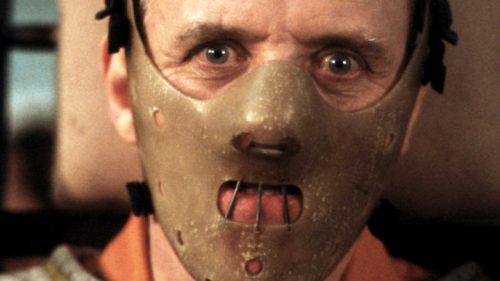 THE SILENCE OF THE LAMBS:
Brilliant in every way. Anthony Hopkins as the haunting, unforgettable Hannibal Lector in one of the great performances of all time. 
.
.
.
NO COUNTRY FOR OLD MEN:
Directors Joel and Ethan Coen at their best, Roger Deakins behind the lens and Javier Bardem in one of the most chilling and extraordinary performances I have ever seen.
.
.
.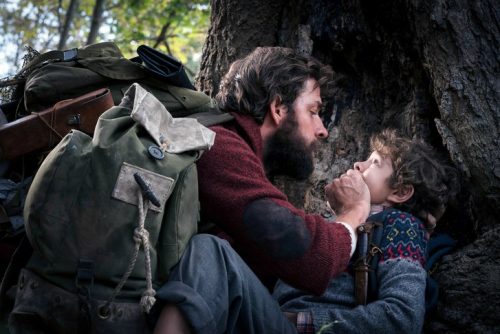 A QUIET PLACE:
A unique story line, very well done and the sound was fantastic!
.
.
.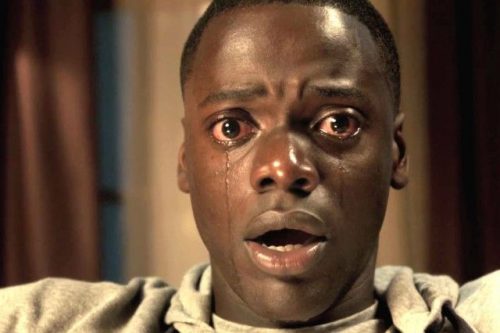 GET OUT:
A uniquely brilliant race-based horror film.  Never seen anything like it!
.
.
.
BASIC INSTINCT:
A sexy thrill with Michael Douglas and Sharon Stone facing off.
.
.
---
.
IG
.
---