Celebrity Picks: Dave Spivak (Dave Spivak Project)!!
---
Celebrity Picks: Dave Spivak (Dave Spivak Project)!!
---
Hello Grue-Lings,
  Today for Celebrity Picks we have a very talented musician. His name is Dave Spivak. 
Dave Spivak grew up with a love for music and emotionally-rich song writing. It wasn't long before he was teaching himself to play guitar and leveraging this passion to write his own music, performing as the Dave Spivak Project. Born in Winnipeg, Manitoba, this singer/song-writer's debut album "West of the Red" has quickly gained popularity with its honest and heartfelt songs. His music quickly grabs your attention, tied together with a blend of unified melodies and guitar licks as well as experienced soaked lyrics. Since it's July 2017 release, produced by acclaimed producer Len Milne, Dave's first single "Ran Outta Money" was nominated for Blues recording of the year at the YYC music awards in Calgary, Alberta and his second single "Get Out Of My House" is currently being played on rotation on Octane, channel 37 XM Satelite radio.
.
Dave spent the last year performing live, most recently completing a Canadian tour as the opening act for internationally acclaimed rock band Fozzy and blues performer Jared James Nichols, As well as several acoustic solo shows across Canada. Dave will reprise his role as one of the main musical performers on "Chris Jericho's Rock N Wrestling Rager At Sea" setting sail in February 2021 as a follow up to his initial performances on the 2018 cruise. You can find Dave Spivak on his social media outlets – Instagram, Facebook, Twitter and YouTube – as well as iTunes, Spotify and his official website http://www.davespivakproject.com/ .  Here is Celebrity Picks with Dave Spivak:
.
.
---
.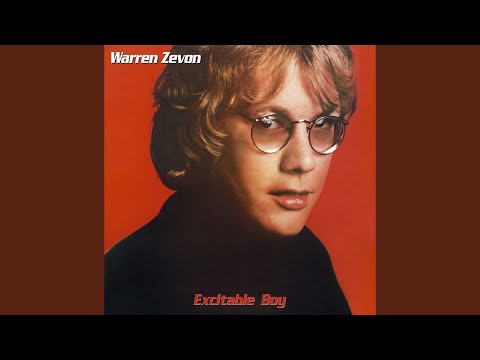 WARREN ZEVON-LAWYERS GUNS AND MONEY:
From Zevon's third studio album.
Such a fun prolific tune! "I'm hiding in Honduras, I'm a desperate man, Send lawyers guns and money the shit has hit the fan!"
I can relate!
.
.
.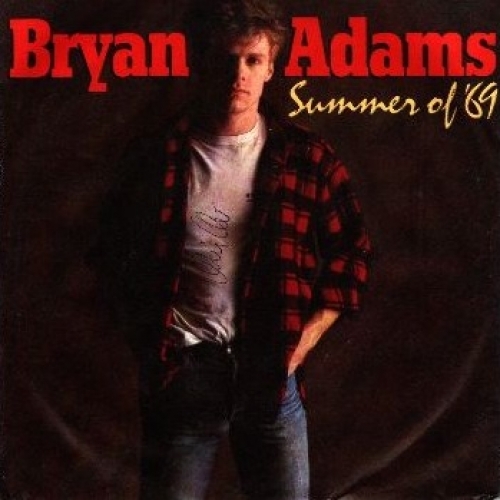 BRYAN ADAMS- SUMMER OF 69:
From his fourth album, Reckless.
I've Always loved this tune! Bryan really sets a picture here of being at the cross roads of living a normal life or choosing to live one as a rock star.
Glad he chose Rock star!
.
.
.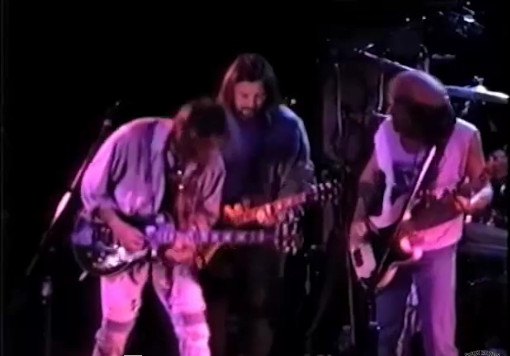 NEIL YOUNG AND THE CRAZY HORSE- LOVE TO BURN:
From arguably the best garage band album ever made – Ragged Glory
Neil hits middle age with the grace of a possessed man that has rock n roll flowing through his veins. Amazing guitar work and a great message! "You got love to burn,
you better take your chance on love"
Organic rock heaven!
.
.
.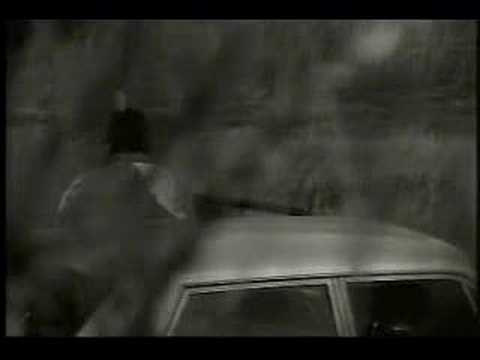 THE TRAGICALLY HIP- LOCKED IN THE TRUNK OF A CAR:
From the album Fully Completely
"Then I found a place it's dark and it's rotted
It's a cool, sweet kinda place where the coppers won't spot it"
Lead singer Gord downie at his best!
But what do I know? I've only seen them live 10 times and by Canadian standards that's still low 🙂 Mind blowing tune!
.
.
.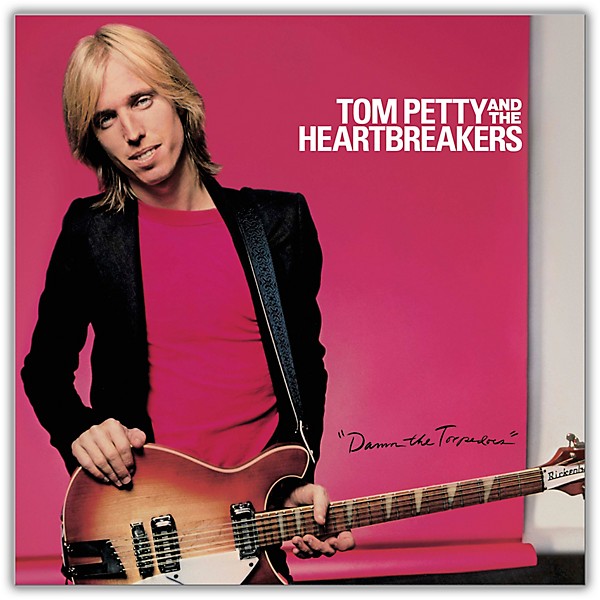 TOM PETTY AND THE HEARTBREAKERS- EVEN THE LOSERS:
From their breakthrough hit album Damn the torpedoes
This song always gave me hope when it came to girls, haha. "Baby, even the losers
get lucky sometimes"
Thanks for writing anthems for the underdog Tom!
.
.
.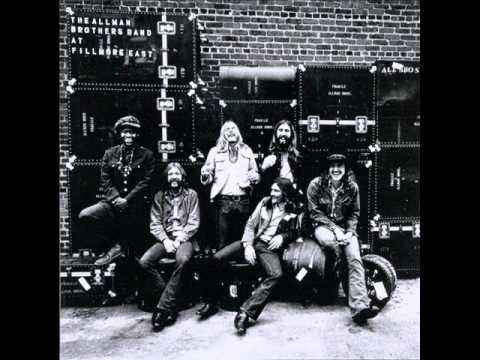 THE ALLMAN BROTHERS BAND- STATESBORO BLUES LIVE:
OMG times a thousand! Ranked number nine in Rolling Stone's "100 greatest guitar songs of all time" for a reason. Duane Allman's slide guitar on this tune is chilling. Give me the tone that him and Dickey Betts had on this song and I could die a very happy man!
.
.
.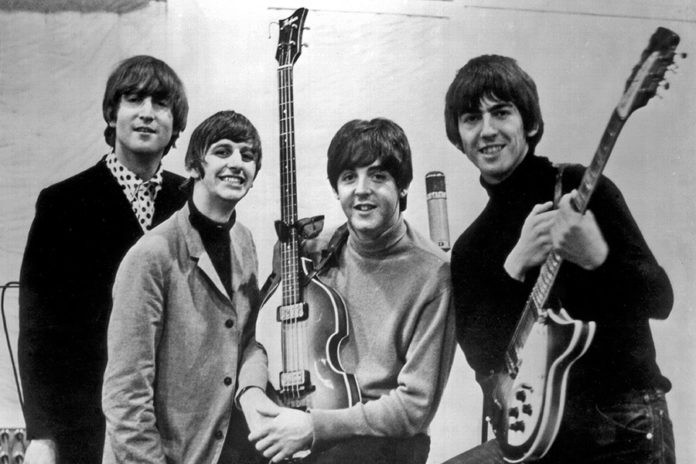 THE BEATLES- A DAY IN THE LIFE:
The final track off Sergeant peppers Lonely hearts club band.
This was one of the first songs I repeatedly played from the Beatles and I repeated it over 500 times!
An Insight into McCartney's school day years and Lennon's inspiration of reading newspaper articles to create lyrics. A full orchestra and that massive sustaining chord at the end! Wow.
.
.
.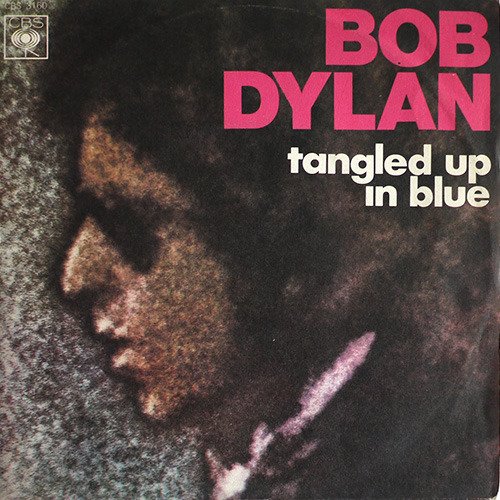 BOB DYLAN- TANGLED UP IN BLUE:
From what is probably Bob's most personal album – Blood On The Tracks
This tune is so well crafted and so dam real! The songs have been linked to struggles in Dylan's personal life, including his estrangement from his wife Sara Lowlands.
Classically Dylan denies all of this.
Bob once again leaves us Tangled up in blue! Deep effin song!
.
.
---
.
.
HERE IS THE NEWEST SONG FROM DAVE SPIVAK PROJECT CALLED WINTER FOG:
---