Grue's Pride Month: Celebrity Picks with Marc Cartwright (We Die Alone, The Sins We Don't See)!!
---
Grue's Pride Month: Celebrity Picks with Marc Cartwright (We Die Alone, The Sins We Don't See)!!
---
Hello Grue-Lings,
   Today in honor for Gay Pride Month, Grue's Pride Month, we have director Marc Cartwright. 
Marc Cartwright grew up in New York on Long Island's East End. He developed a passion for the entertainment industry.
A graduate of NYU, Marc runs a successful photography business in Los Angeles (marccartwright.com), where he photographs established as well as up-and-coming talents in Film and Television.
With his experience behind the camera producing photo shoots, Marc followed his passion for film directing and producing. He co-founded the production company Glass Cabin Films to create short and feature length content.
Here is Celebrity Picks with Marc Cartwright:
.
.
---
.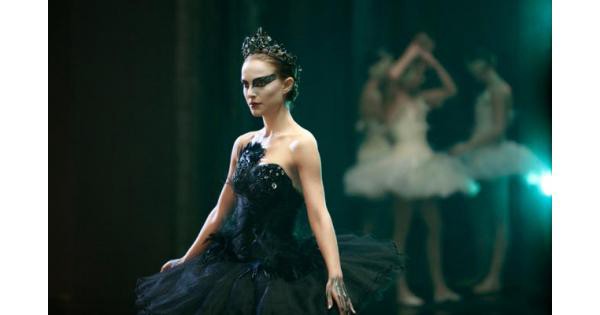 BLACK SWAN:
I am a huge fan of psychological horror. Plus, I love stories about the outcast (or misunderstood) character desperate to find stability and belonging in the world. Darren Aronofsky is one of my favorite directors and I think he does this type of story well. I felt so uncomfortable for Nina but also understood her desire for perfection.
.
.
.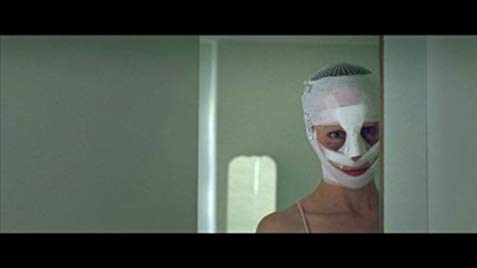 GOODNIGHT MOMMY:
This movie is about perspective and perception and I was completely thrown by the twist. The sterile visuals mixed with the subject of motherhood (usually associated with nurturing and warmth) really created a neutral canvas to play with the viewers emotions.
.
.
.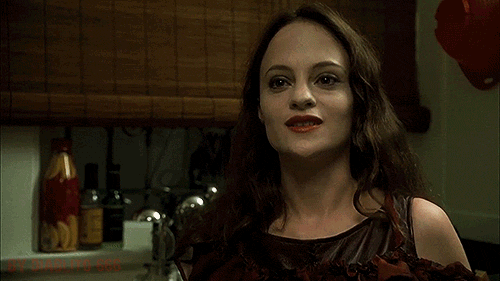 MAY:
I thought Angela Bettis did an amazing job at creating character. Again, I really enjoy watching the outcast seeking stability and to be understood. The film is the perfect combination of quirky and uncomfortable.
.
.
.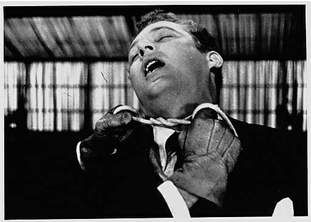 ROPE:
Alfred Hitchcock is one of my favorite story tellers. Making a film that is shot in one room and keeps you on the edge of your seat the entire time is incredible. On top of that, the whole film is based on conversation and one prop vs needing to employ scare tactics. I appreciate the way he captured the psychological horrors that can exist in the human mind. His films make us examine the human condition.
.
.
.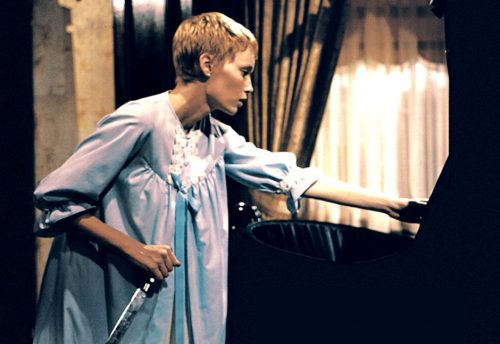 ROSEMARY'S BABY:
There are so many elements I loved about this film. From the character building, to the atmosphere.
.
.
.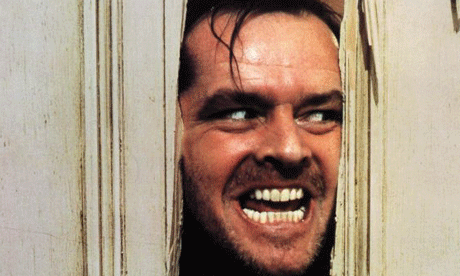 THE SHINING:
The Shining is the perfect creepy slow burn. At 2 hours and 26 minutes, I am able to really take in the world Kubrick created. For the story, I thought it was a very interesting choice to have The Overlook Hotel be the true protagonist of the movie. To me, it is creepier when you can't see or engage with what is haunting you. There is nowhere to run.
.
.
.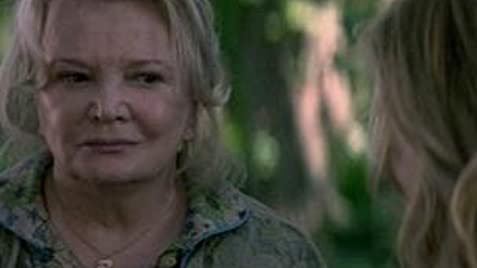 THE SKELETON KEY:
I feel like this movie doesn't get the attention and recognition it deserves. I have seen multiple very successful films that seem to creatively draw from The Skeleton Key. Great twist and Kate Hudson is on of my list of favorites.
.
.
.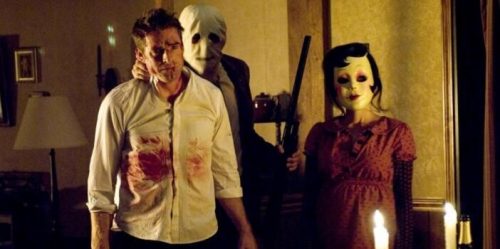 THE STRANGERS:
Another slow burn in the beginning that effectively ramps up to a horrific situation. Ominous from the beginning. I really like that you don't see the villain until late in the film. It was the kind of film that when I got home from the theater, turning on all the lights didn't reduce my anxiety and fear.
.
.
.
RUNNERS UP:
.
.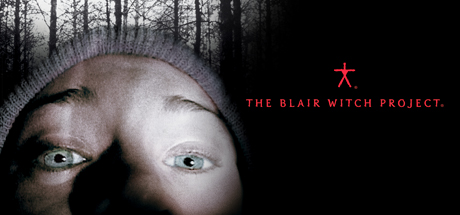 THE BLAIR WITCH PROJECT:
I didn't think I was scared in the theater until I got home that night and had to psyche myself up to enter my apartment by myself.
.
.
.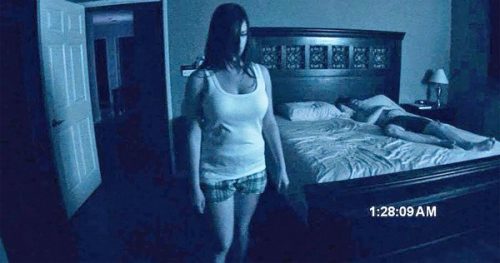 PARANORMAL ACTIVITY:
For the longest time I couldn't watch that movie alone. Felt too real and I had some similar experiences when I was a child. I lived in a house we believed was haunted.
.
.
.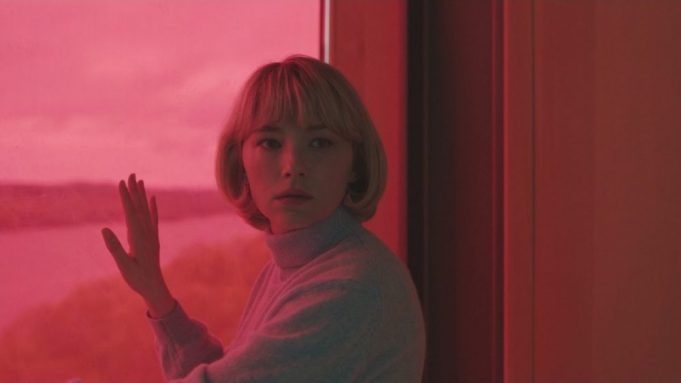 SWALLOW:
I thought Haley Bennett was amazing in this film. As was the story and how it approached the topic of a controlling partner.
. 
.
---
.
.
.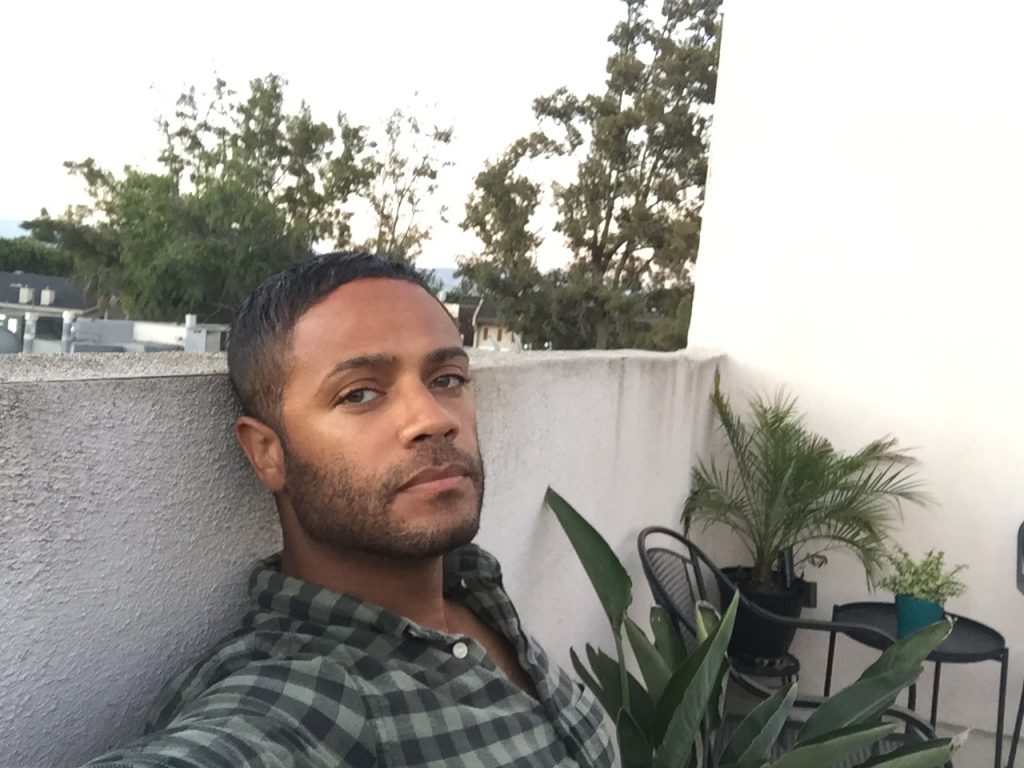 ---