---
FREESTYLE DIGITAL MEDIA ACQUIRES "THROUGH A DARK MIRROR" FOR JUNE RELEASE!!
---
Gripping Psychological Thriller Debuts on DVD and North American VOD Platforms on June 16th.
Freestyle Digital Media, the digital film distribution division of Byron Allen's Entertainment Studios, has acquired North American rights to the gripping psychological thriller THROUGH A DARK MIRROR. THROUGH A DARK MIRROR will be available to rent and own on DVD and North American digital HD internet, cable, and satellite platforms through Freestyle Digital Media on June 16, 2020.
THROUGH A DARK MIRROR tells the story of what transpires when six men die in different locations and the only link between them is the mysterious Bryan Tyler who is taken in for questioning.
In October 1992, six healthy men all die of unknown causes at exactly the same time but in different locations. The only link between their deaths is that they each paid £50,000 into the bank account of the mysterious Bryan Tyler the day before they died. He is arrested and taken in for questioning. DCI Dawson, the person in charge, believes he has everything under control to get his confession and close this case by the end of the night, but things take a different route.
Written and directed by Jason Fité, THROUGH A DARK MIRROR was produced by Barbara Toschi. THROUGH A DARK MIRROR stars Peter Parker Mensay ('DCI Dawson'), Omar Fernandez ('Lincoln'), Alexander Tol ('Brian Tyler'), Leonie Zeumer ('Dr. Rhodes'), and Rikki Stone ('DS Gore').
"We at Peracals are delighted to be partnered with Freestyle Digital Media on the North American digital release of our feature film, THROUGH A DARK MIRROR," said filmmaker Jason Fité. "Influenced by the thrillers of Hitchcock and inspired by dramas such as THE USUAL SUSPECTS and TWELVE ANGRY MEN, THROUGH A DARK MIRROR is an exercise in suspense and intrigue which slowly reveals mysterious truths about its principal characters. Nothing is as it seems."
Freestyle Digital Media's Director of Acquisitions, Caleb Ward, negotiated the deal to acquire THROUGH A DARK MIRROR with Kristi Kilday of KO Creative.
THROUGH A DARK MIRROR official website: www.peracals.com/through-a-dark-mirror
THROUGH A DARK MIRROR official trailer: www.youtube.com/watch?v=1tzXJbJURhw
For more information please visit: www.peracals.com
About Freestyle Digital Media
The digital distribution unit of Entertainment Studios, Freestyle Digital Media, is a premiere multi-platform distributor with direct partnerships across all major cable, digital and streaming platforms. Capitalizing on a robust infrastructure, proven track record and a veteran sales team, Freestyle Digital Media is a true home for independent films. Recent releases include THE WEDDING YEAR starring Sarah Hyland and Anna Camp, THE LAST PHOTOGRAPH starring Danny Houston, BERSERK starring Nick Cannon, UNTOGETHER starring Jamie Dornan, Jemima Kirke, Ben Mendelsohn, Alice Eve and Billy Crystal. Other Freestyle titles include the action-comedy BETTER START RUNNING starring Academy Award-winner Jeremy Irons and Maria Bello, THE BACHELORS starring Academy Award-winner J.K. Simmons, Julie Delpy and Odeya Rush, the award winning documentary HONDROS produced by Jamie Lee Curtis and Jake Gyllenhaal, horror documentary DEMON HOUSE starring Zak Bagans, host of Travel Channel's highest rated show Ghost Adventures, sci-fi thriller THE RECALL starring Wesley Snipes, MILES starring Molly Shannon and Paul Reiser, the animated feature HELL & BACK starring Nick Swardson, Mila Kunis and Bob Odenkirk, and THE GIRL IN THE BOOK with Emily VanCamp and Michael Nyqvist.
For more information, visit:
www.entertainmentstudios.com
www.freestyledigitalmedia.tv
.
.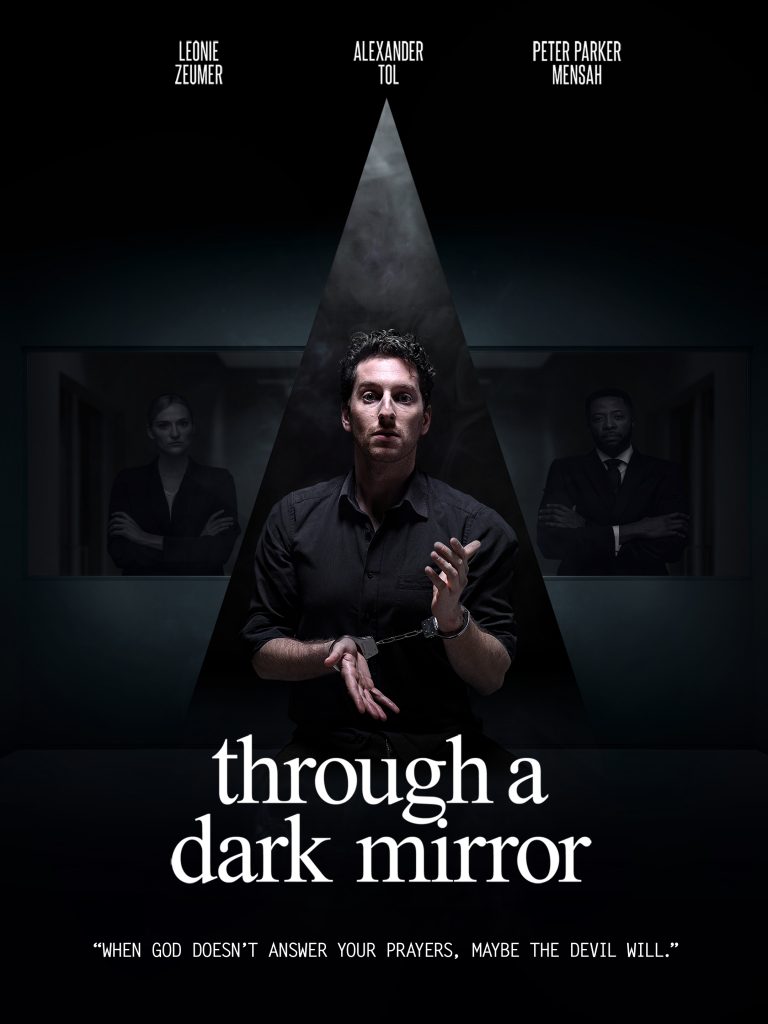 ---