Celebrity Picks: Cameron Markeles (Cobra Kai, Little Monsters)!!
---
Celebrity Picks: Cameron Markeles (Cobra Kai, Little Monsters)!!
---
Hello Grue-Lings,
   Today for Celebrity Picks we have Cameron Markeles. He joined the cast of Cobra Kai. He is known as Frank, a Cobra Kai student. He also was in two tv shorts called Too Many Cooks and Little Monsters. He is a new young actor who has a very bright future ahead of him. Please welcome to Celebrity Picks, Cameron Markeles:
.
.
---
.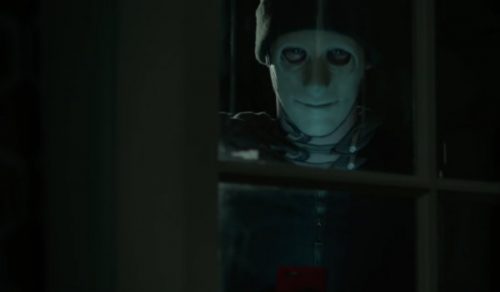 HUSH:
I particularly enjoyed Hush because it is inherently tense. It's about a deaf woman fighting a serial killer, and I really like how it makes the main character feel so weak compared to the main threat without being "paranormal."
.
.
.,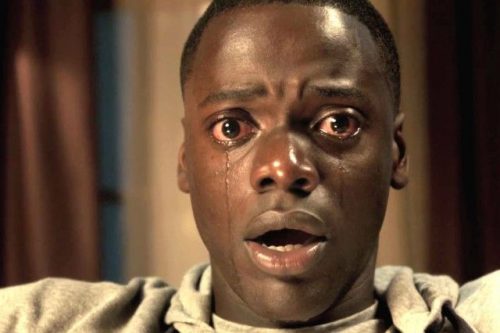 GET OUT:
Before "Get Out", I had never really seen many horror movies. I really enjoyed the slow burn of a seemingly normal family being revealed to have dark secrets.
.
.
.,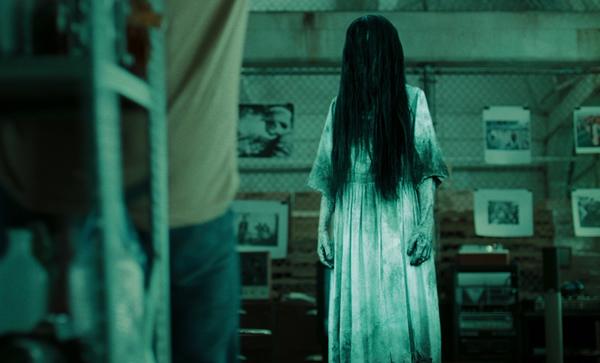 THE RING:
I particularly liked the pacing of "The Ring." It lets you think you understand the whole story right until the very end.
.
..
.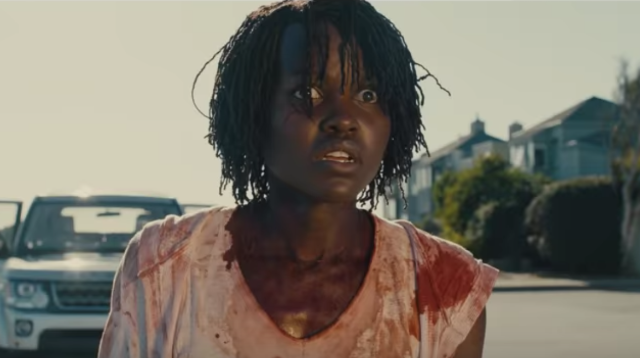 US:
I enjoyed "Us" because of the mystery behind it. It gives enough information that you might be able to figure it out, but not enough that it becomes obvious.
.
.
.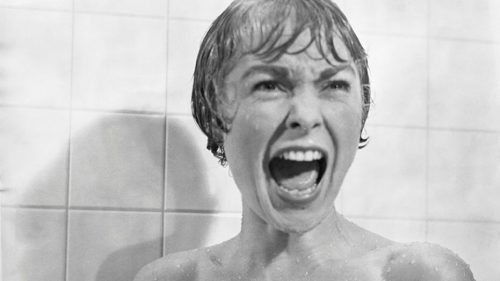 PSYCHO:
"Psycho" is obviously a classic. I particularly liked it because of the big twist at the end.
.
.
.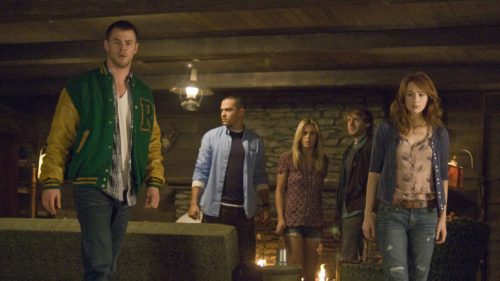 CABIN IN THE WOODS:
I liked Cabin in the Woods because of the way it plays off common horror movie tropes. Some of the visuals look super campy, but I think that only adds to the charm.
.
.
.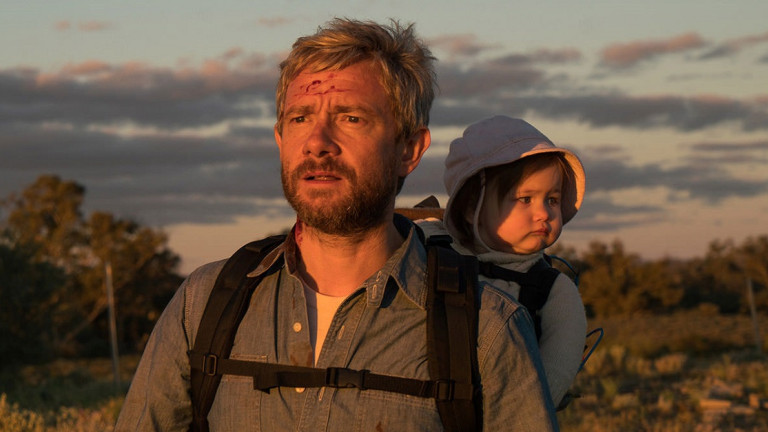 CARGO:
Cargo is a bit different from most of the other movies on this list, but I still enjoyed the idea of a movie where the main character knows their going to die and tries to accomplish something before that happens.
.
.
.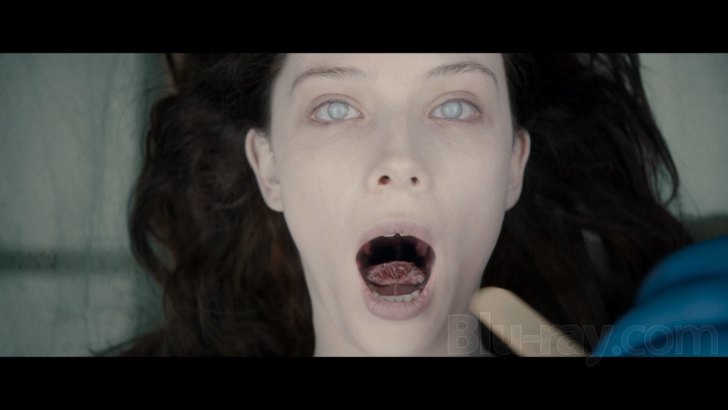 AUTOPSY OF JANE DOE:
"The Autopsy of Jane Doe" starts like a mystery movie but quickly turns dark. In the end, the movie still lives a lot of stones unturned.
.
.
.
CAMERON SAYS THIS: I'm looking forward to seeing fans' reactions to Cobra Kai season 3 once it comes out.
.
.
---
.
.
.
---