Celebrity Picks: James L. Edwards (Her Name Was Krista, WrestleMassacre)!!
---
Celebrity Picks: James L. Edwards (Her Name Was Krista, WrestleMassacre)!!
---
Hello Grue-Lings,
   Today for Celebrity Picks we have James L. Edwards who is the man behind the horror film Her Name Was Krista. 
James L. Edwards began his acting career at the age of 12 when he answered an ad in his local newspaper about a casting call for zombie extras in the low budget horror film "The Dead Next Door". Hired on to the film as a production assistant and featured in multiple roles in zombie or victims roles, Edwards soon became a stable actor and production team member for Tempe Entertainment. Edwards consistently worked as an actor in all but one of the Tempe productions, as well as serving as producer, writer, set design and CGI artist on various projects.
While working with Tempe, Edwards was also head review writer on their Alternative Cinema magazine, as well as writing freelance for Blackest Heart. During this time, Edwards also served as co-screenwriter on Pete Jacelone's Psycho Sisters, a film in which he ironically got the job because he wrote a scathing review of Jacelone's original. Also, during this time, Edwards turned in his most memorable performance as a serial killer in the Matthew Jason Walsh horror film "Bloodletting".
He was approached by filmmaker T. Michael Conway, director of the gritty cop drama "PiG". Conway was getting ready to go into pre-production on a reality horror film entitled "June 9". Edwards, excited to get back to film, came aboard as producer and actor.
Edwards followed up "June 9" with a string of independent features such as "The Spook Show", "Poison Sweethearts", "Wrestlemassacre" and "Killer Campout" , which he also co-wrote.
In 2017, Edwards announced his directorial debut, a romantic horror film called "Her Name Was Christa" staring Shianne Daye, Drew Fortier, Rick Jermain, Kaylee Williams and himself.
Here is Celebrity Picks with James L. Edwards:
.
.
---
.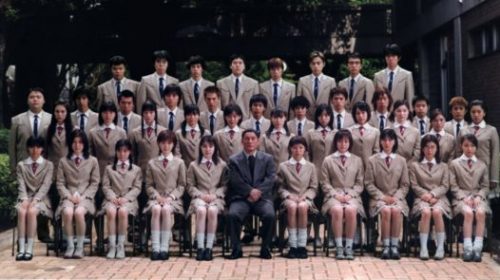 BATTLE ROYALE (2000):
Depending on which day you ask me, this is my favorite film of all time. Intense, exciting and ultra violent. It makes me sick that The Hunger Games ripped off so much of this story and found the fame that it did.
.
.
.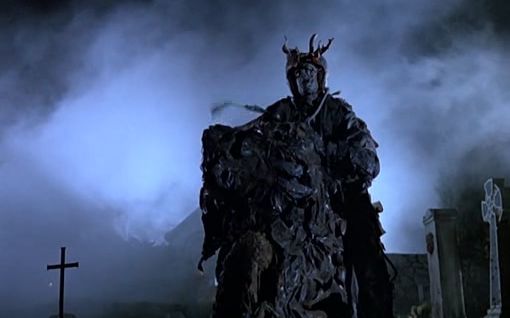 Dellamorte Dellamore (1994):
One of the most beautifully shot horror films I've ever seen. A unique entry on the zombie mythos. This jet black romantic horror film was a definite inspiration for the screenplay for my directorial debut Her Name Was Christa.
.
.
.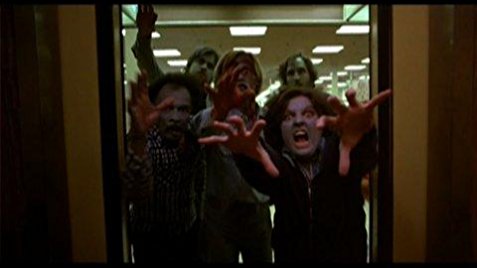 DAWN OF THE DEAD (1978):
Romero's incredible take on late 70's consumerism and one of the few cases where the sequel is more impressive than the already phenomenal original.
.
.
.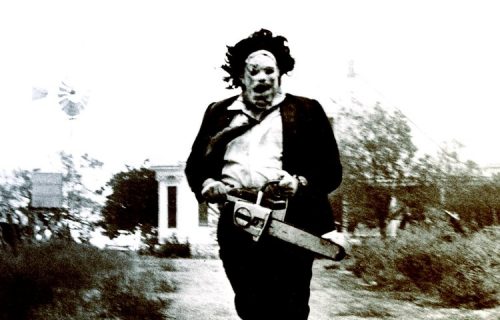 TEXAS CHAINSAW MASSACRE (1974):
One of the few films that literally make me what to crawl out of my own skin thought the majority of it's running time. An absolute flawless classic.
.
.
.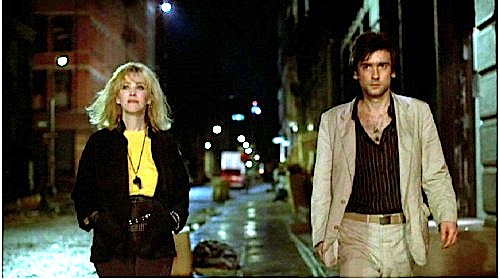 AFTER HOURS (1985):
Possibly the worst date anyone has ever had to endure. Masterfully directed, brilliantly written.
..
.
.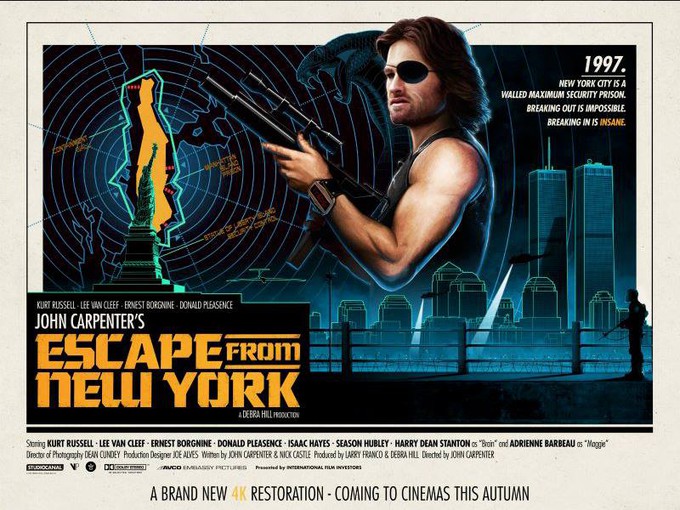 ESCAPE FROM NEW YORK (1981):
I know everyone always sites Halloween(1978) as John Carpenter's classic, but for me EFNY has always been my personal favorite. Incredible cast and the visual design of future New York as a maximum security prison almost becomes a character itself.
.
.
.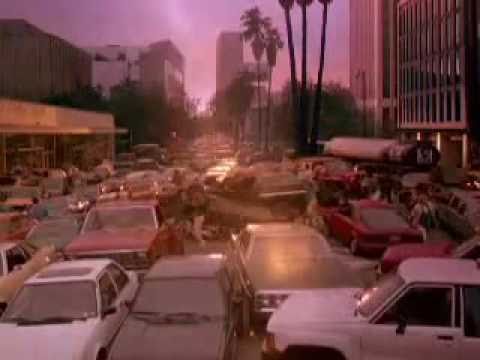 MIRACLE MILE (1988):
I love a good doomed romance tale and this one is possibly one of the best ever told. Haunting, frantic and, ultimately, heartbreaking. This was the second film that inspired the screenplay for Her Name Was Christa.
.
.
.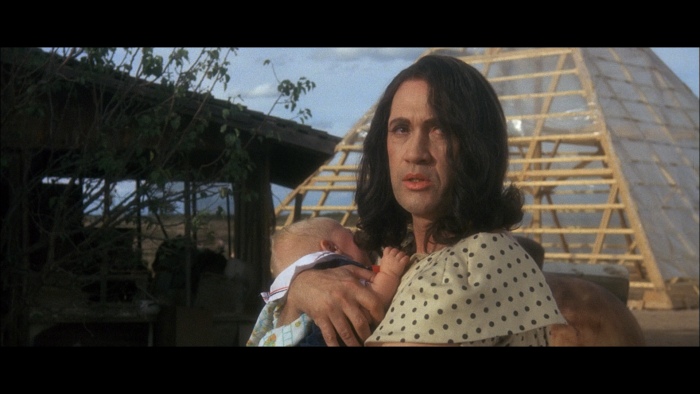 SONNY BOY (1989):
A bizarre modern day re-imagining of the classic Frankenstein tale, this is a movie so strange you can't look away. Plus, how can you beat a movie that stars David Carradine in full drag?
.
.
---
.
.
TRAILER FOR HER NAME WAS KRISTA, CLICK THIS
---