Gruemonkey interviews Logan Coffey (D-Railed, States of Horror)!!
---
Gruemonkey interviews Logan Coffey (D-Railed, States of Horror)!!
---
Hello Grue-Lings,
   Please welcome to Gruemonkey today, Logan Coffey. Logan is a great young actor. He has been in numerous tv series including: The Buzz, Z The Beginning of Everything, States of Horror in a segment called The Patients, and Hollywood. He was also in some films: The Birth of a Nation, D-Railed, and There Will Always Be A Christmas. Here is our interview with Logan Coffey:
.
.
---
.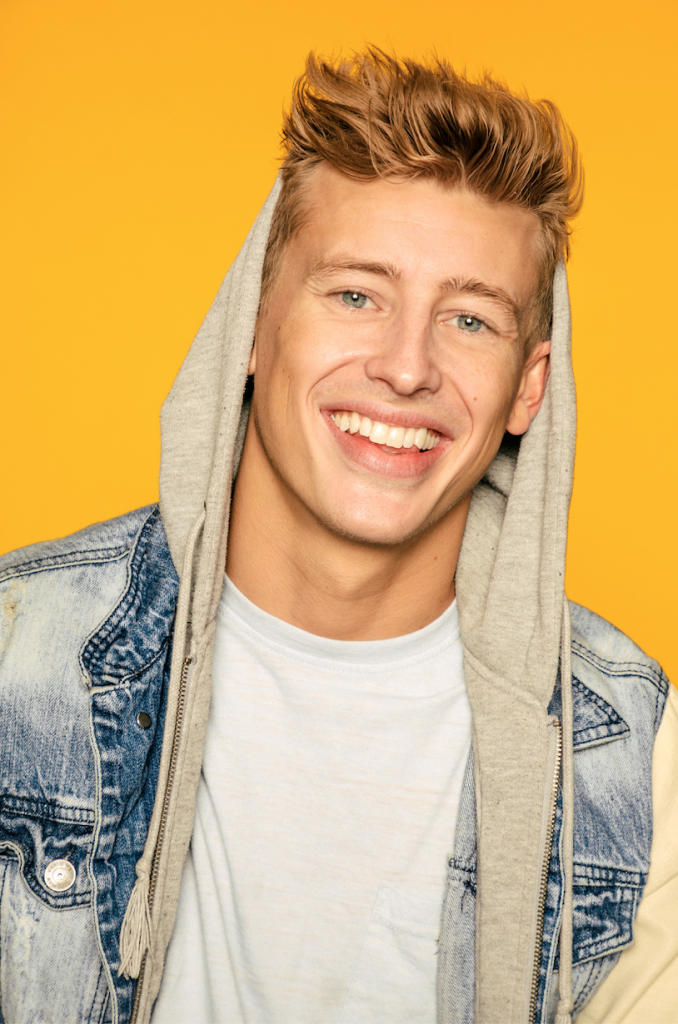 .
GRUEMONKEY: How did you get your start in the world of entertainment?
LOGAN: Growing up, I always enjoyed making people laugh. That somehow led me to a quite competitive Speech and Debate career in high school. And yes, Speech and Debate was very competitive! Anyways, my passion for entertaining people grew, and I knew I wanted to study acting in college so I followed that and now, here we are, and I'm in Hollywood chasing the dream. 
.
.
.
GRUEMONKEY: That's amazing. Congrats on chasing your dream. You have such an amazing muscular body. What is your diet plan and workouts you do to stay in such amazing shape?
LOGAN: Well wow, first off, thank you. Quarantine has limited a lot of my usual fitness schedule so I'm yearning to get back to some things. Luckily, when I moved to Los Angeles, I got a job as an Instructor at SoulCycle. I teach in West Hollywood in-between projects. It keeps me in shape, and I get to be a DJ for 45 minutes! No matter what, my day always starts better if I get a work out in. Running, weight lifting, cycling, whatever it may be. 
.
.
.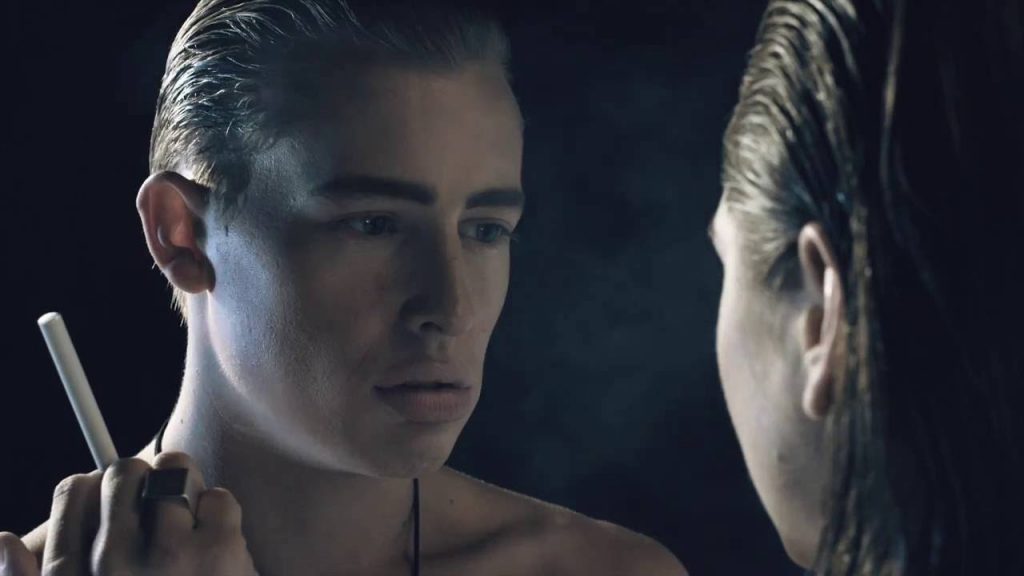 .
GRUEMONKEY: Yeah I agree, the day always feels better with a workout. Are you a fan of horror films, if so, what are some of your favorites and why?
LOGAN: Yes, yes, yes! Growing up, my friends always blamed me for forcing them to watch something scary. I just love them. I'm weird. The Strangers, High Tension, Hereditary, It Follows, The Conjuring, The Others…those are a few that pop up in my mind. 
.
.
.
GRUEMONKEY: (Laughs) I Love it. Great choices. You played a College Boy in a tv series called Z: The Beginning of Everything? How did you prepare for a College Boy role, did you ever go to a College?
LOGAN: I went to the Savannah College of Art & Design or SCAD where I received a BFA in Performing Arts. And yes, I definitely lived the "college boy" life a time or two so we were fine on that one!
.
.
.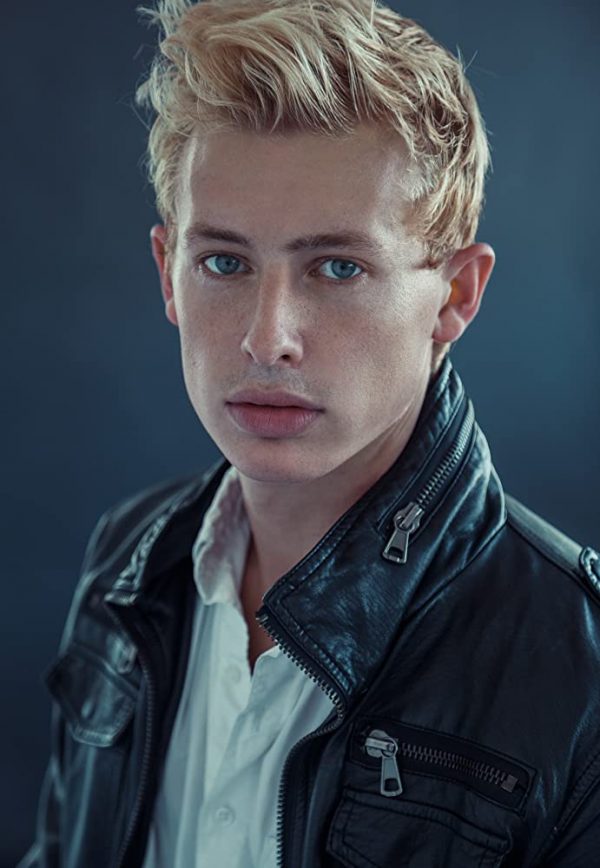 .
GRUEMONKEY: (Laughs). I bet some frat parties, (Laughs). Tell me about your character Brody in The Patients from States of Horror?
LOGAN: States of Horror was a web series I did when I first got to LA. I played Brody, the high school quarterback. Poor Brody wasn't the sharpest tool in the shed. His girlfriend and best friends go with him to an old abandoned hospital one night, and shit goes down. 
.
.
.
GRUEMONKEY: What was your favorite scene from that episode?
LOGAN: That was the first time I got to play out a death scene, so definitely when I got pulled through the car window. Fake glass and all!
.
.
.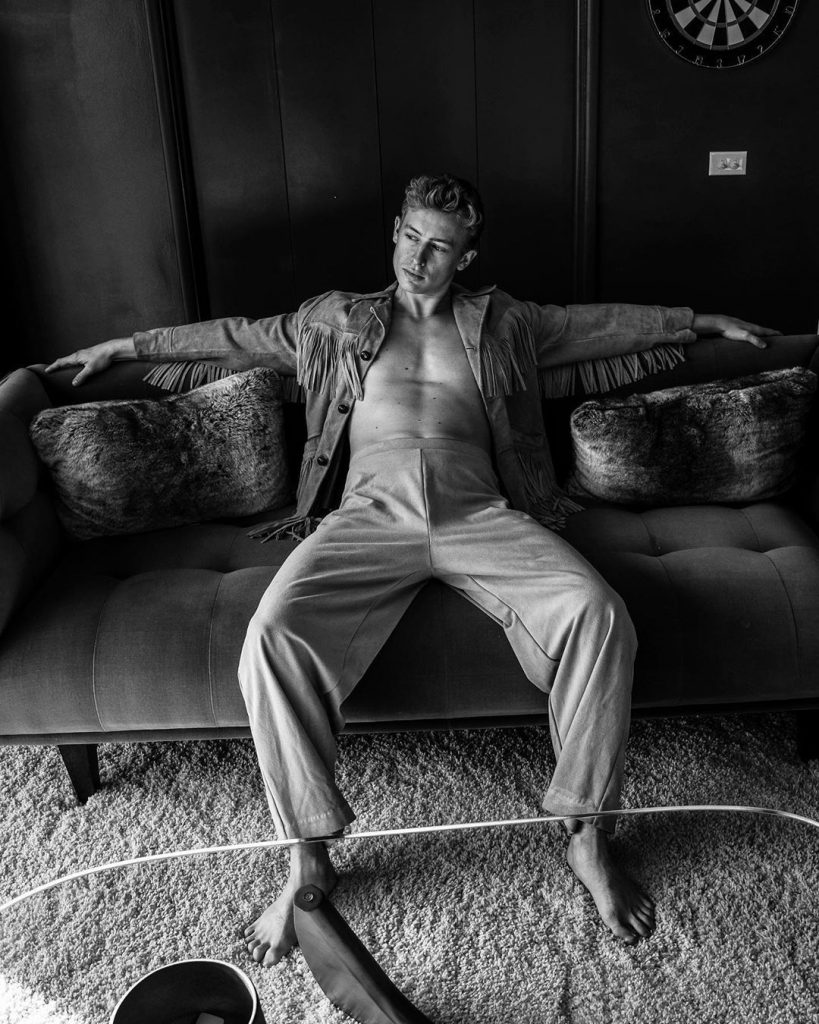 .
GRUEMONKEY: SWEET! How did you get involved with the horror film D-Railed?
LOGAN: The producer, Suzanne DeLaurentiis, reached out to me to audition. I went in for the director, Dale Fabrigar, and we did some improv. The script was in the very early stages, and luckily the character of Eugene sort of changed a little bit in my favor.
.
.
.
GRUEMONKEY: How was it like working with a horror icon Lance Henriksen for D-Railed?
LOGAN: I mean, this was my first real role. A real part in a real movie. So, when I heard Lance was attached as well, I was over the moon. He was so at ease on set, as expected. Being in a movie with someone that I watched as a kid is like every no, every sacrifice, and every rejection along the way has been worth it. 
.
.
.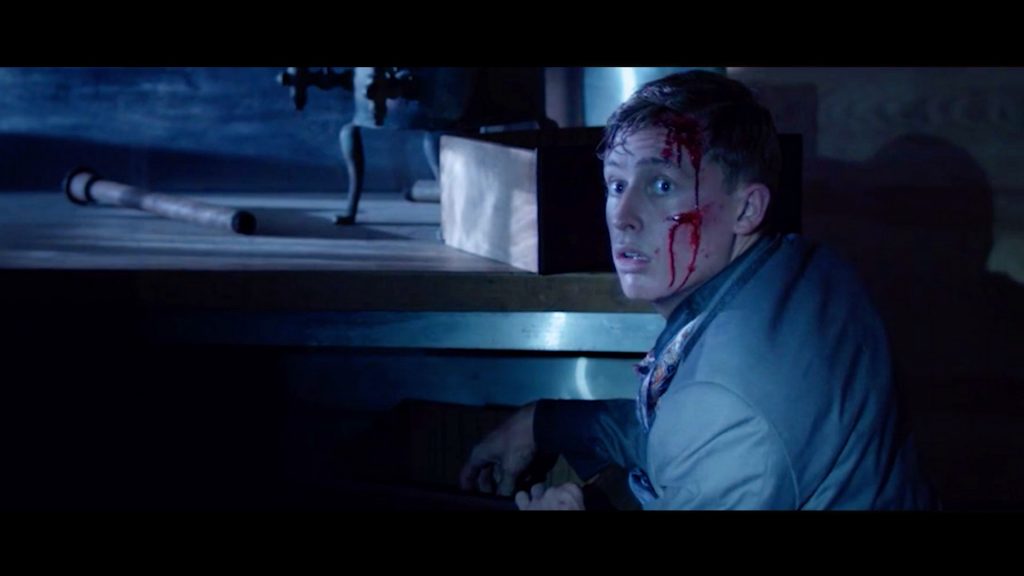 .
GRUEMONKEY: That's Awesome! What was your favorite moment and favorite scene from D-Railed?
LOGAN: Filming the train scenes were a blast. We shot it all at night, so the large cast and crew got pretty close and pretty delirious. We definitely made some memories that week of shooting.
.
.
.
GRUEMONKEY: Any funny or cool behind the scenes stories that happened on set that you can tell us?
LOGAN: We had a minor in the cast, the amazing Shae Smolik, and since we were doing all night shoots, we had to finish her scenes before midnight. Often times, we would have to put other people in her place after midnight or pretend she was there or shoot around it. It became a running joke of who was going to jump in and also play Shae's character. 
.
.
.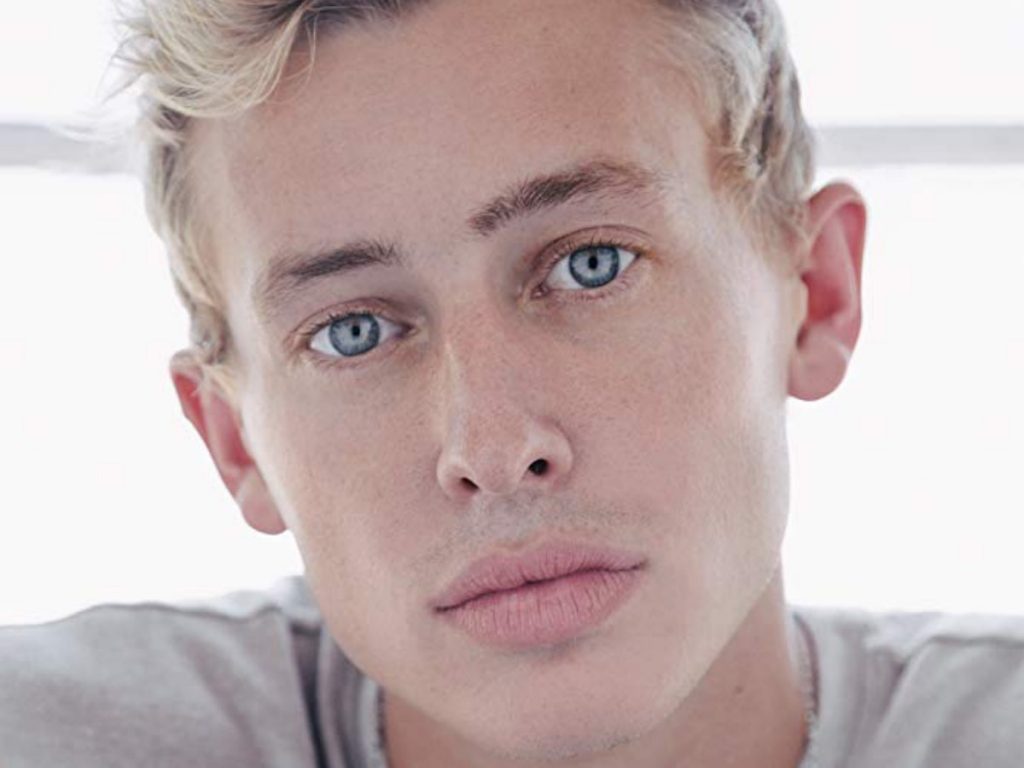 .
GRUEMONKEY: (Laughs). How was it like working on the new series Hollywood as Football Player 7?
LOGAN: Amazing! When I was cast as part of the football team for an episode of Ryan Murphy's new Netflix series, Hollywood, I truly screamed. Just being a part of the Ryan Murphy world is a huge honor. American Horror Story is one of my favorite television series ever. Meeting the likes of Ryan and Patti Lupone, I mean, come on. I hope to be able to work on another one of his shows one day. It's a goal of mine for sure.
.
.
.
GRUEMONKEY: I love Ryan Murphy! Anything else you want to discuss or promote?
LOGAN: Aside from horror, I have a Christmas film coming out later this year, There Will Always Be Christmas starring Eileen Davidson and Trevor Stines (Riverdale). That cast was so sweet, and we had so much fun filming those joyful, holiday scenes!
.
.
.
SPEED ROUND:
.
Celebrity Crush?
Timothy Chalamet & Nicole Kidman
Guilty Pleasure TV Series and Movie you are currently watching during Isolation?
Too Hot to Handle…
Who is currently on your Playlist?
Stupid Love, The Dixie Chicks, and TikTok's trending songs so I can keep up.
Favorite Karaoke Song?
Hey Ya – Outkast
.
.
---
.
.
.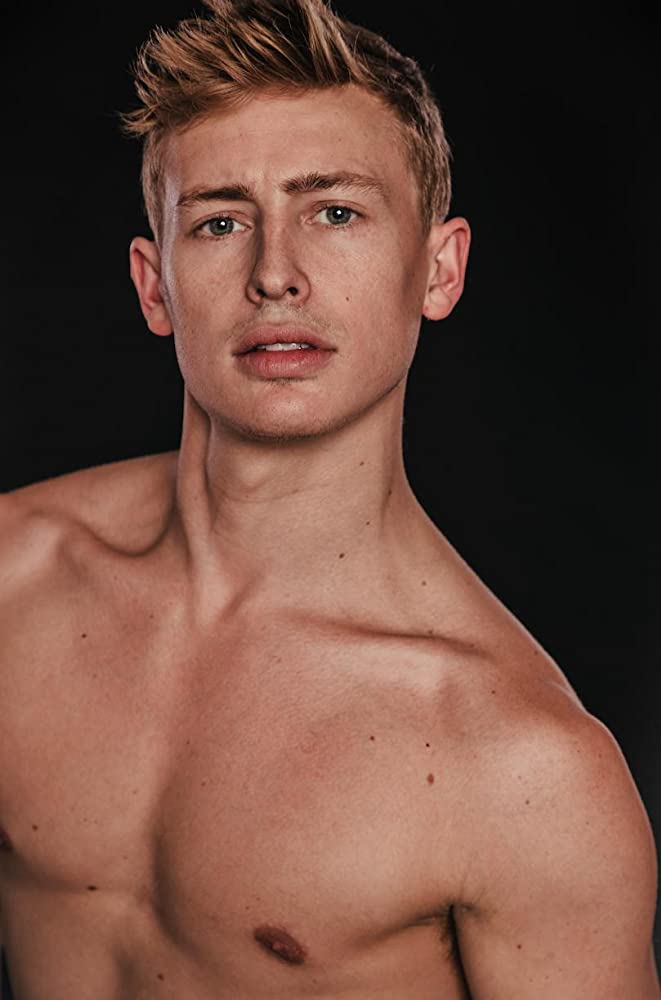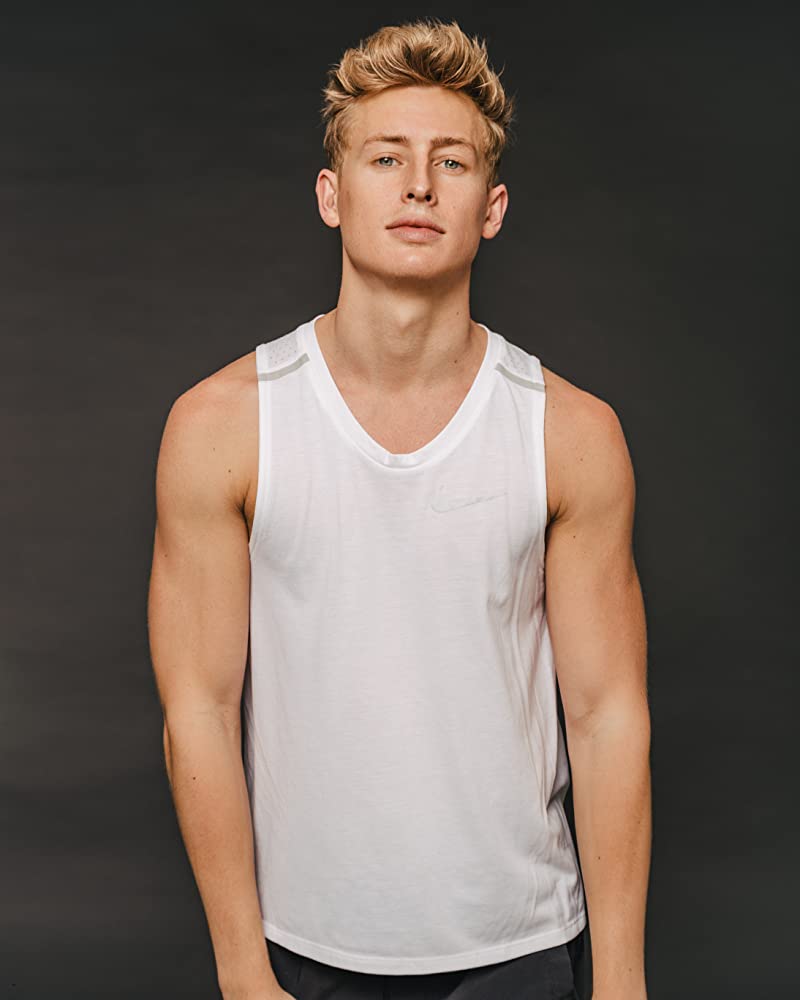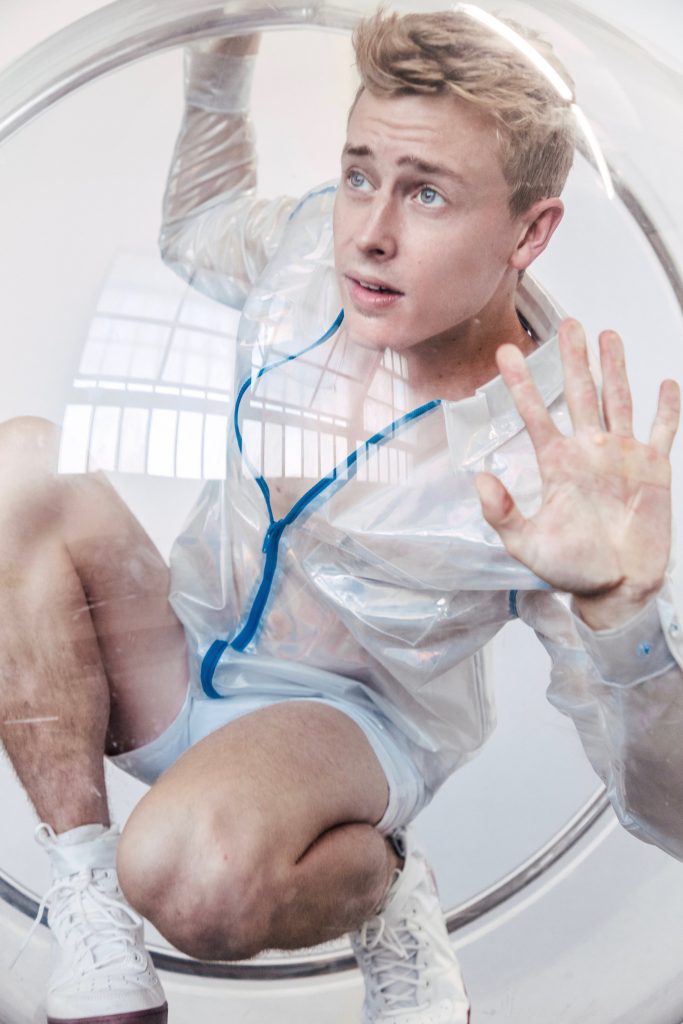 ---