Gruemonkey interviews Dalton Baker (Yellowstone, Hollywood)!!
---
Gruemonkey interviews Dalton Baker (Yellowstone, Hollywood)!!
---
Hello Grue-Lings,
   Let's all welcome today to Gruemonkey a very young new actor to the entertainment world. His name is Dalton Baker. We interviewed him today and he is a very nice person. Dalton had a recurring role as Young Jamie in Yellowstone and plays Randy in Hollywood. He also is acting in a film that's in Pre-Production called We All Got Up To Dance, he plays Bill Covis. Here is our interview with Dalton Baker:
..
.
---
.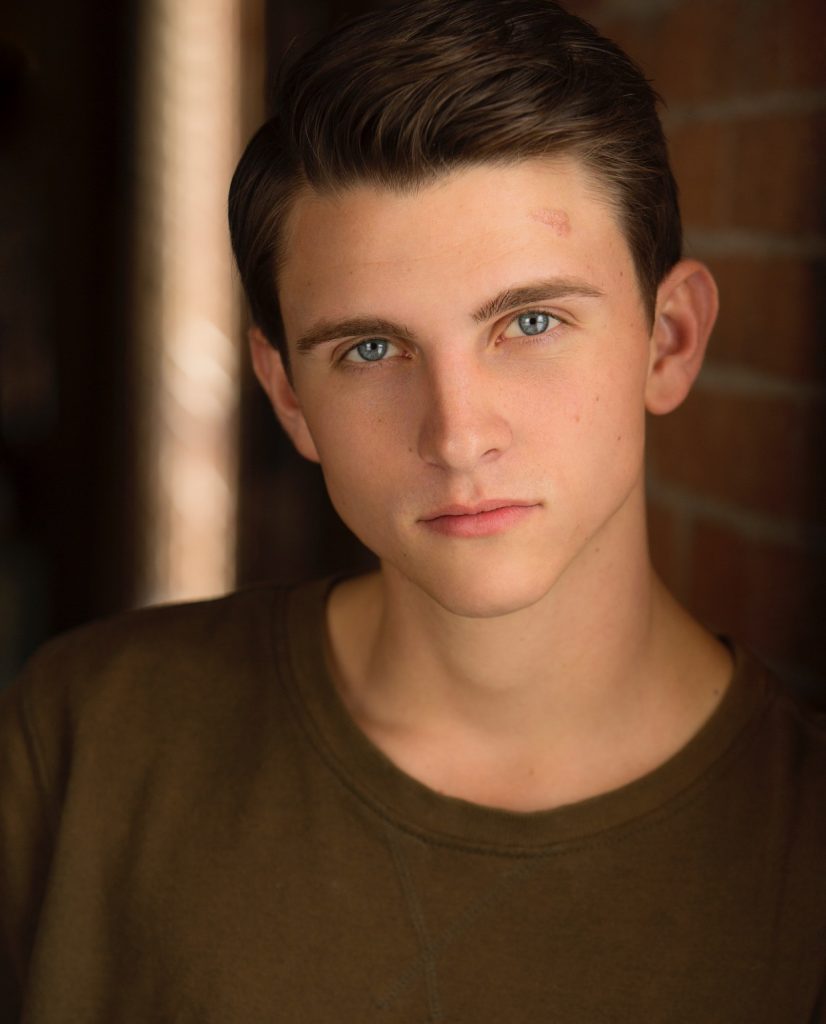 .
GRUEMONKEY: Hello Dalton and Welcome to Gruemonkey today. Tell us what made you wanna get involved in Entertainment?
DALTON: It's kinda funny, I don't really remember there ever being one moment that made me want to become an actor, It's just an understanding I've had since I can remember.
.
.
.
GRUEMONKEY: What do you do to calm your nerves down when you have an audition?
DALTON: For me, the more I know my lines and my character the more confident I become. I also try not to really expect any kind of outcome. 
.
.
.
GRUEMONKEY: Do you like horror films, and if so, what are some of your favorite horror movies and why?
DALTON: I'm not a big fan of horror movies but I have always thought it would be fun to be in one.
.
.
.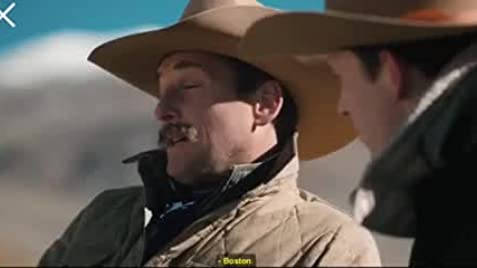 .
GRUEMONKEY: You got your start in a tv series called Yellowstone as Young Jamie. Tell us how you got involved with the series?
DALTON: I was working a sales job in Texas when my agent in Utah called me and told me I had this audition for a pretty big series that's going to be filming soon, My agent told me my audition was in two days and if I couldn't make it in person I could just send a video tape audition instead. But I decided to quit my job and fly back just in time for the audition and I was extremely lucky to have actually booked the part. It's kinda funny because I found out that I booked Yellowstone like a month later while I was in a different audition with the same casting director, I walked in the room and he was like "congratulations on booking Yellowstone by the way. I totally messed up that audition because I was so excited (Laughs).
.
.
.
GRUEMONKEY: Who is Young Jamie and what is the series Yellowstone about?
DALTON: Jamie is a young cowboy who has lived all his life on the family ranch, really smart for his age and good with his words he becomes the family lawyer To Play his part on protecting The family ranch from business tycoons trying to take their land.
Yellowstone is a tv show that shows how far one family is willing to go to protect their ranch, It's really not like anything I've ever seen before. It's a new type of western.
.
.
.
GRUEMONKEY: What was your favorite moment being on set for Yellowstone?
DALTON: When we were filming in Montana that was pretty exciting for me because I've never been before and it was so beautiful.
.
.
.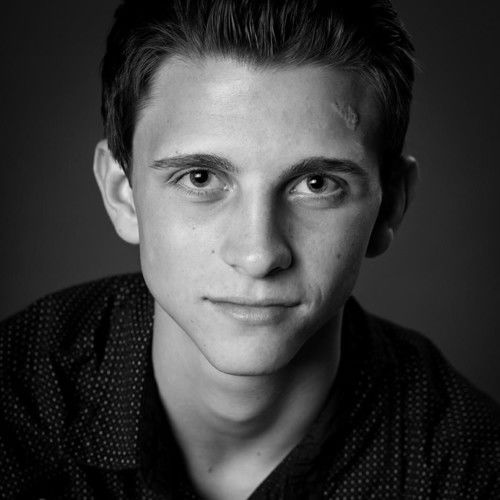 .
GRUEMONKEY: Tell us about your character Randy in the hit series Hollywood?
DALTON: Randy is a very smart, passionate young man with more of a creative mind over anything else. He is doing everything in his power to make it in the film industry instead of going to War. 
.
.
.
GRUEMONKEY: What was your favorite scene in the episode Meg that you are on?
DALTON: Definitely when Earny saved the picture by making the extra copy. 
.
.
.
GRUEMONKEY: Any funny or cool behind the scenes stories that happened on set for Hollywood that you can share with us?
DALTON: When I was cast as Randy in Hollywood I had no idea who the other actors were in my scene because they had not been listed yet, and when I showed up Jim Parsons tapped on my shoulder to introduce himself, my jaw dropped when I realized it was him, then I had to quickly real everything back in and completely refocus myself for the scene. 
.
.
.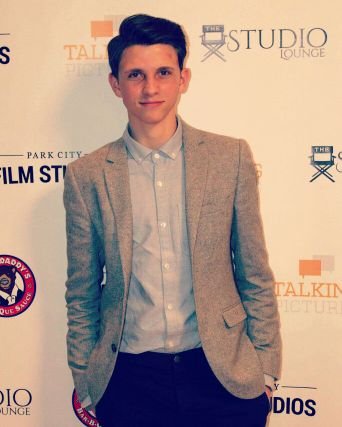 .
GRUEMONKEY: Anything else you wanna discuss or promote?
DALTON: A big shoutout to my really good friend and mentor Yolanda Stange! She has played a really big role when it comes to my career from the start, and I couldn't be more thankful for that.
.
.
.
SPEED ROUND:
.
Celebrity Crush?
Jennifer Lawrence
TV Series or Movie you are currently watching during
Isolation?
Hustle on Netflix
Who is on your playlist currently?
Billie Eilish, MGK and Noah Kahan.
Hidden Talent or something fans might not know about you?
I can do a Native American dance called "hoop dancing" with 21 hoops at once. I also like to put ranch in my spaghetti.
Favorite Karaoke Song?
All stars from Shrek.
.
.
---
.
.
https://www.imdb.com/video/vi3959012889
---