Celebrity Picks: Tristan Tales (TikTok,YouTube star, Incision horror film)!!
---
Celebrity Picks: Tristan Tales (TikTok,YouTube star, Incision horror film)!!
---
Hello Grue-Lings,
  Today's Celebrity Picks we feature a major TikTok, YouTube, and Instagram star, Tristan Tales.
Tristan Tales is a triple threat actor, producer, and trailblazing storyteller, revolutionizing the way stories are told and experienced in this generation. Tristan has been successfully pushing and testing the limits of working in a digital field and interacting on a next level with his audience, all the while building his brand and name exponentially. Tristan's widely known interactive and viral creations aim to push the boundaries of storytelling through a magnitude of traditional and digital platforms. Tristan's social media content features a variety of stories, ranging from scripted sketches and partially-animated adventures, and he is the first creator to pioneer interactive choice-based (choose your own adventure style) narratives across all platforms. Tristan believes that storytelling is about authenticity and spontaneity, and aims to reach followers while pioneering new styles on the ever-evolving platforms. He has millions of followers on all apps.
.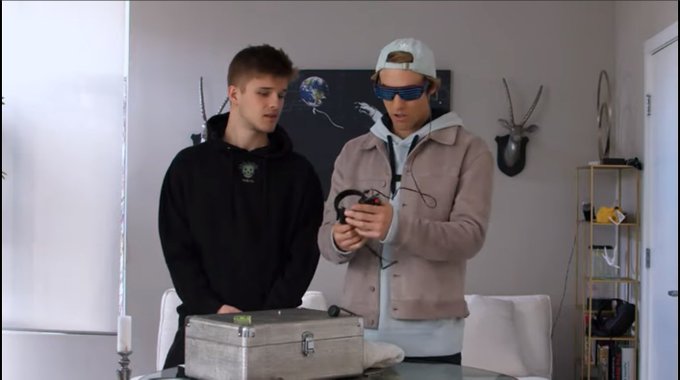 ..
Tristan has a 'YouTube' channel that focuses on Choose Your Own Adventure-style narratives, where the viewer can find themselves lost in a web of choices and multiple endings. In addition the channel hosts pranks, challenges, Q&A videos, and other entertaining content that revolve around real-life incidents, either from his life or from the lives of his friends. He often features 'YouTube' star Tessa Brooks in his videos. They make videos about relationships. They have worked on several challenges and prank videos together. Tristan once uploaded a video titled 'I told her I like her…' It was actually a prank video. With over three millions views, it became one of the most popular videos on the channel.
..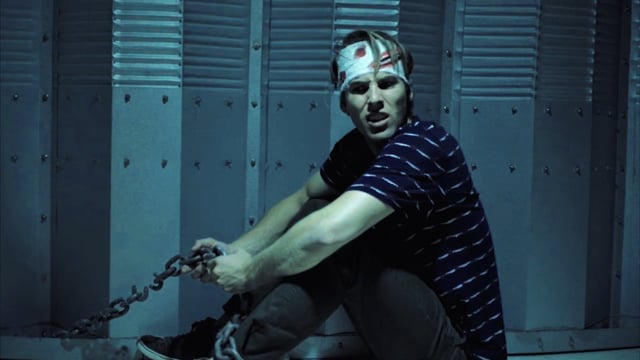 .
Tristan will be starring in an upcoming Horror film called INCISION, He plays Kenny, a loveable stoner type. He and his friends wind up at the home of a deranged plastic surgeon who is obsessed with "beautifying" his victims. There's a part in it where he had to wear prosthetics to change how his face looked, and without giving any spoilers, He was scared to even look at his own reflection, that's how gnarly the special effects makeup was. So if you're a fan of gore, this is definitely right up your alley ;). CLICK HERE for the IMDB Link for Incision!
Also he will be releasing his first ever HORROR(/comedy) interactive video on his YouTube next month. Gruemonkey will be getting the exclusive link from Tristan once it's available! It's a choice based adventure where the viewers will have to choose correctly to escape a labyrinth of demons, or wind up trapped there forever. Here is Tristan Tales' Celebrity Picks:
.
.
---
.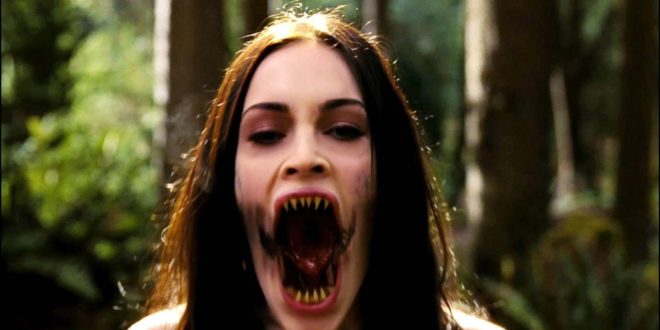 JENNIFER'S BODY:
One of my all time favorite horror comedies is Jennifer's Body. I must've seen that movie over a dozen times when I was a teen, not sure if it was the content itself or my adolescent crush on Megan Fox that brought me back (Laughs).
.
.
.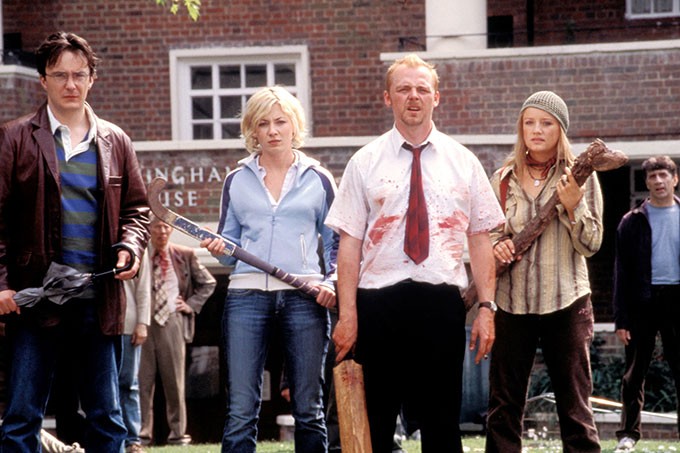 SHAUN OF THE DEAD:
This one leans more comedy than horror but it plays off of Zombie movie tropes in such a clever way. Edgar Wright (the director) is a visual storytelling genius.
.
.
.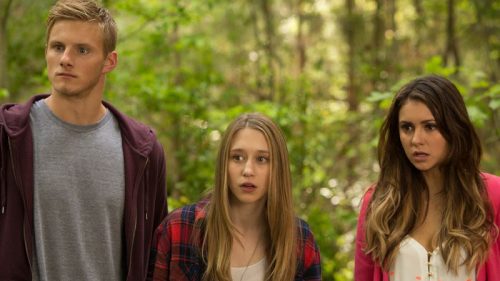 FINAL GIRLS:
Obsessed. Love how meta it is. In my Choose Your Own Adventure Vlog: The Arrowhead Killer (on youtube: https://www.youtube.com/watch?v=9vlRfqir_j8) I pay a bit of homage to it in some parts.
.
.
.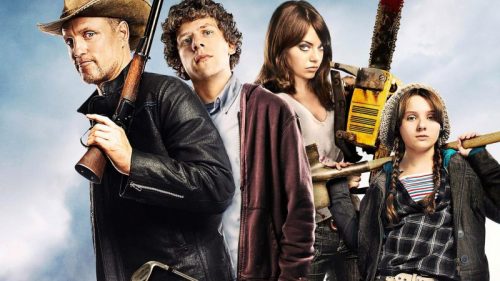 ZOMBIELAND:
I'm a self-proclaimed zombie apocalypse survival expert lol so anything with zombies in it, I'm there.
.
.
.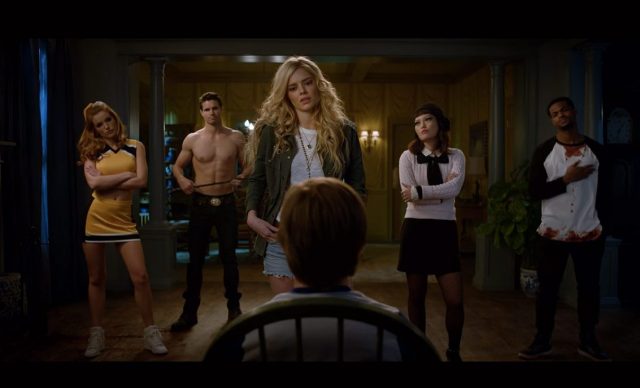 THE BABYSITTER:
There's one scene in this movie that I loved, and it's the Truth or Dare scene. It was such a fun way to introduce characters.
.
.
.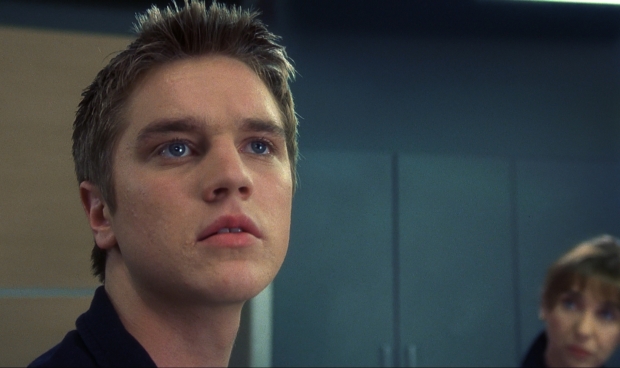 FINAL DESTINATION:
That had me looking out for all sorts of sharp edges for years after (Laughs).
.
.
.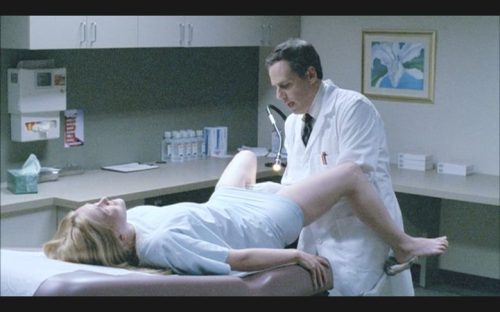 TEETH:
I haven't seen this since I was a kid, but me and my friends watched it way too many times because we thought it was hilarious. I'm pretty sure my tastes have changed significantly since my angsty adolescent punk days, so I should disclaim that if I saw it again I'm not sure I'd still feel the same way (Laughs).
.
.
.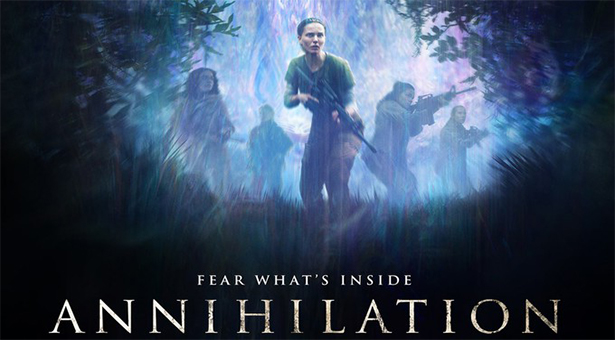 ANNIHILATION:
this is more on the SciFi side than horror so for those who want something to keep them on the edge of their seat without having to close their eyes this is a good fit. I love a good genre mashup. I loved the creativity and how it leaves you with questions after.
.
.
.
HONORABLE MENTIONS:
.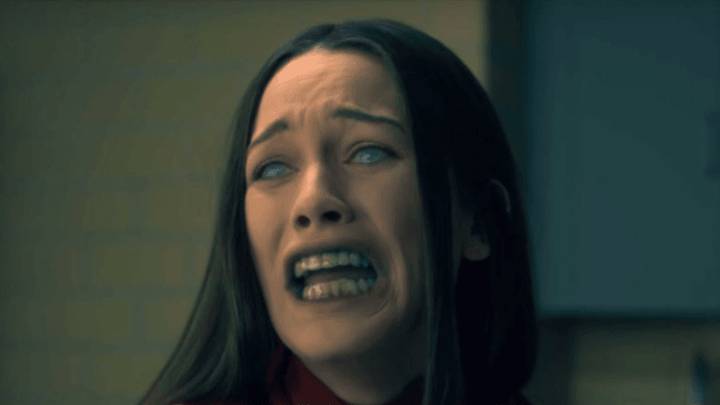 HAUNTING OF HILL HOUSE (TV SERIES)
.
.
.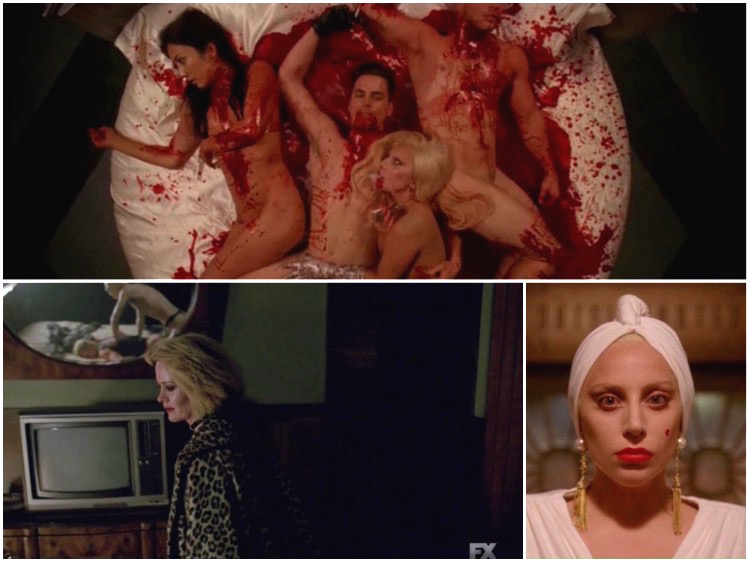 AMERICAN HORROR STORY (TV SERIES)
.
.
..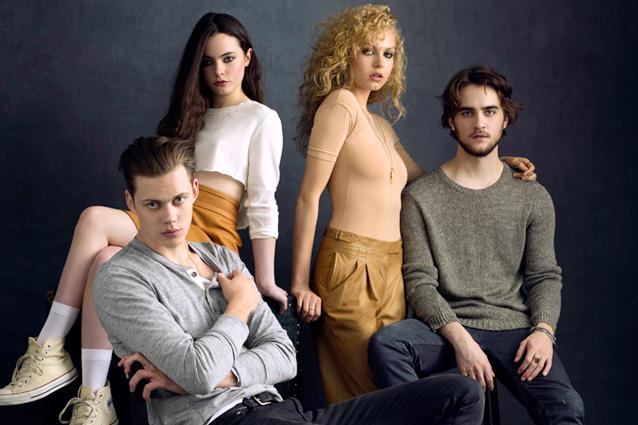 HEMLOCK GROVE (TV SERIES)
.
.
---
.
FOLLOW TRISTAN TALES:
.
.,
.
---