---
Joey Ambrosini working on a Horror?
---
Joey Ambrosini has stated that he has something big to come very soon with two other guys who have bits of experience in the film industry. Their names are Edward Dirgo ("Tiny's October 31st") and Keont'e Collins. We at Gruemonkey are predicting it to be a horror movie since it was also known that Joey met both Dirgo and Collins at Fright Haven in February 2020, which is when Ambrosini made his acting debut for that organization. We are assuming that the three of them are producing it and Keont'e is going to be the executive producer considering he runs a small production company called Perfect Timing TV.
There was a small meeting held on March 5th with Joey Ambrosini, Edward Dirgo, Legends of Fear's Jackson Taylor, and Fright Haven's John Allen Turbeville. It appeared as so they were discussing a production that is planned to be filmed in 2020. We don't know what John Allen Turbeville or Jackson Taylor's involvement in the film yet. We are thinking that they would be in the cast since they are experienced in the haunt acting biz and since Jackson Taylor is very little experienced in the screen acting biz as he was featured in a TV show called "A Little Dream" starring William Mapother ("Lost" & "Supergirl") as a Baseball Player. But we do know that both Jackson and John are not producers of the film because Ambrosini only mentioned Edward Dirgo and Keont'e Collins in his statement. However, the horror genre is a prediction but it seems very likely and accurate to predict. More details to follow.
.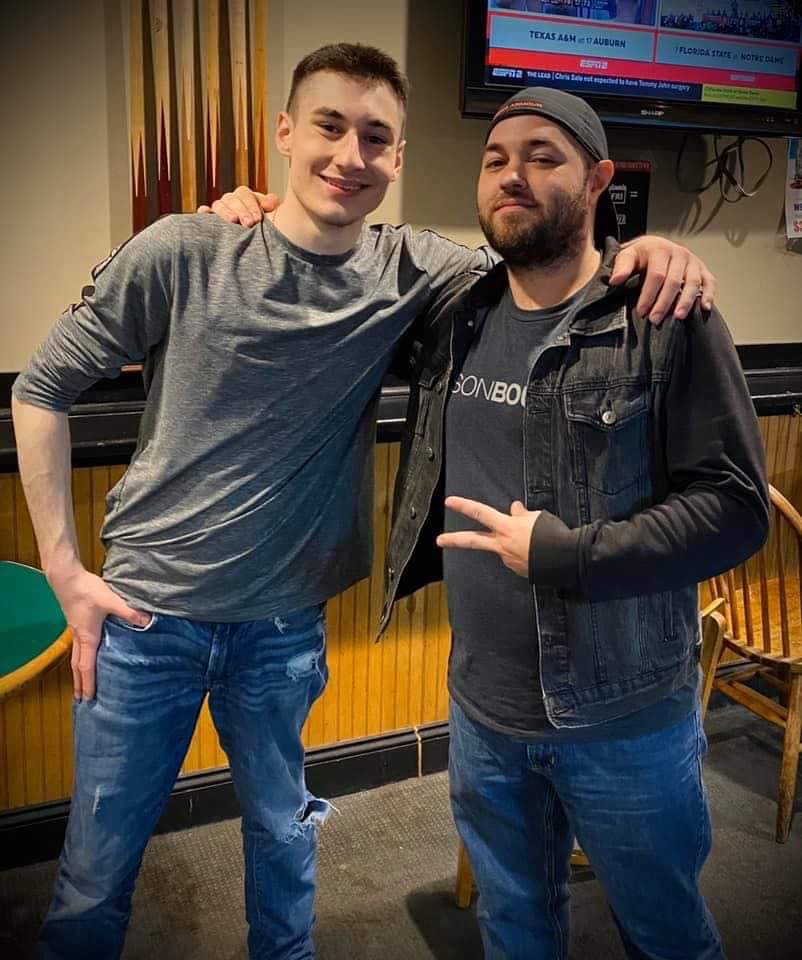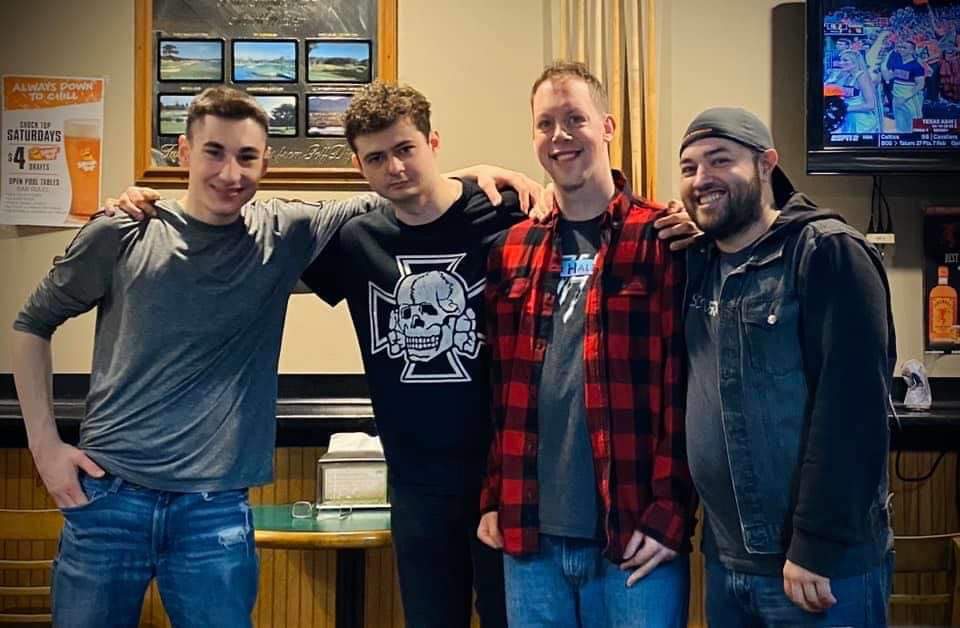 ---