Celebrity Picks: Alex Thorne (PAW Patrol, Seven in Heaven)!!
---
Celebrity Picks: Alex Thorne (PAW Patrol, Seven in Heaven)!!
---
Hello Grue-Lings,
  We are very happy to bring to all of you today, a very talented young actor, Alex Thorne. 
Alex Thorne is best known for his work as Zuma on Nickelodeon's Paw Patrol, and Romeo on Disney's PJ Masks. He has also performed in several tv series, short films, and feature films including The Stanley Dynamic, That House Down the Road, and Seven in Heaven (currently streaming on Netflix). Alex is pursuing a career as an Animation Producer and currently attends university.
You can get a video shoutout from Alex on Cameo. So, if you are looking for a one- of-a-kind gift for a Paw Patrol or PJ Masks fan in your life, check out Alex Thorne on Cameo!
.
.
---
.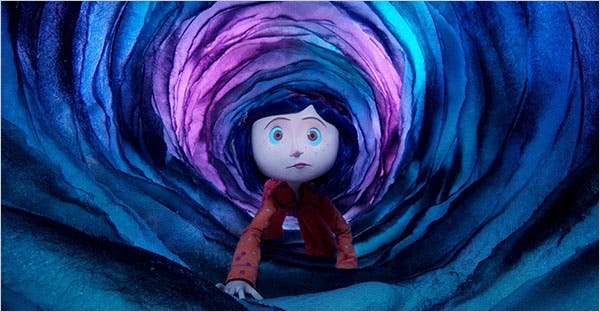 CORALINE:
Love the art style. The stop motion animation is amazing. And those button eyes, super creepy.
.
.
.,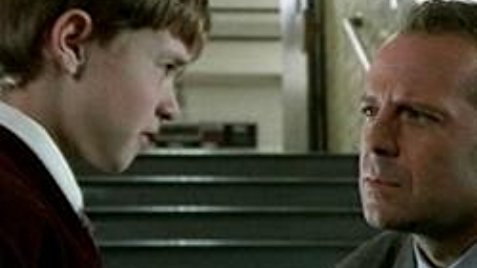 THE SIXTH SENSE:
Interesting narrative with building suspense. Awesome plot twist.
.
.
.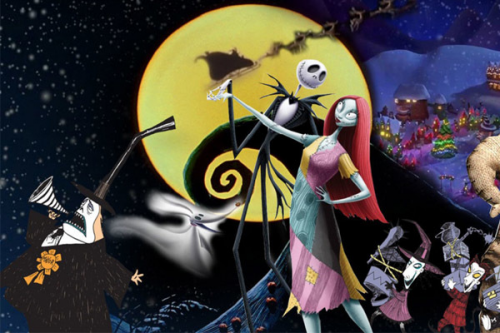 THE NIGHTMARE BEFORE CHRISTMAS:
Tim Burton is the king of weird and wonderful fantasy for all ages. This is quirky stop-motion animation fun.
.
.
.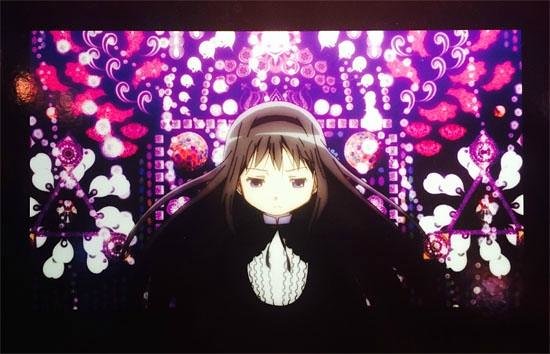 PUELLA MAGI MADOKA MAGICA THE MOVIE PART 3-REBELLION:
I am a huge anime fan. This movie is a captivating and complex story that are rooted in a angsty darkness. The movie is a continuation of the tv series and slams you with a great plot twist. I also really like artistic choices with the incorporation of weird Victorian-style monsters that surprisingly work well.
.
.
.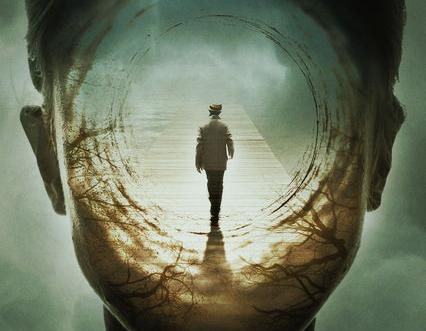 SEVEN IN HEAVEN:
I may be a little biased because I appear in this film but I think this is a great teen-driven psychological thriller that explores some mind-bending plot devices and interesting alternate dimension concepts.
.
.
.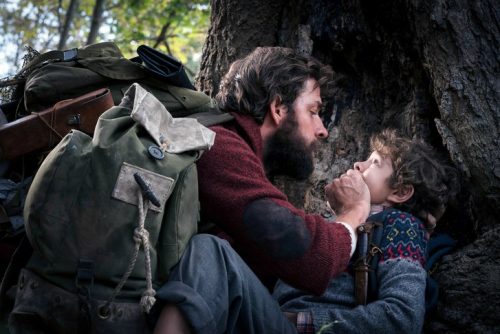 A QUIET PLACE:
A really intriguing premise that is extremely well-executed to keep the terror simmering until the end.
.
.
.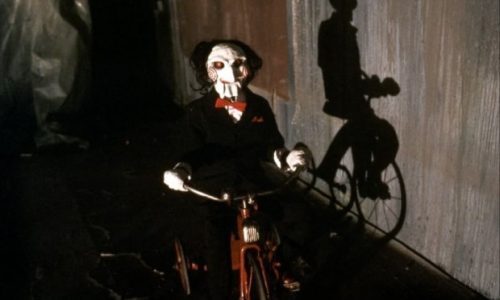 SAW:
A great psychological torture thriller that really messes with your mind. You kinda want to stop watching but you can't, the whole way through the film.
.
.
---
.
.
---