Celebrity Picks: James Daly (Letterkenny, Heritage Minutes)!!
---
Celebrity Picks: James Daly (Letterkenny, Heritage Minutes)!!
---
Hello Grue-Lings,
  Today's Celebrity Picks is from the series Letterkenny, James Daly. James got his start in the acting world in 2014 from a short called 501 he played Dan. He also guest stared in a episode of Saving Hope as Grady Ranstrom. In 2018 he did a short film called Cheese as he plays Patrick and guest stared in a episode for Heritage Minutes as he played young Jack Nesbit. He was the main star in a series called Letterkenny as Ron. He is an amazing musician, such a great voice and plays the hell out of his guitar. Here is Celebrity Picks with James Daly:
.
.
---
.
JACKSON 5- I WANT YOU BACK:
This song reminds me of my childhood, listening to Motown cassette tapes in my parents dodge caravan.
.
.
.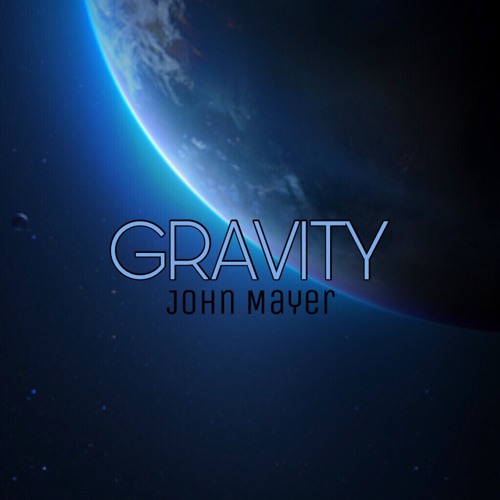 JOHN MAYER- GRAVITY:
This song brings me a lot of peace and is also my favourite song to play on the guitar.
..
.
.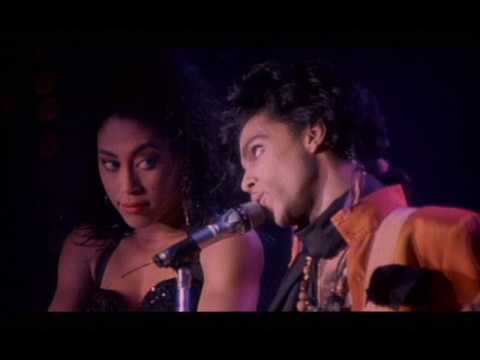 PRINCE- I COULD NEVER TAKE THE PLACE OF YOUR MAN:
This song reminds me of my dad and makes me feel closer to him. It's also one of the best songs to dance around the living room to.
.
.
.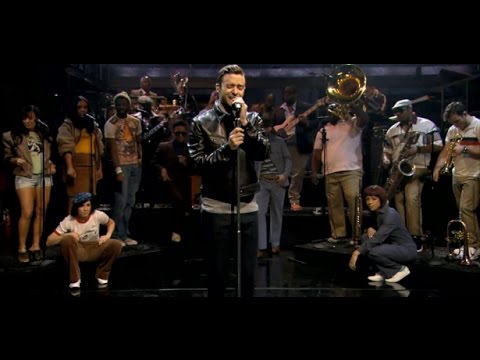 JUSTIN TIMBERLAKE- PUSHER LOVE GIRL:
This song stops me dead in my tracks whenever it comes on, it's so soulful. I also have a memory of dancing to it at a house party with a girl that I later fell in love with.
.
.
.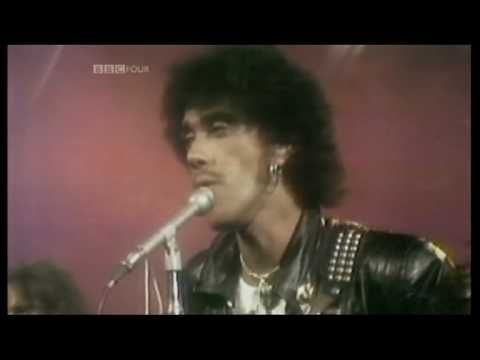 THIN LIZZY- THE BOYS ARE BACK IN TOWN:
This song reminds me of my little brother. Driving down the highway in Newfoundland with the windows down belting it out. It always makes me happy.
.
.
.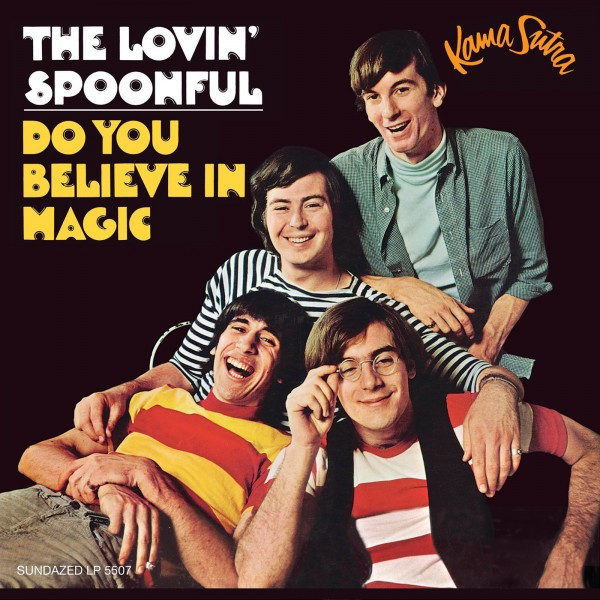 THE LOVIN SPOONFUL- DO YOU BELIEVE IN MAGIC:
This song actually does make me believe in magic. I love the lyric towards the end "do you believe believers" and well, I do.
.
.
.
JOHN MAYER- I DON'T TRUST MYSELF WITH LOVING YOU:
Another one I love to play on the guitar. I find this song so sexy and John has a way of putting into words exactly how I've struggled with love and relationships.
.
.
.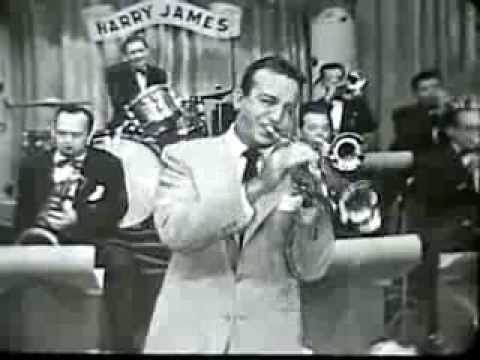 HARRY JAMES- I'V HEARD THAT SONG BEFORE: 
Big Band music holds a very special place in my heart. I'm a huge Rat Pack fan and have been ever since I was a kid. I played the trombone in my school jazz band for 6 years and it's a wonderful experience to be part of a big brass section in a jazz band. This song always makes me smile. The melody sounds like something out of an old musical, and no surprise, it was written by Jule Styne. I do musical theatre for a living so songs like this are very important and special to me.
.
.
---
.
.
.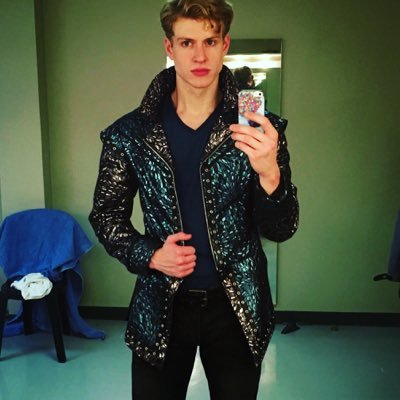 ---