Celebrity Picks: Rick Shattuck (Coyote Hills, Killer Party)!!
---
Celebrity Picks: Rick Shattuck (Coyote Hills, Killer Party)!!
---
Hello Grue-Lings,
   Today for Celebrity Picks we have an amazing actor who stars in the hit series Coyote Hills, his name is Rick Shattuck. Rick graduated college with a Bachelor's Degree in Acting and represented himself for the first couple of years out of college to understand what it takes to market yourself in the entertainment industry. Since then, he has continued taking acting classes while keeping up with his craft by booking roles and learning on set. He also has a passion for writing so that he can share his own stories that he believes haven't been told yet. 
Rick got his start in 2014 by being a Underwear Model for a short film called Midnight. He played The Boyfriend in short film This Is me. He has also done numerous tv shows including: Cheetah in August, KTHNXBI, Pink Mirror, Open Relationship, Extralogy, Fault, and of course Coyote Hills. He also stars in a horror film called Killer Party. Here is Celebrity Picks with Rick Shattuck:
.
.
---
.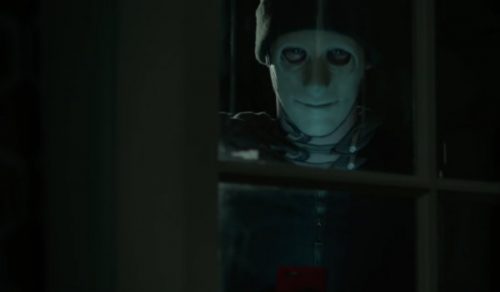 HUSH (2016):
This is one of those movies that my anxiety was through the roof! He took pleasure in knowing that she couldn't hear where he was coming from. He had plenty of opportunities to just kill her but he didn't because he wanted her to suffer. So creepy!
.
.
.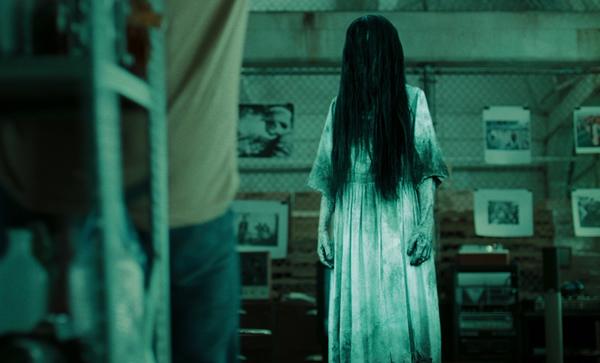 THE RING (2002):
This movie gave me nightmares for quite some time. Everytime the house phone would ring after watching something on the TV, you would feel your heart jump into your throat because of this film.
.
.
.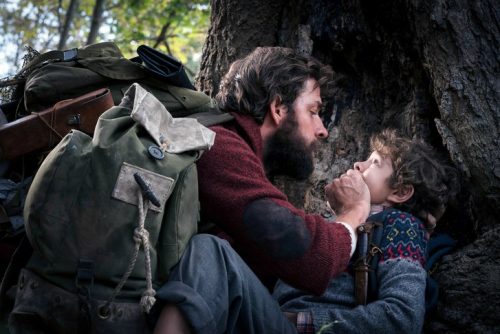 A QUIET PLACE (2018):
First off – I took ASL in high school so the fact that they did something different by incorporating sign language into a major theatrical released film, I was impressed by that. This movie thrived by keeping you at the edge of your seat with the majority of it being silent. Not the movie to have snacks so don't be that person.
.
.
.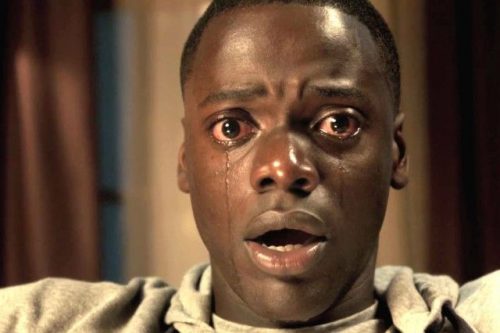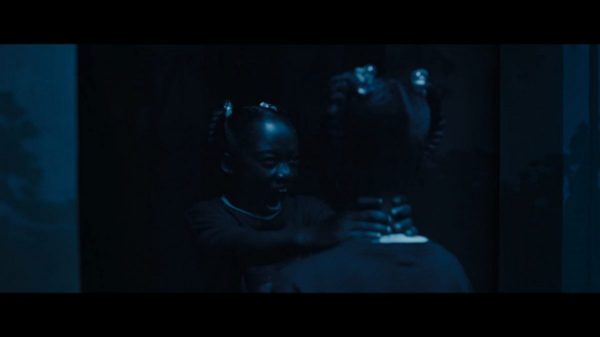 GET OUT (2018) and US (2019):
Jordan Peele. I had to mention both because I actually saw "Us" before "Get Out." I was blown away by his symbolism making the audience really think about what he is trying to say. Beautifully written movies! Politically driven to create conversations and changed the game for the horror movie genre.
.
.
.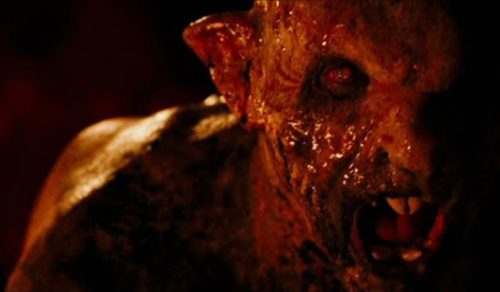 THE DESCENT (2005):
Take everyone's most common fear and you will find that in this movie. An amazing job making you feel uncomfortable and cringe the entire movie.
.
.
.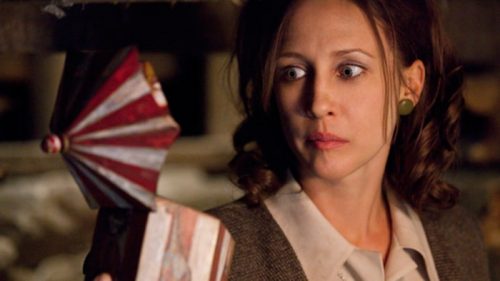 THE CONJURING (2013):
Anytime I see the words "based on a true story," I'm intrigued and terrified all at once. This movie is a classic and used camera angles as it's advantage for scares. I jumped so many times!
.
.
.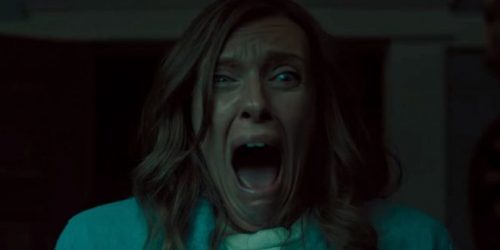 HEREDITARY (2018):
A movie that did an amazing job by not using jump scares but showing you the horror with so much anticipation on what's going to happen. Hiding behind a pillow and telling myself "it's just a movie" was how I got through this one.
.
.
.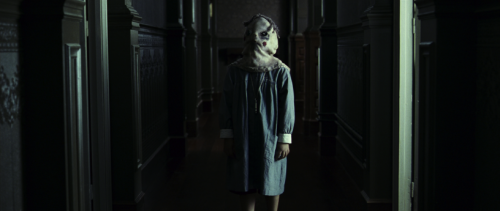 THE ORPHAN (2009):
Without giving it away, this movie pops out as one with a great plot twist. The young girl has this chilling energy that you always keep your eye on her and the movie goes on showing you her true colors and what she is capable of. Don't trust her!
.
.
---
..
.
.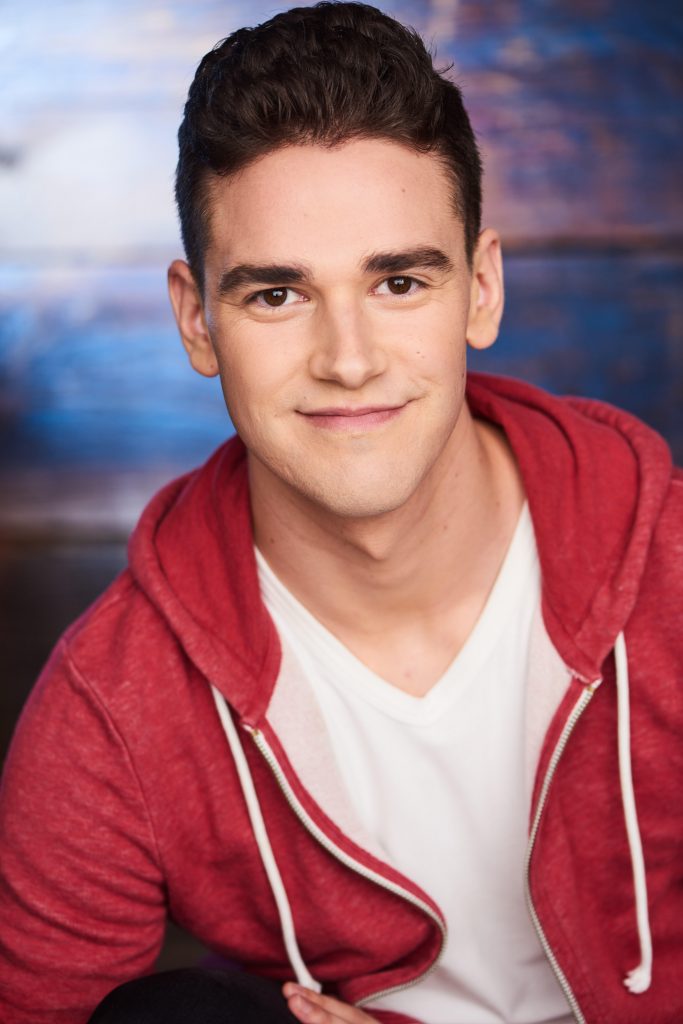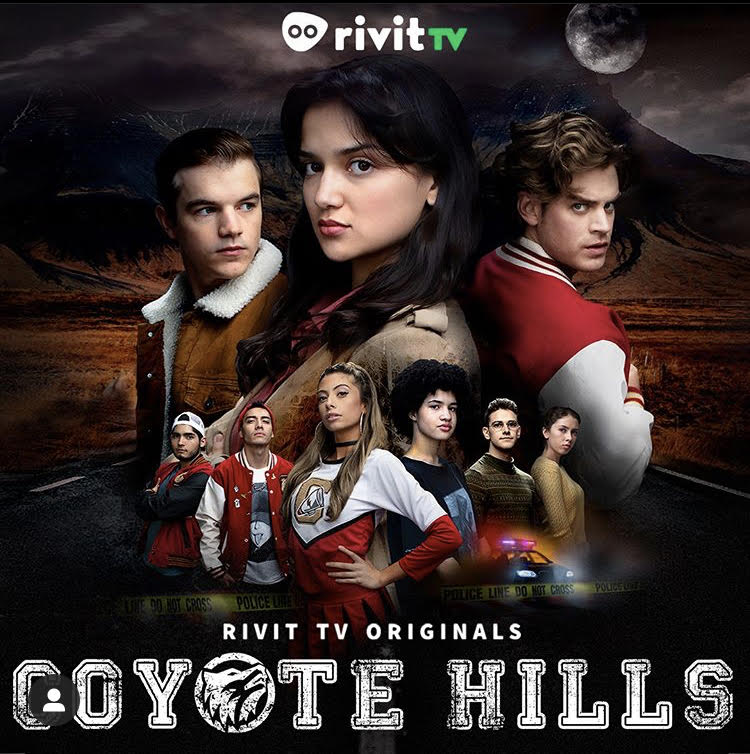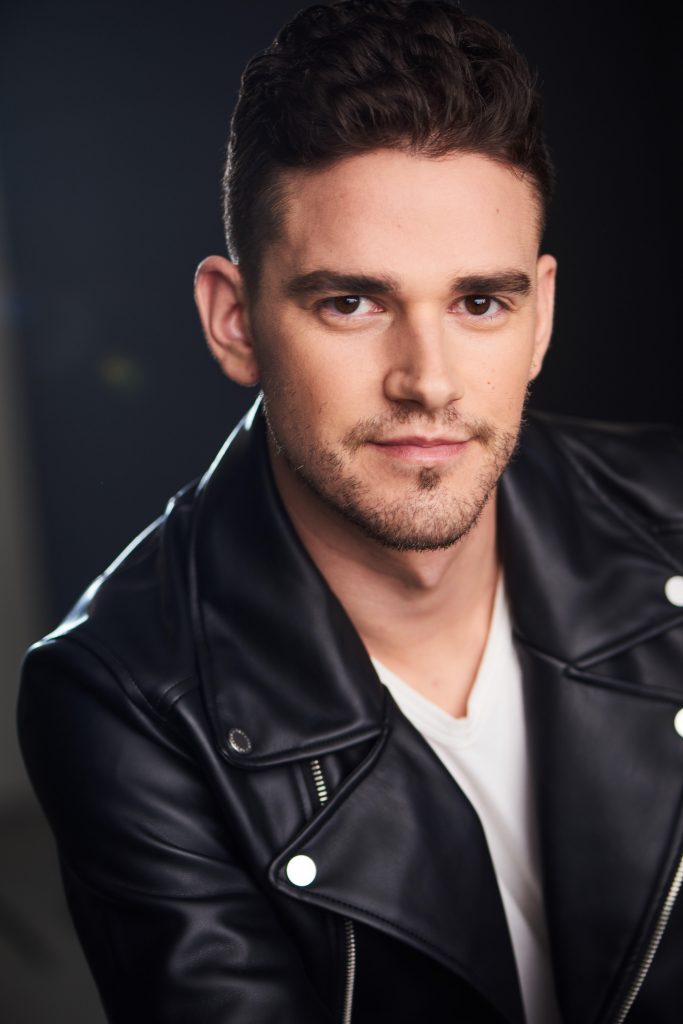 ---