Celebrity Picks: Lzzy Hale (Halestorm)!!
---
Celebrity Picks: Lzzy Hale (Halestorm)!!
---
Hello Grue-Lings,
    Today for Celebrity Picks. We have Lzzy Hale from Halestorm. Usually we ask Celebs for their Top 8 favorite horror films or their top 8 favorite Rock songs. But, Lzzy couldn't pick just 8, she picked 15.  These songs helped shape her into the amazing rock goddess she is today. 
Lzzy is the lead singer and rhythm guitarist of rock band Halestorm, which she co-founded with her brother Arejay Hale in 1997. Hale began writing and performing music in 1997. Halestorm had some great music before they were signed. Great songs such as Unbreakable Promises, Rose in December, It's Not You, and I Bleed. Then when she got signed she killed it with the first hit I Get Off.  She had guest appearances alongside artists such as Eric Church, Lindsey Stirling, Shinedown, Machine Gun Kelly, Black Stone Cherry, Seether, Adrenaline Mob and Stone Sour.
As a musical artist Hale has collaborated with a number of other notable bands. Some of the songs she has lent vocals to include:
Shinedown songs "Shed Some Light" (on Us and Them) and "Breaking Inside" (on The Sound of Madness).
Device's cover song "Close My Eyes Forever" (on Device)
Trans-Siberian Orchestra's "Forget About the Blame (Moon Version)" (on Letters From the Labyrinth)
Lindsey Stirling's title track "Shatter Me" (on Shatter Me)
Black Stone Cherry's "Won't Let Go" (on Between the Devil & the Deep Blue Sea)
Adrenaline Mob's cover of "Come Undone" (on Omertá) originally by Duran Duran
Stone Sour's cover of "Gimme Shelter" (on Straight Outta Burbank…) originally by The Rolling Stones
Machine Gun Kelly's "Spotlight" (on General Admission)
Dream Theater track "Our New World" (single, 2016)
New Years Day's cover of "Only Happy When It Rains" (on Diary of a Creep) originally by Garbage. Also performed live at the 2017 Alternative Press Music Awards.
Tom Keifer's cover of "Nobody's Fool" (bonus track on 2017's version of The Way Life Goes) originally by Cinderella
"Planet Rock All Stars" cover of John Farnham's "You're the Voice", a charity single to raise money for the mental health charity, Mind (charity)
Mark Morton's cover of "She Talks to Angels" (on Ether) originally by The Black Crowes.
On April 7, 2018, Lzzy and Cane Hill, played wrestler Ember Moon to the ring for her NXT Women's title defence against Shayna Baszler, performing her entrance theme "Free the Flame" at NXT TakeOver: New Orleans. Here is Lzzy Hale's Top 15 Favorite Rock Songs:
.
.
---
.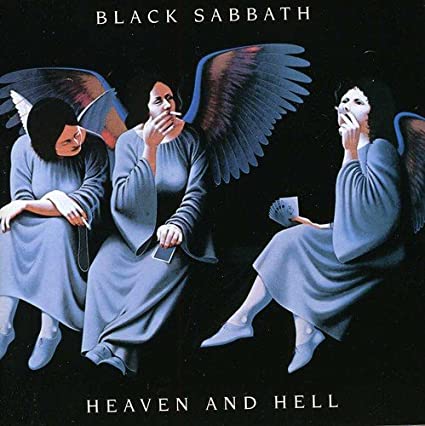 BLACK SABBATH- HEAVEN AND HELL
.
.
..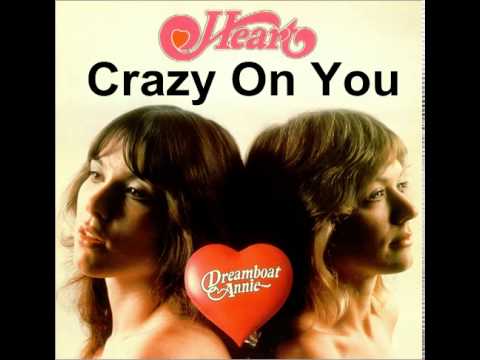 HEART- CRAZY ON YOU (LIVE- THE ROAD HOME ALBUM)
.
.
.
JOAN JETT- HATE MYSELF FOR LOVING YOU
.
,
.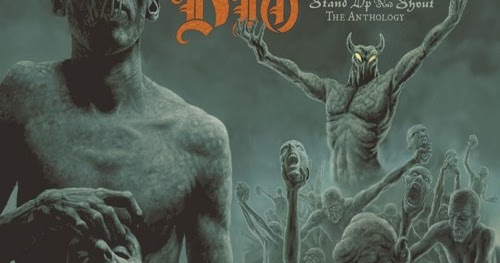 DIO- STAND UP AND SHOUT
.
.
.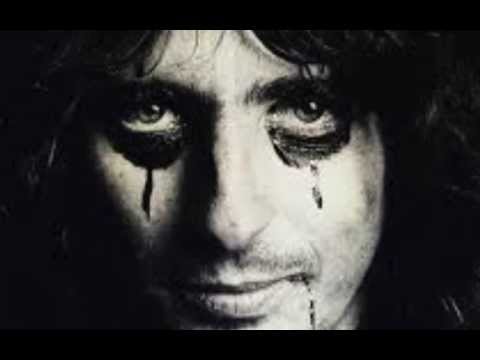 ALICE COOPER- 18
.
.
.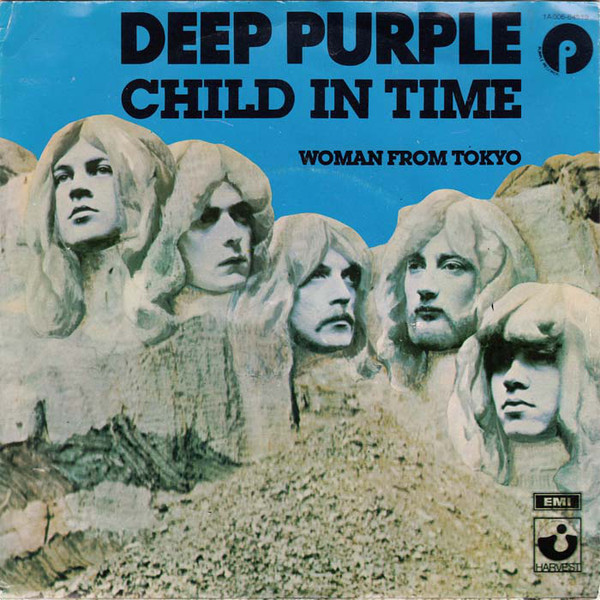 DEEP PURPLE- CHILD IN TIME
.
.
.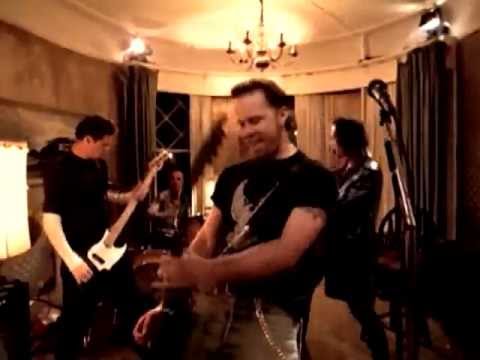 METALLICA- WHISKEY IN THE JAR
.
.
.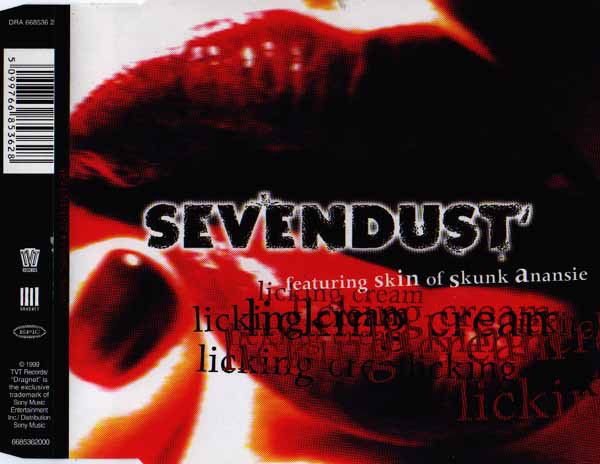 SEVENDUST- LICKING CREAM
.
.
.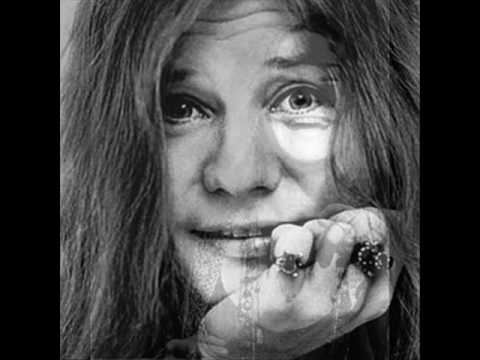 JANIS JOPLIN- PIECE OF MY HEART
.
.
.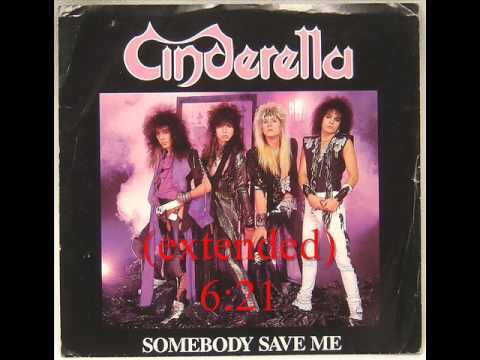 CINDERELLA- SOMEBODY SAVE ME
.
.
.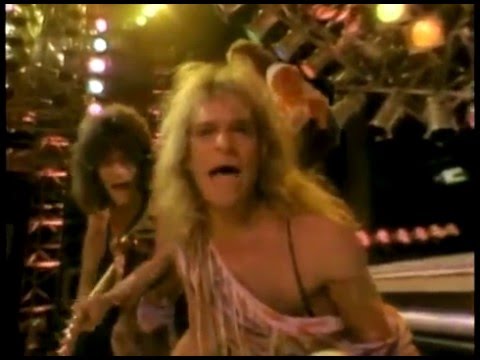 VAN HALEN- PANAMA
.
.
.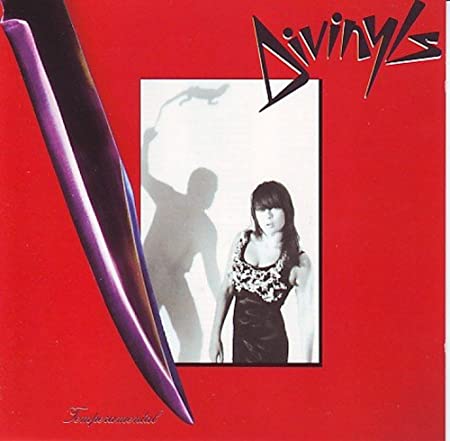 THE DIVINYLS- TEMPERAMENTAL
.
.
.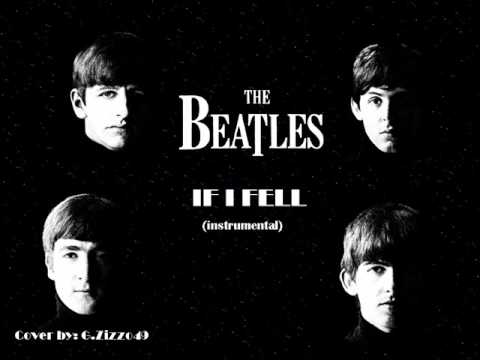 BEATLES- IF I FELL
.
.
.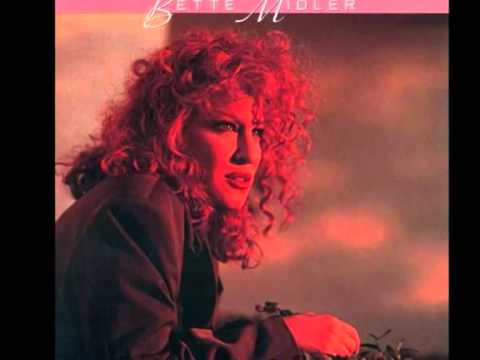 BETTE MIDLER- THE ROSE
.
.
.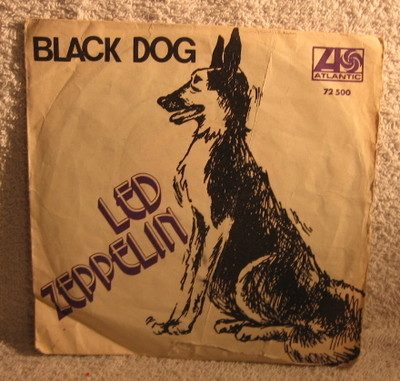 LED ZEPPELIN- BLACK DOG
.
.
---
.
.
---