---
IT IS OFFICIAL! JOEY AMBROSINI IS COMING TO FRIGHT HAVEN!!
---
Joey Ambrosini has been leaving hints on his Twitter account (@AmbrosiniJoey) about coming to Fright Haven (CT's Biggest Indoor Haunted Attraction) located in Stratford, CT. We spoke with Ambrosini this past weekend and asked him if he knows for sure if he is going to be an actor at Fright Haven and he said, "Yes. I have been waiting to tell everyone that I will be acting there for quite awhile now. I actually knew all along that it was going to happen but I wanted to sort of get some attention first. I spoke with Fright Haven officials back in December right before their Frightmare Before Christmas event and actually I was going to surprise the people with me making my debut there without even hinting it, but I was doing family stuff out of state. So they told me they have their next haunt event in February and it's being called the Valentine's Day Massacre and I told them I would start then." The event is taking place Friday, February 14th and it runs up to Sunday, February 16th. We are not sure who Ambrosini will be acting as but we now know for sure he will be haunting again and his first stop 2020 stop takes place on February 14th at Fright Haven.
Websites:
www.FrightHaven.com
www.twitter.com/AmbrosiniJoey
.
.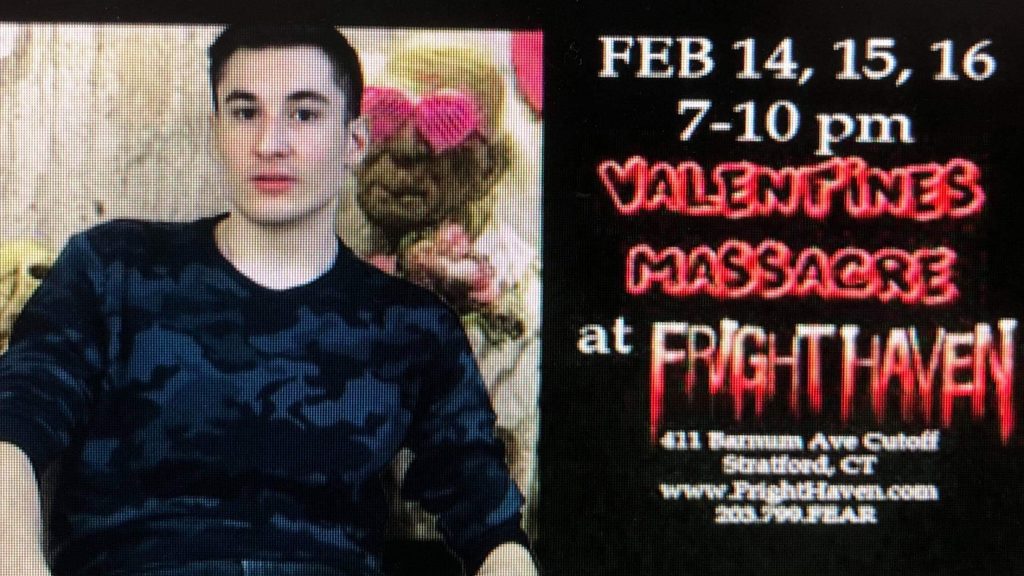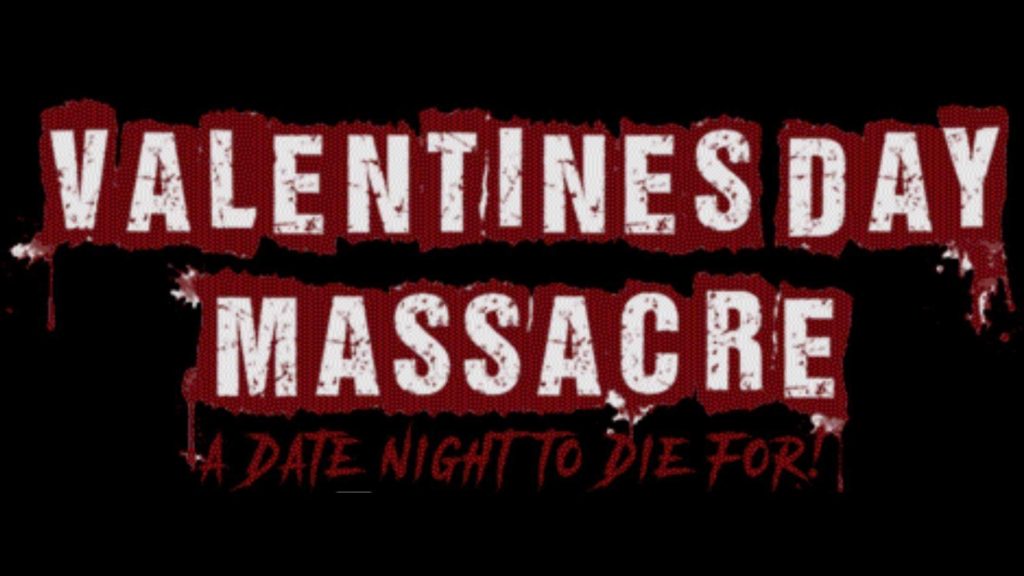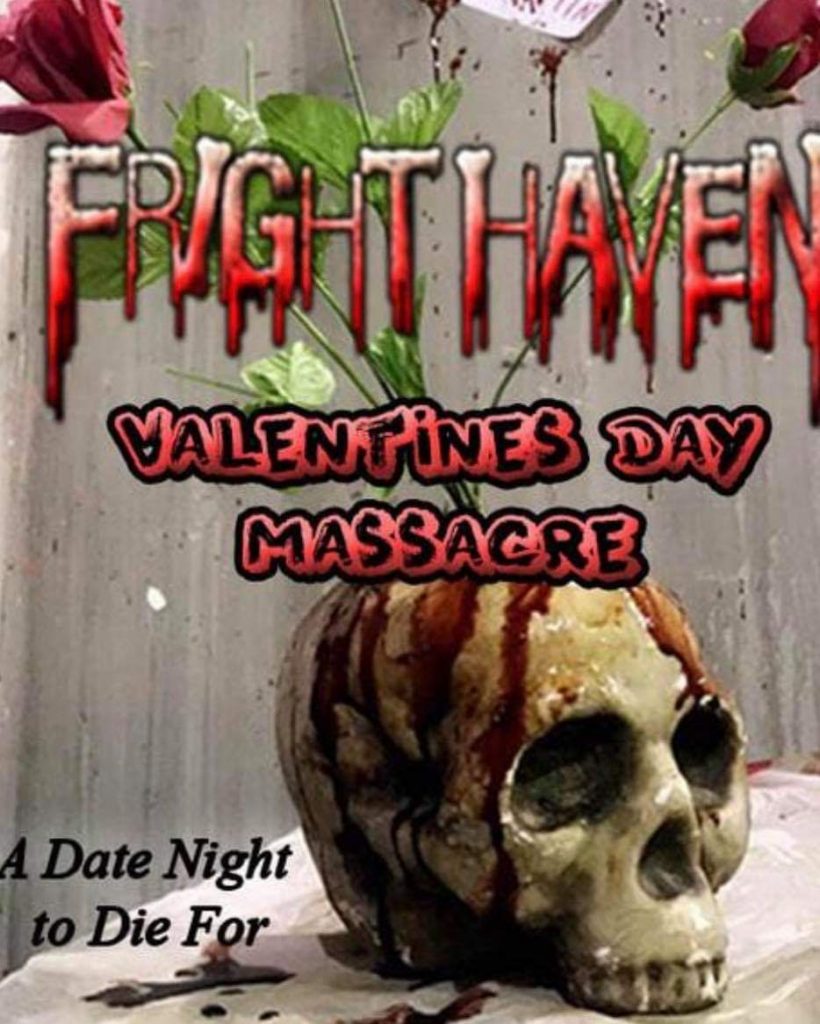 ---