Gruemonkey interviews Spencer Macpherson (Reign, Degrassi)!!
---
Gruemonkey interviews Spencer Macpherson (Reign, Degrassi)!!
---
Hello Grue-Lings,
  Welcome to Gruemonkey today as we have someone who has a claim to film in the popular series Degrassi as he played Hunter Hollingsworth and his famous role as Charles on Reign. We have Spencer Macpherson. 
Spencer Macpherson is a Canadian film and television actor. Spencer began a career with work on the SyFy channel series Defiance. He is also remembered for his work on teen series Degrassi: The Next Generation, Degrassi TV and Degrassi: Next Class as "Hunter Hollingsworth". He is also known for his work as King Charles IX of France in the CW drama Reign, starring Adelaide Kane, Megan Follows and Celina Sinden. During 2018, Spencer appeared in the following horror features Extracurricular and SyFy channel's Killer High. Spencer joined the cast of the family drama Northern Rescue, starring William Baldwin and Kathleen Robertson. 
.
.
---
.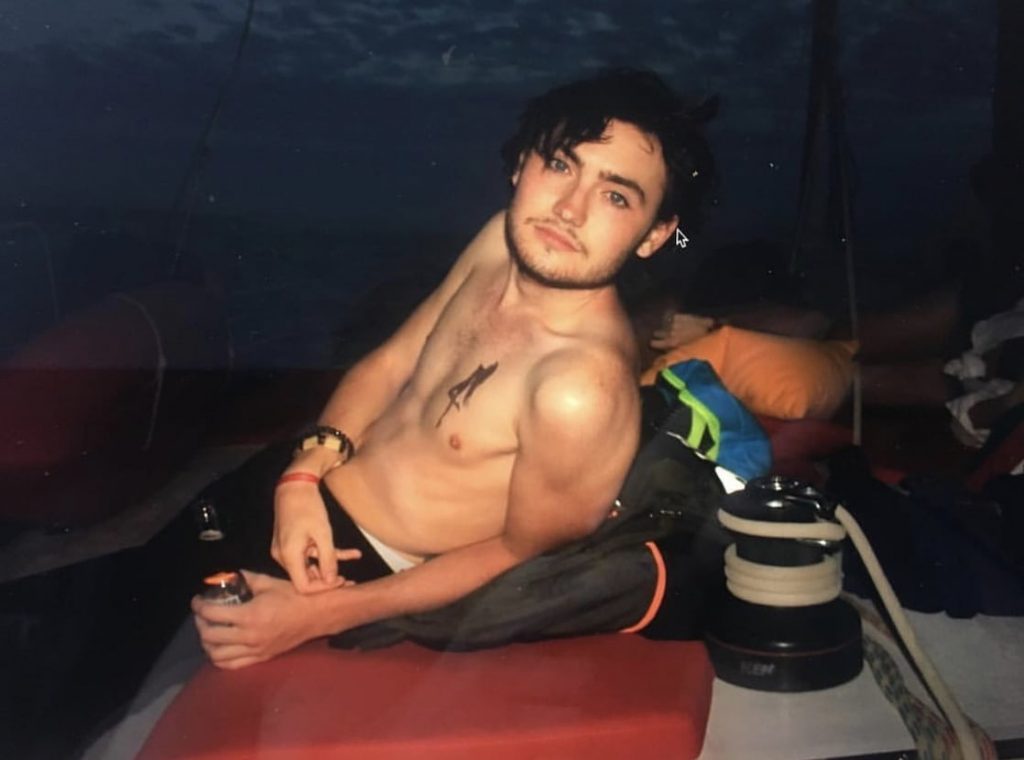 .
GRUEMONKEY: How did you get involved in acting and what was your fist acting gig?
SPENCER: I did a lot of theatre as a kid and met my agent through a musical theatre workshop I was doing in Toronto. My first booking was voice acting on a cartoon followed by a toy commercial. 
.
.
.
GRUEMONKEY: Nice. Voice Acting seems like fun. How did you get involved with the series Reign?
SPENCER: I was working on a show called Degrassi at the time I got the audition. I really liked the petulant nature of the role and had done an English accent prior. I entered the audition with a clear idea of how I thought he should be and heard back a week later.
.
.
.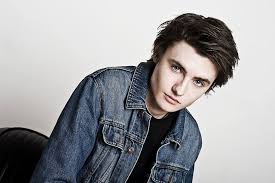 .
GRUEMONKEY: That's awesome. What was your favorite scenes or favorite moments involving your character Charles on Reign?
SPENCER: I really enjoyed working on season 4 the character had gone through some development and I was given a lot of fun scenes to play with. A favourite moment was playing a scene where I had a bucket of blood poured on my head by the townsfolk – essentially got to be 'Carrie' for the day.
.
.
.
GRUEMONKEY: As long as you didn't have those crazy Carrie eyes and kill everyone (laughs). Are there any similar between Spencer and Charles?
SPENCER: Charles' mother played a big role in his life and I am very close with my mom.
.
.
.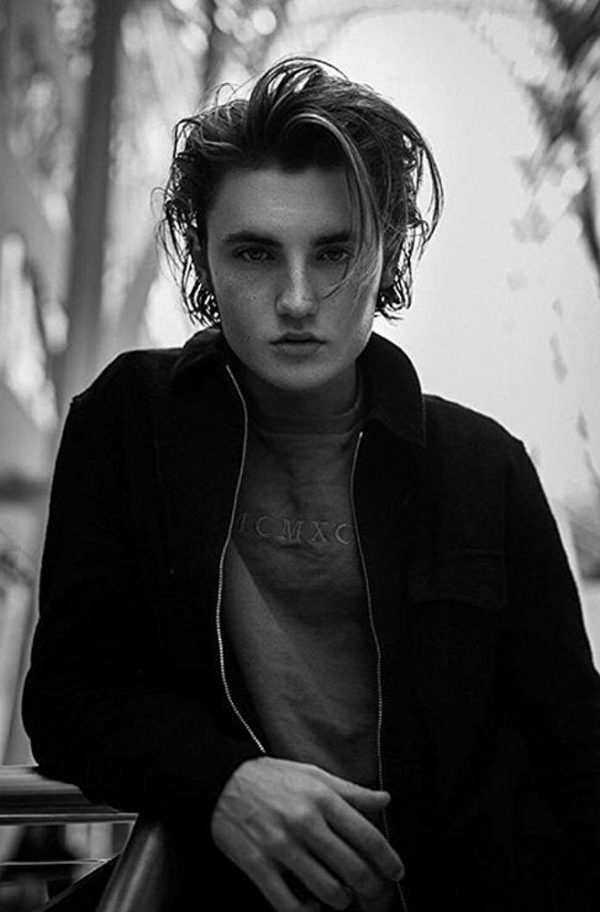 .
GRUEMONKEY: I'm close to my mom too. You came in later in the seasons. How was it like joining the cast late?
SPENCER: The cast was so lovely, I was much younger than everyone so I appreciated how welcoming they all were.
.
.
.
GRUEMONKEY: How was horse training like for the show?
SPENCER: Loved the horse training its always fun getting to learn new skills for different projects. Since then I've had to ride in another project so its definitely something I'm thankful to have picked up. That being said I had a wonderful stunt double who took the reins whenever it called for it.
.
.
.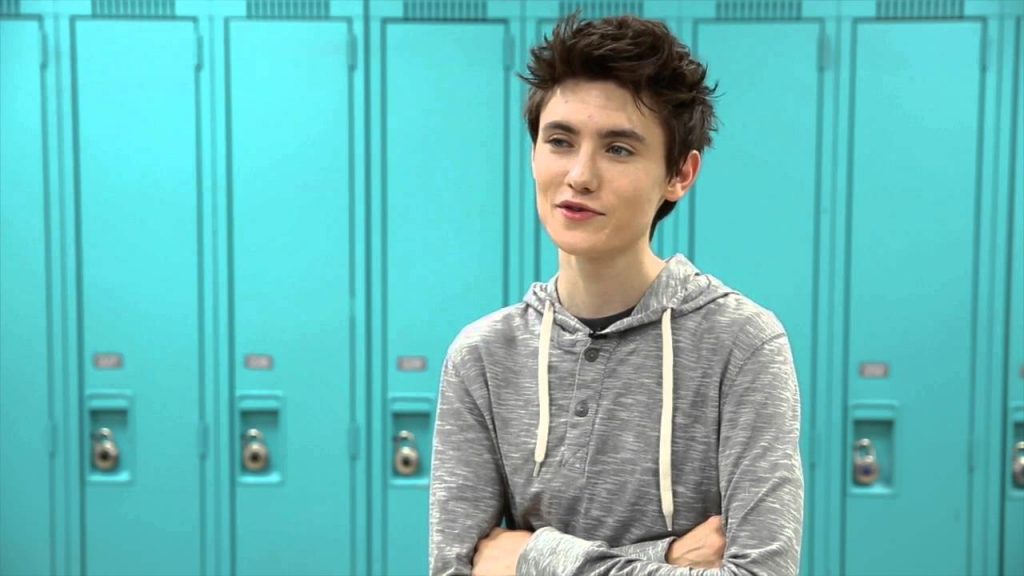 .
GRUEMONKEY: That's so cool you got trained in horse training. You are best known for your role as Hunter Hollingsworth in multiple seasons of Degrassi. Tell us about who Hunter is and why you think fans loved him so much?
SPENCER: Hunter was a bit of a loner and a gamer who went through some mental health struggles. He acted as sort of an antagonistic character for several story arcs. I'm not too sure what the fans liked about Hunter but I hope the fans enjoyed the drama he brought to the show.
.
.
.
GRUEMONKEY: Was it hard going from Charles mindset to Hunters? I think you were filming both shows around the same time?
SPENCER: I think that the two characters were very similar in a lot of ways so the challenge came more with switching tonally from modern day to a period piece.
.
.
.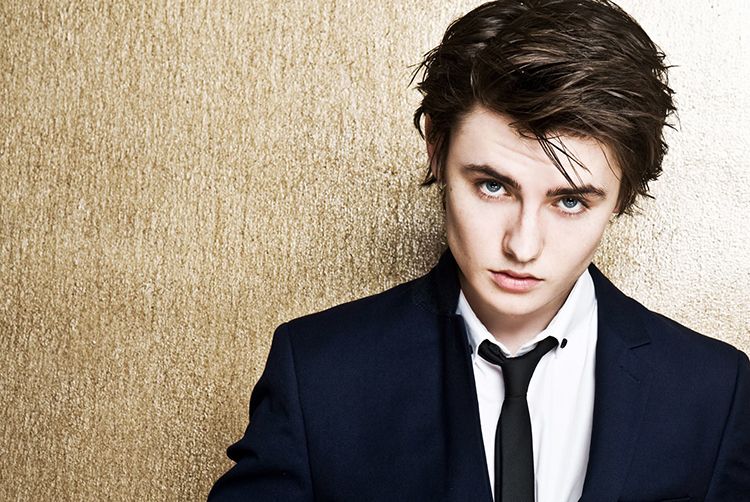 .
GRUEMONKEY: I agree. What was your favorite scenes from Degrassi involving Hunter?
SPENCER: Any scenes shooting with my twin sister played by Sara Waisglass were fun, she is such a great actor and a very funny person. A particular favourite scene was when I first got on the show I had this storyline where I freaked out on an older student about a video game and I had a blast learning about the filming process as we shot it.
.
.
.
GRUEMONKEY: (Laughs) That's a funny scene. What was your favorite role you ever played and why?
SPENCER: I really liked playing Charles on Reign, it was a challenge and I learnt a lot from the other actors. I'm also really enjoying a role I'm currently working on however I can't speak too much about it.
.
.
.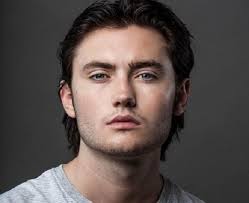 .
GRUEMONKEY: Anything else you want to discuss or promote? 
SPENCER: A show I was a part of called 'Northern Rescue' is streaming on Netflix so check that out. A slasher flick I shot a couple years ago titled 'Extracurricular' was released recently also. As for upcoming projects I am not sure how much I can say but I stay tuned to my instagram @jspencermac for updates on its release.
.
.
.
SPEED ROUND: 
Celebrity Crush?
Natalie Portman
Guilty Pleasure TV series and Movie you are currently watching?
Me and my girlfriend are obsessed with Love Island. Very heated discussions are had and emotions run high.
Who's on your Playlist currently?
Love The 1975, also in the wake of their comeback I've been listening to a lot of My Chemical Romance.
Favorite Karaoke song?
Me and my buddy did 'Its Tricky' by Run DMC at a wrap party and that has to be up there.
Hidden Talents and Something about you that people or fans might not know about you?
I love to drawing, its very meditative and its a specific kind of creativity I otherwise wouldn't access.
.
.
---
.
.
---