---
The Coma 2 horror video game is ready to play!!
---
The Coma 2: Viscious Sisters is a new indie horror game from developer Devespresso Games. It came out in Early Access in November, and now the game is in full release. Press Release below:
.
The Coma 2: Vicious Sisters continues the dark and sinister adventure from The Coma: Recut with players journeying beyond the deserted Sehwa High School and into the surrounding district. Featuring vibrant, hand-illustrated visuals by Minho Kim combined with a nightmare-fuelled story of a relentless slasher by T. L. Riven, The Coma 2: Vicious Sisters precariously balances the urgency of exploration with the need for survival. Set in a distinctly Korean environment, The Coma 2: Vicious Sisters explores universal themes of friendship, bullying and the pressure to achieve academically.

Players of the original will be treated to cameo appearances and a larger understanding of the world.  There's a new ending, dialogue, voice acting, kill screens, and secret rooms to uncover.
.
.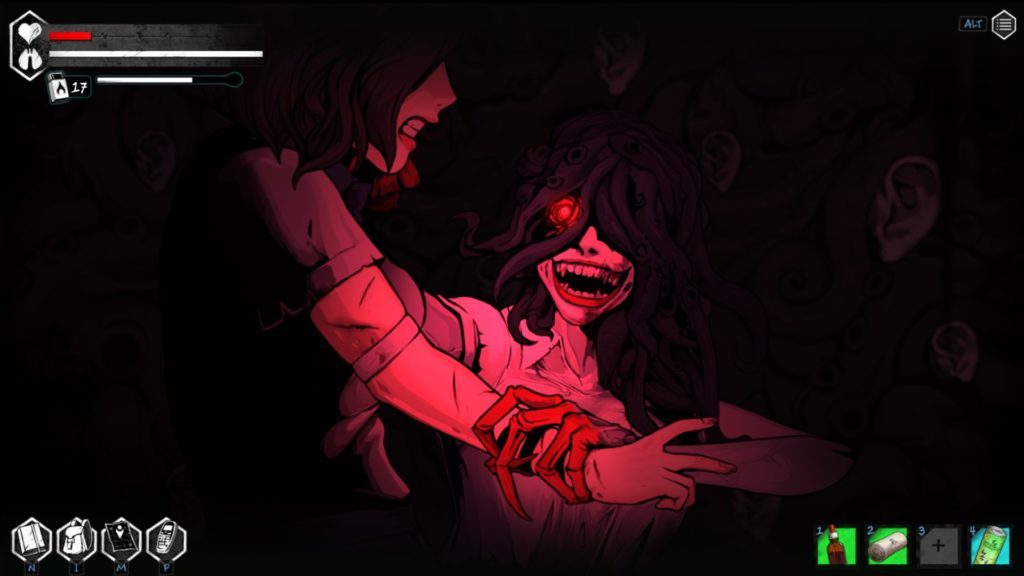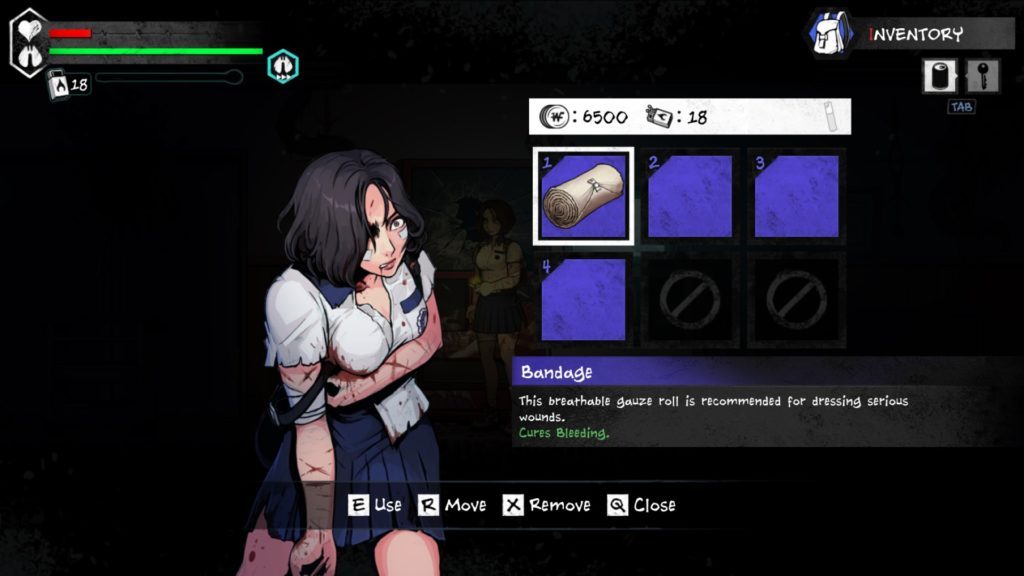 ---