Celebrity Picks: Eric Colton (LGBTQ series Swell, Brothers)!!
---
Celebrity Picks: Eric Colton (LGBTQ series Swell, Brothers)!!
---
Today for Celebrity Picks we have a great actor who was the star of a LGBTQ series on HERE TV! called Swell, here is the star of the show Eric Colton. 
Eric Colton is the lead actor and title character of the Amazon Prime series "Swell". He is a filmmaker, originally from Michigan, and currently resides in NYC. His latest project BROTHERS is a short film, which Eric wrote, produced and stars in alongside his real-life actor brother, Kyle Colton.
BROTHERS:
A man seeks out his brother to mend their broken relationship. In the process, his own demons, insecurities, betrayals and shortcomings are revealed. Ultimately, he must must own up to his part in the fractured relationship, in hopes of a reconciliation.
You can see Brothers in Hollywood on February 22nd at 2p at the famous Grauman's Chinese Theater on Hollywood Boulevard. The film will be screening as part of the Golden State Film Festival. Eric will be on hand for a Q & A immediately after the screening and will be available to sign autographs after the Q & A.
Tickets are now available through the festival website.
Here's the link to the ticket page on the Golden State film festival website:
https://www.goldenstatefilmfestival.com/tickets
People should click on the letter the film starts with to find the film they're interested in buying a ticket(s) for.
There are also daily, weekend, and run of the festival passes available for purchase. Here is Eric Colton's Top 8 Songs for Celebrity Picks, enjoy:
.
.
---
.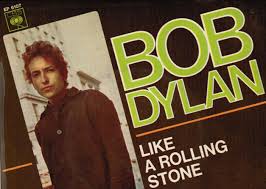 BOB DYLAN- LIKE A ROLLING STONE:
It keeps me humble and makes me proud of the journey I've made from sheltered midwestern kid into a life with all of the safety nets removed and privileged upbringing forgotten. Its a reminder that I can handle any hardship or circumstance. I'm battle tested.
.
.
.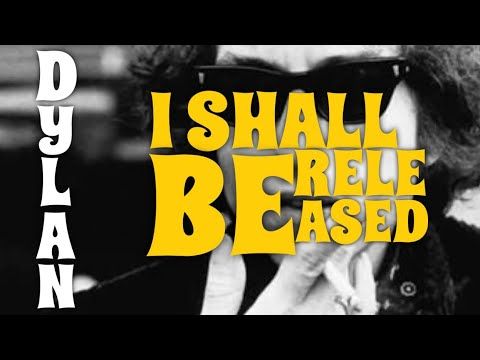 BOB DYLAN- I SHALL BE RELEASED:
Another Dylan anthem, this one makes me feel closer to my faith and God. I trust that everyone has a path, a destiny, and that mine is still unfolding as it is supposed to. As an artist, trusting that my dreams will come true in the face of challenges, disappointments and rejections has been the most difficult obstacle I've had to overcome. The poetic and rhythmic words…"any day now, any day now… I shall be released…" are very soothing and hopeful for me.
.
.
.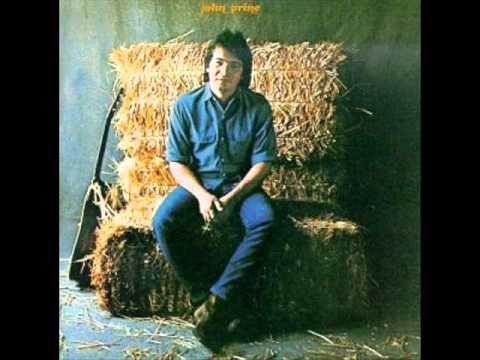 JOHN PRINE- ANGEL FROM MONTGOMERY:
I prefer his duet with Bonnie Raitt. She's so soulful and honest in her vocals. This song feels autobiographical to me. Each verse illustrates in my mind a different part of my journey, my struggle. When the chorus comes in, it reminds me that there are angels watching over me and they know my heart and my dreams. They are with me.
.
.
.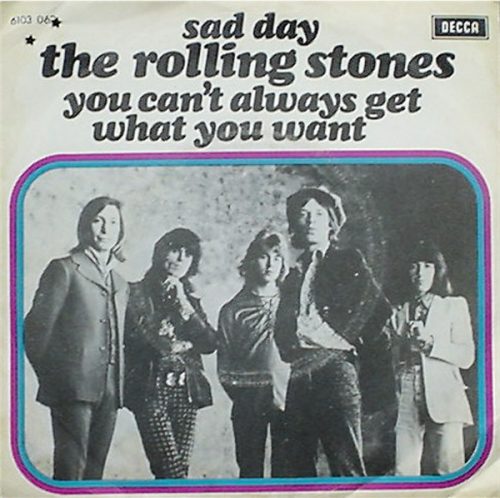 ROLLING STONES- YOU CAN'T ALWAYS GET WHAT YOU WANT:
A beautiful reminder to trust God's plan. It reminds me of the saying, "Man Plans, God laughs." If we keep learning and growing through every experience in life, I believe we fulfill our greatest potential. Although I trust in destiny, I also believe we humans have an effect on how we experience it and what we get out of the experience that are meant for us. This song always makes me smile and reminds me to stay present and humble. "… you get what you need… aww yeah!"
.
.
.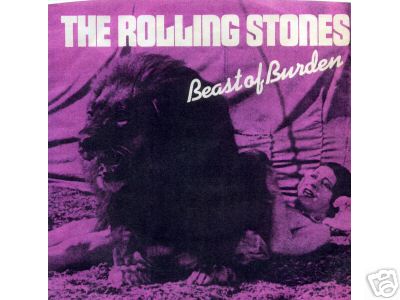 ROLLING STONES- BEAST OF BURDEN:
Another classic from my favorite band of all time. I had to learn in my evolution into maturity and individuality that you get nowhere by trying to please others. You can be giving and generous with your heart and time, but we're not meant to monitor our instincts and gut-feelings through the lenses of how others might react. Through my sheltered upbringing, I became a people-pleaser, as many in that circumstance do. This song has become a great reminder for me to free myself of the chains of wanting to be accepted and liked.
.
.
.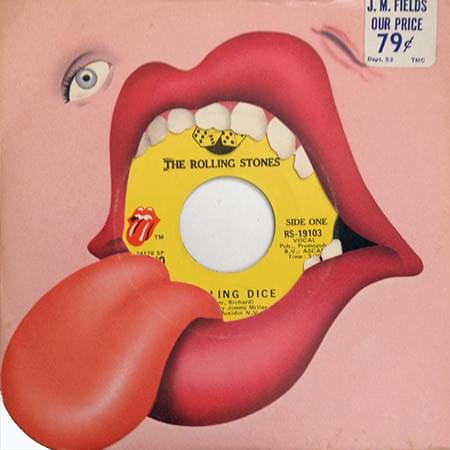 ROLLING STONES- TUMBLING DICE:
Last one from the Stones, I promise! It's a song about gambling and I'm not much of a gambler, but when I do play in the casino, I think craps is by far the most fun game because almost everyone playing is on the same team and they win or lose together. Aside from that, I feel I've gambled with the great life I've been given in that I've risked missing out on everyday comforts for the sake of following my dreams. This song is a fun reminder that makes me feel good about that.
.
.
.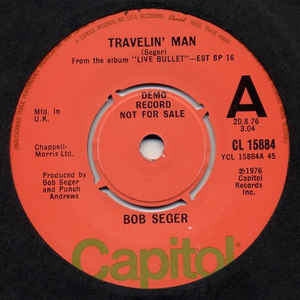 BOB SEGER- TRAVELING MAN:
Bob Seger is one of the greatest storyteller/songwriters to ever come from Michigan. I grew up on his music. He's one of my dad's favorites. And I get my taste in music from my old man. In case you were wondering why this list reads like a 60 year old man's list when I'm only 35 years old, he is the reason. Not only are we both independent, 'traveling men' who love the open road, but so are my two younger brothers. I've chosen the uncertain life of an actor, but one of the great perks is all the travel. I always try to stay grateful for every plane-ride, new city visited and experience had. There's so much to see in this world and I believe each 'travel' gives us a bit more wisdom and knowledge to carry on our way.
.
.
.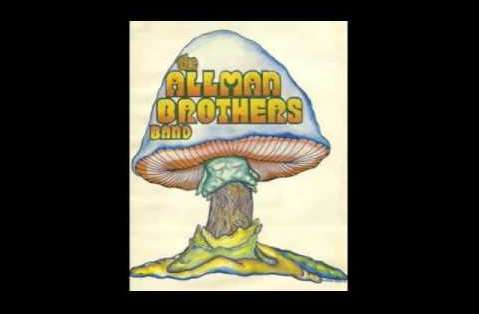 THE ALLMAN BROTHERS BAND- SOULSHINE:
If you've read this far, you know I'm an advocate for individuality and following your dreams. I believe we all have something unique to offer in this world. And to give the best of it, the most pure version, we've all "…got to let our soul(s) shine…"
.
Music means so much to me. It's the soundtrack of our lives and speaks to the very principles that define us. I hope this inspires anyone reading to make their own list of favorite songs and think about why. Whether it evokes good memories, confirms a guiding principle in your life or just makes you happy, it will teach you something about yourself. And hopefully it will provide some clarity for you as you move forward on your journey. Thanks for reading.
.
.
---
.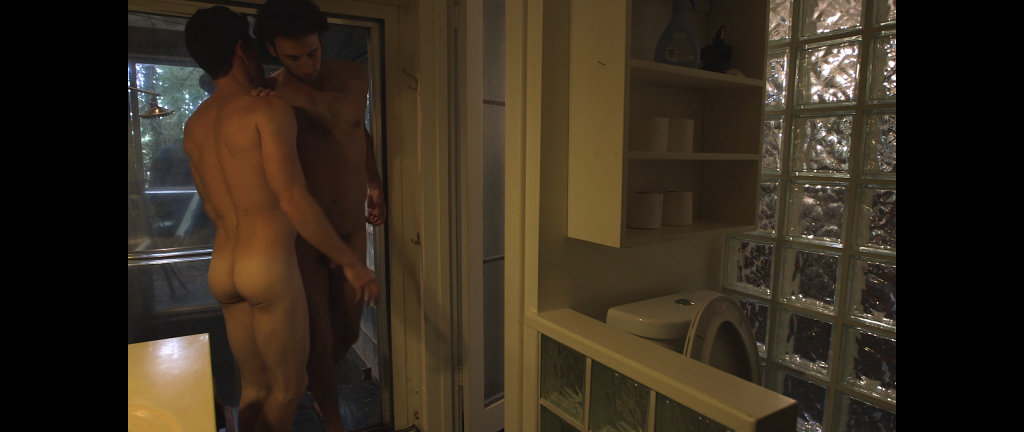 .
.
.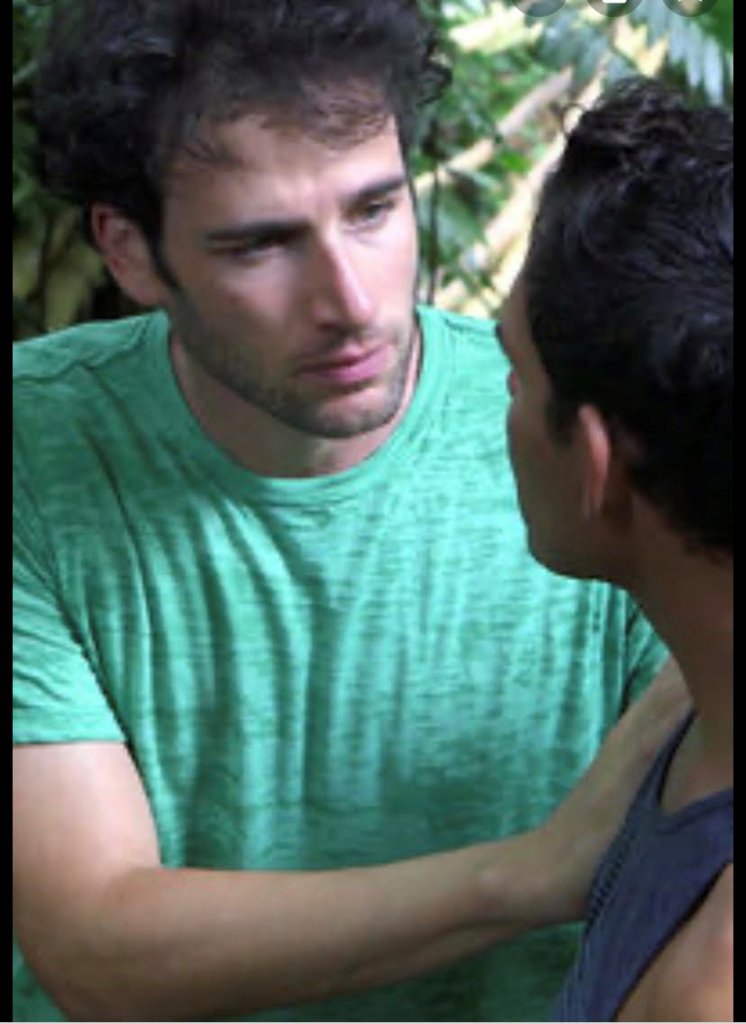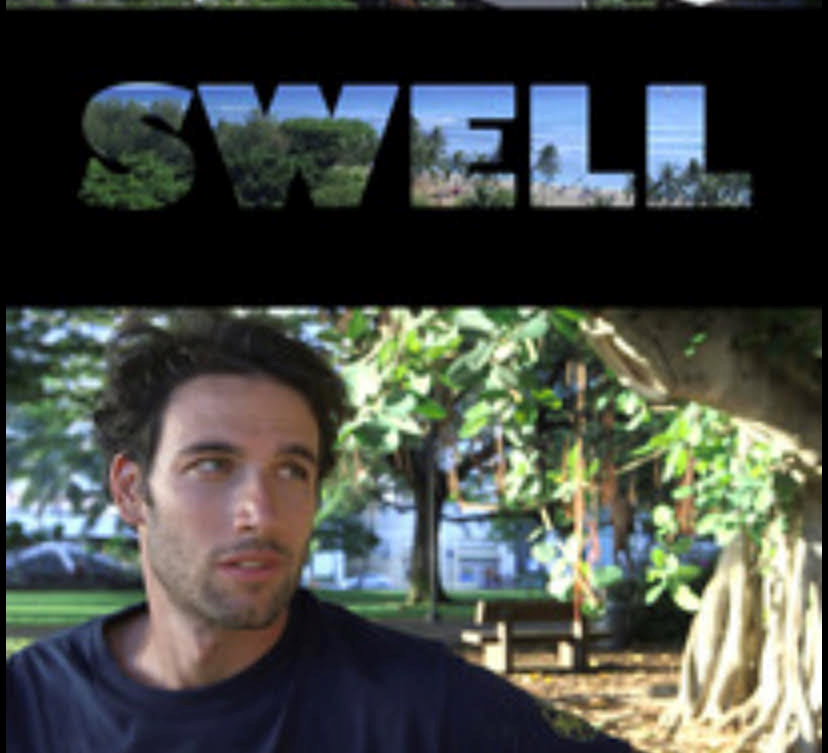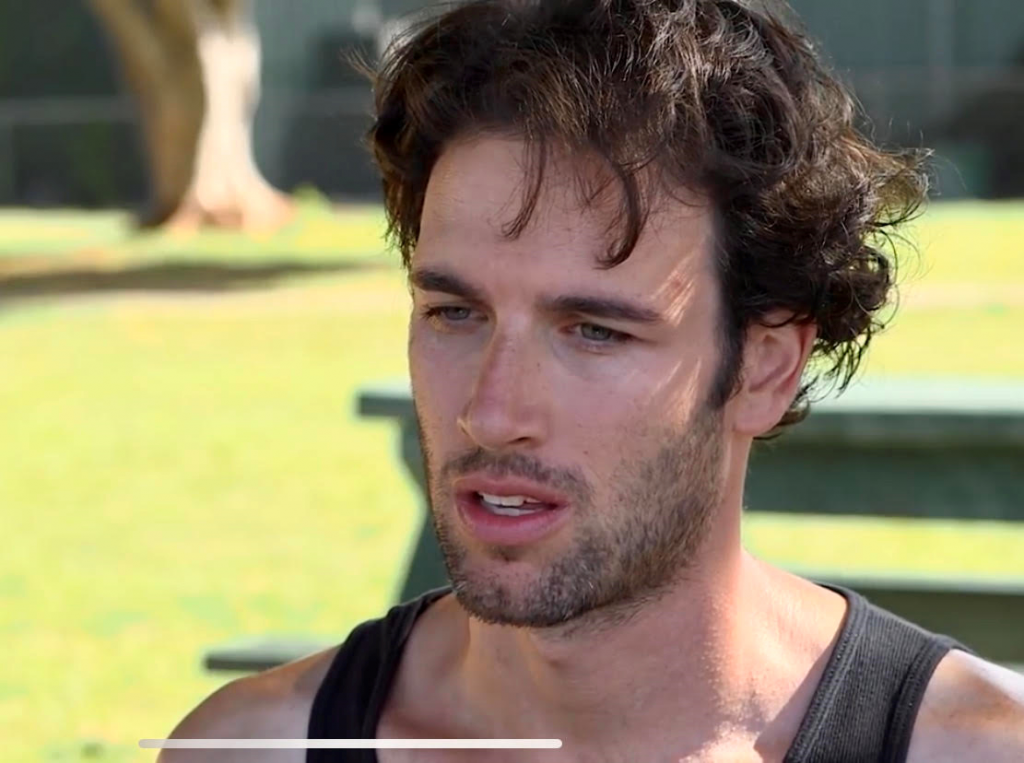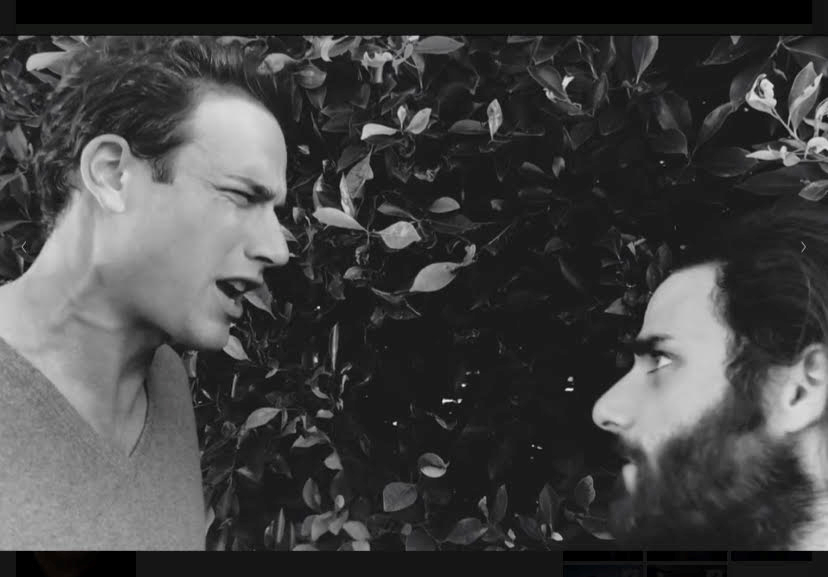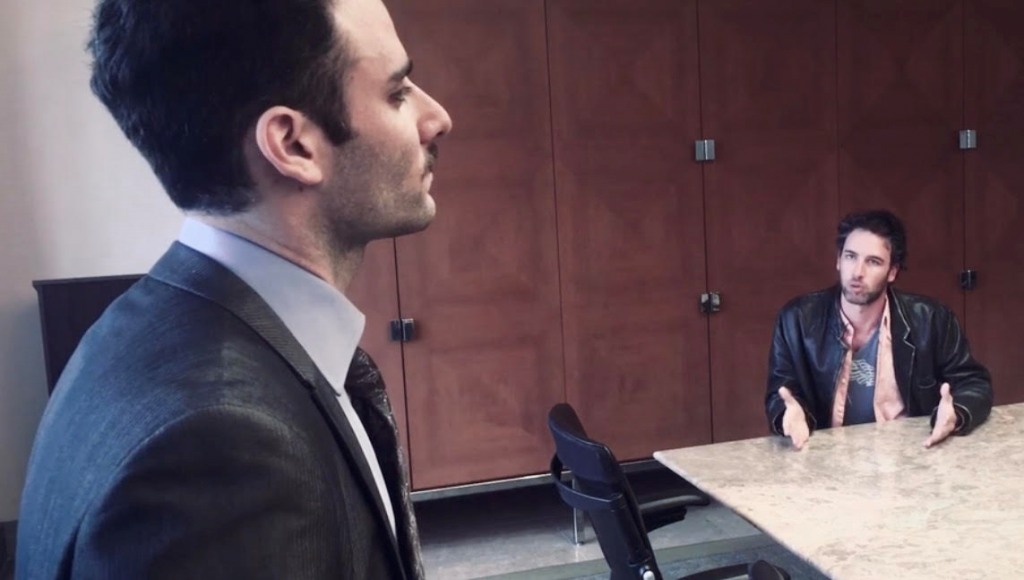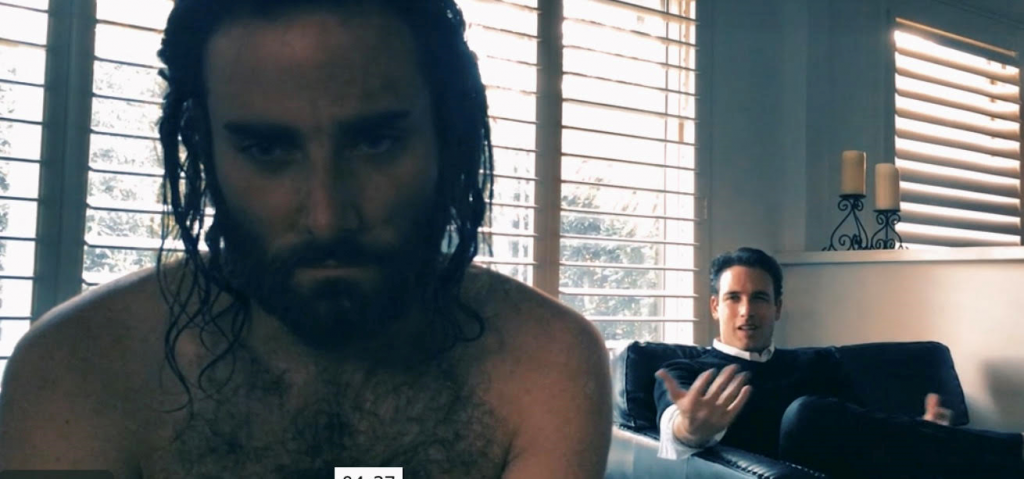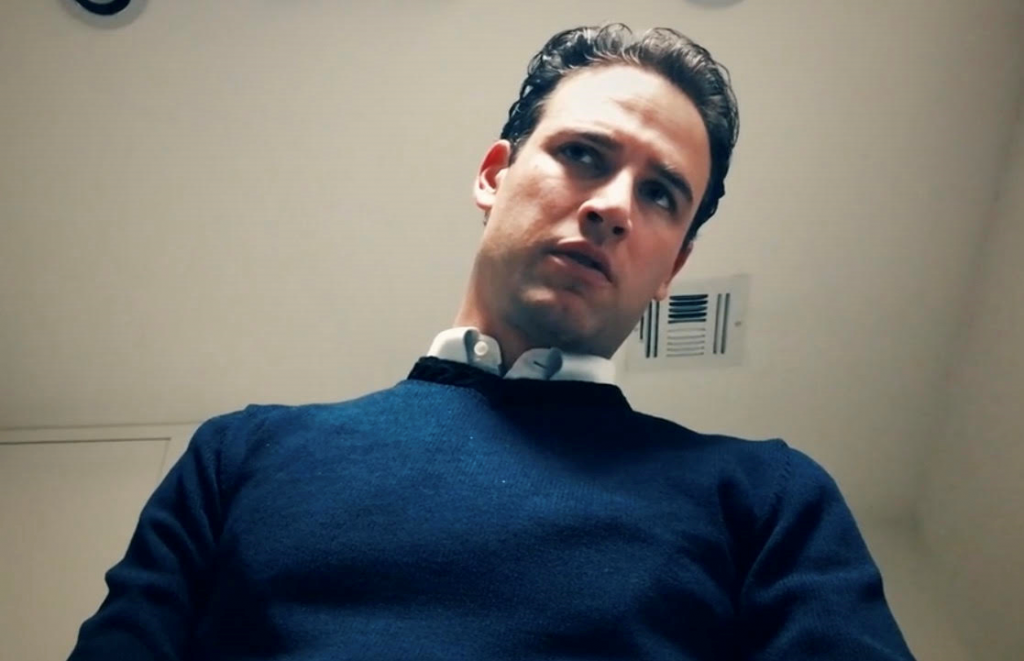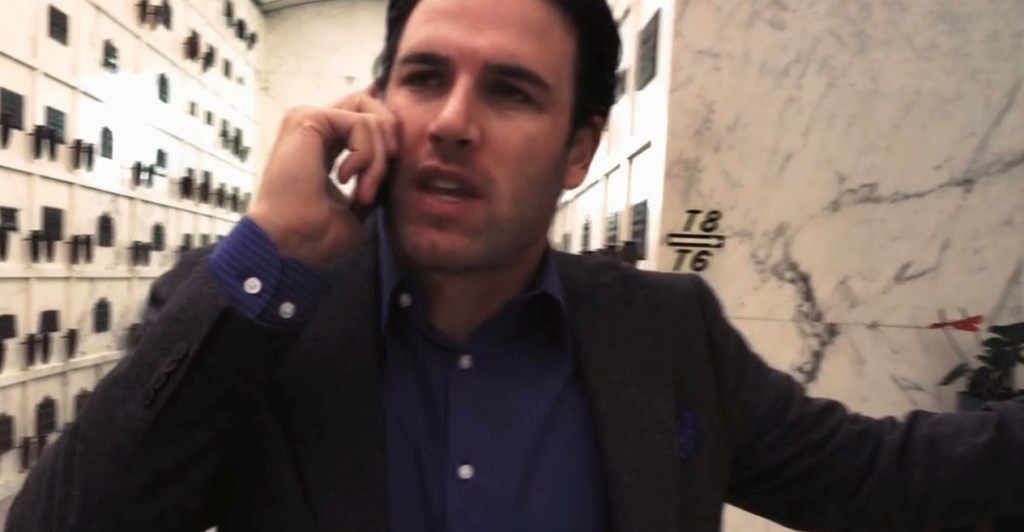 ---