---
Trailer and poster for Bloody Summer Camp starring Felissa Rose!!
---
"In 1986, counselors at Camp Trustfall are getting ready for the new summer. It's all fun and games until one of the new counselors goes missing. Now, an evil lurks in the darkness. Is it the camp legend come to life or does someone else have an axe to grind?"
.
.
Slasher 15 Productions was created by horror fans for horror fans. Unhappy with the numerous remakes and new age horror with unlikeable characters and dry storylines, Slasher 15 wanted to create new horror with the old school feel of the classics. Despite filming on a microbudget, Slasher 15 strives to make every film better than the last.
.
.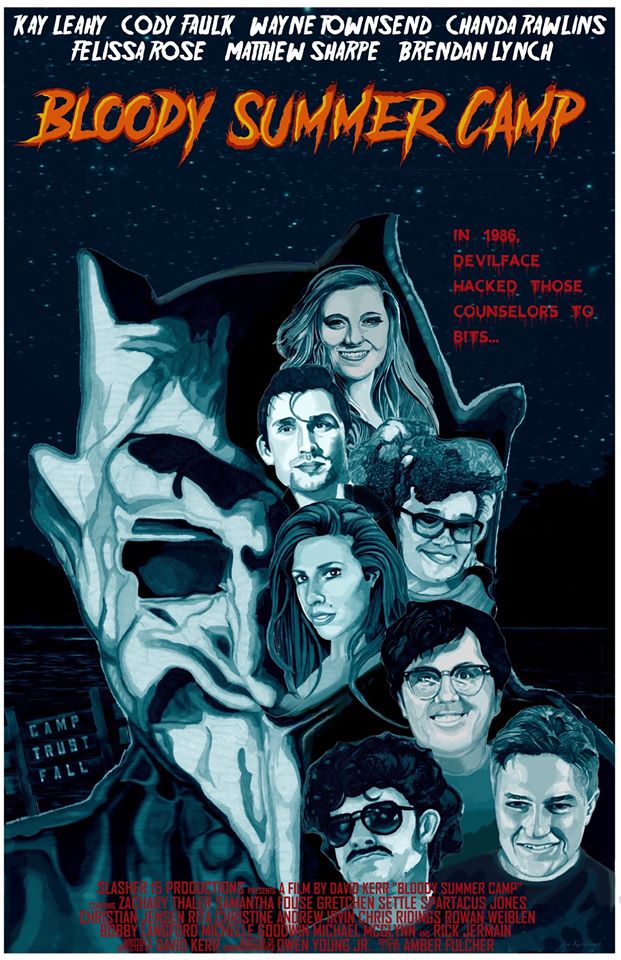 ---