---
New poster for The Grudge!!
---
Producer Sam Raimi and director Nicolas Pesce's remake of The Grudge will be crawling our way in January 3, 2020 from Sony Pictures Releasing. 
This new poster comes from IMP Awards.
.
.
This new version of The Grudge begins after a young mother murders her family in her own house, a single mother and detective try to investigate and solve the case. Later, she discovers the house is cursed by a vengeful ghost that dooms those who enter it with a violent death.
.
.
Directed by Nicolas Pesce from a screenplay he co-wrote along with Jeff Buhler (Pet Sematary) based on Ju-On: The Grudge by Takashi Shimizu, this new version of The Grudge is produced by Sam Raimi, Rob Tapert, and Taka Ichise. Starring: Andrea Riseborough, Demián Bichir, John Cho, Betty Gilpin, Lin Shaye, and Jacki Weaver. 
.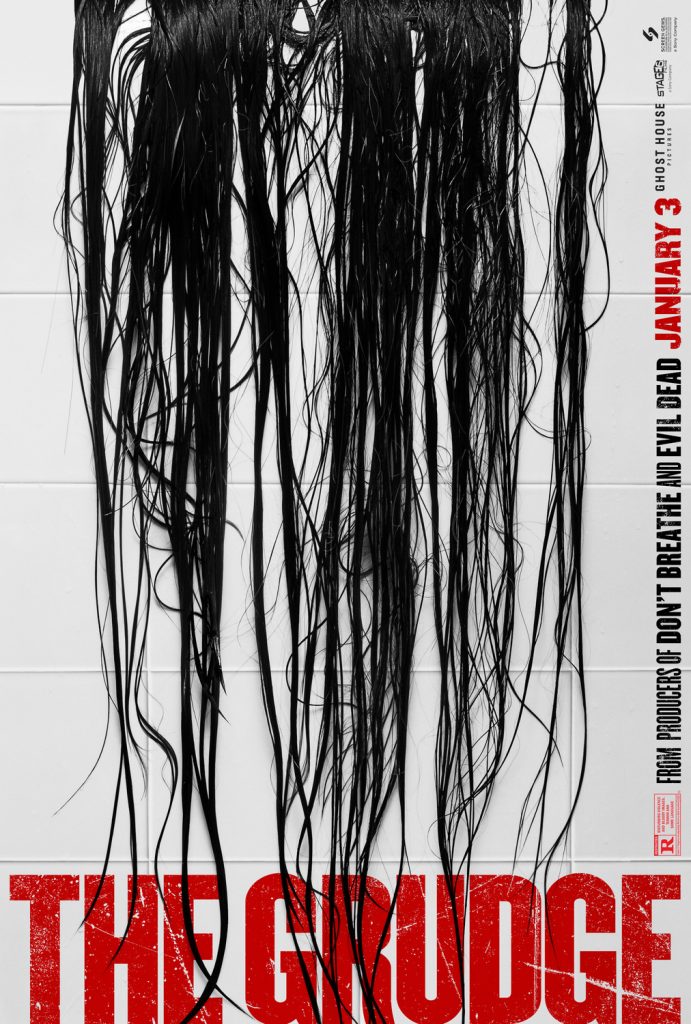 ---