Celebrity Picks: Cameron McKendry (My Friend Dahmer, Young Harvest)!!
---
Celebrity Picks: Cameron McKendry (My Friend Dahmer, Young Harvest)!!
---
Hello Grue-Lings,
Today for Celebrity Picks we have the star from My Friend Dahmer  and Young Harvest, Cameron McKendry.
His career began with just dancing, mostly hip-hop- being invited to join the prestigious second class at Shaker Dance Academy in Shaker Heights, Ohio, at 8 years old- being paired up with teenagers and young adults. He went into the acting world at the age of 9, and began performing in professional and community theater in the Greater Cleveland area. At age 14, he transitioned into film- starring in numerous independent feature films, short films, and local and national commercials in Ohio. In 2014, Cameron made the move to Los Angeles, where he currently lives. He then signed with talent manager Ryan Daly at Zero Gravity Management, and later signed with agent Jason Zenowich at Abrams Artists Agency.
He is mostly known for his leading role as Alex Dickerson in the 2016 PureFlix/Universal Studio's film I'm Not Ashamed (2016), centered on the life of Rachel Joy Scott- the first victim of the 1999 Columbine High School shooting. He is also known for his role in My Friend Dahmer (2017), playing a bully named Moose at Jeffrey Dahmer's high school. Other films Cameron has starred in include Madtown (2018), starring This Is Us star Milo Ventimilgia, with Cameron portraying the role of Mike Joss; The Pastor (2018), with Cameron playing the lead role of troubled teen Jacob Holloway; and An Accidental Zombie (Named Ted) (2018), has Cameron playing the lead role of Ted, a man who's in denial about an evil curse turning him into a zombie- also starring American Horror Story's Naomi Grossman, comedian Gary Anthony Williams, and Friday the 13th's Kane Hodder. Other credits in Cameron's career include indie flicks Since I Don't Have You (2013), Young Harvest (2013), Chasing Death (2013), A Reprise (2013), and Nickelodeon's Supah Ninjas. He recurred as the role of conservative student union president Josh in the fifth season of Freeform's hit series The Fosters (2018), and will be recurring in the upcoming third season of GO-90, Stage 13, and Warner Bros' horror-comedy series Snatchers (2017), who's first two seasons premiered at SXSW.
.
.
---
.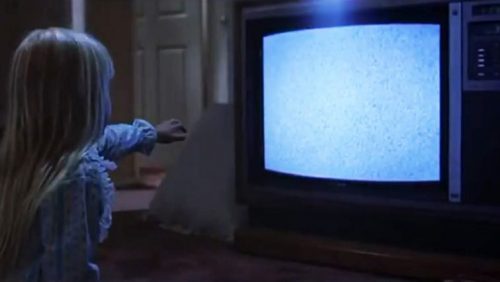 POLTERGEIST:
I love the fact that even though the 80s classic effects aren't all that good (compared to today's), the film still terrifies its audience. The bathroom mirror scene where the guy tears his face off always gets me!
.
.
.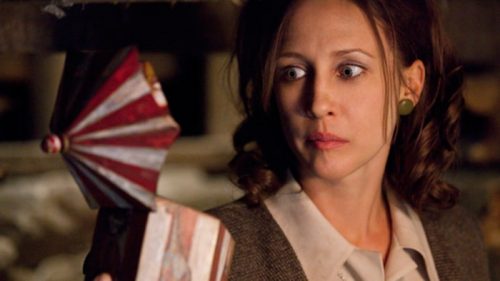 THE CONJURING:
My favorite is they don't need language, sex, nudity or anything to make this an R rated horror. It's just purely terrifying and well made.
.
.
.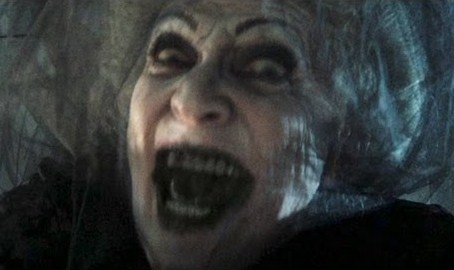 INSIDIOUS:
Love the suspense of this film. It had me on the edge of my seat the entire time- for some reason, the scene where the house alarm is going off scares me the most.
.
.
.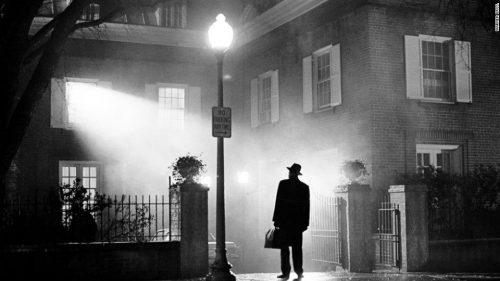 THE EXORCIST:
I mean.. come on. How much scarier can you get? The spider crawl down the stairs? Nightmares. For days.
.
.
.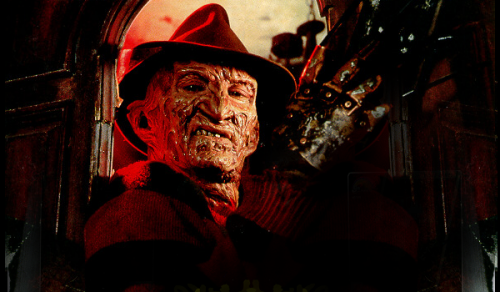 A NIGHTMARE ON ELM STREET:
Was fun but also left me sleeping with the light on for a week. It actually made me not want to sleep at all.
.
.
.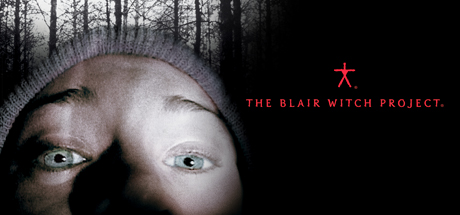 THE BLAIR WITCH PROJECT:
Love that this is the first of its kind. Was genuinely creepy, especially the scene where they hear the witch cackling. Oh, and the ending of course.
.
.
.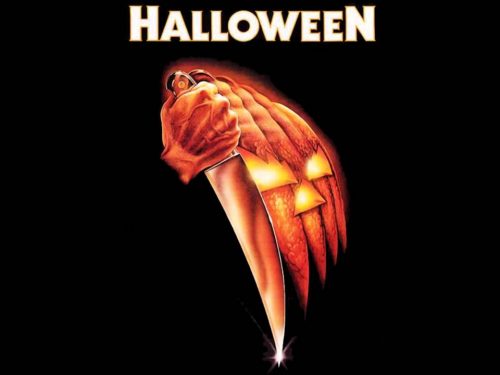 HALLOWEEN:
Mike Meyers, the creepiest masked serial killer there is in my opinion. Doesn't say anything, just kills. And Jamie Lee Curtis is my favorite scream queen!
.
.
.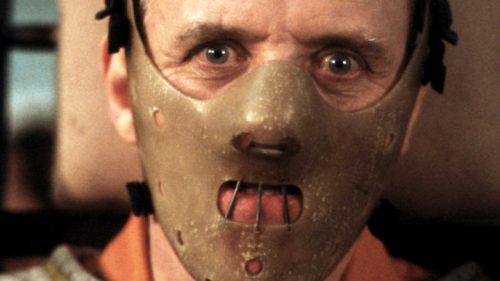 THE SILENCE OF THE LAMBS:
Anthony Hopkins' performance shook me to the core. Left me genuinely terrified to go outside after this one.
.
.
.
As far as projects go, I just had a film that was out in theaters in October called "I'm Not Ashamed", which is the true story of Rachel Joy Scott- the first student murdered in the Columbine shooting of 1999. I play her love interest, Alex Dickerson. The film is now available on DVD, digital & on-demand!
"My Friend Dahmer" is on dvd. It's a drama centered around the high school and adolescent years of notorious serial killer Jeffrey Dahmer. It's based off a graphic novel by John Backderf, and stars Ross Lynch as Dahmer, Anne Heche, Alex Wolff, and Mad Men's Vincent Kartheiser. In that one, I'm playing Moose- a bully at Dahmer's high school.
Right now I'm currently filming "The Pastor", which stars Kevin Sorbo, TC Stallings, and Hector Echavarria. The film revolves around the inhabitants of a small town who find themselves struggling with their faith after being overrun by a gang. I'm playing the lead role of Jacob. "The Pastor" is also due out sometime this year.
.
.
---
.
.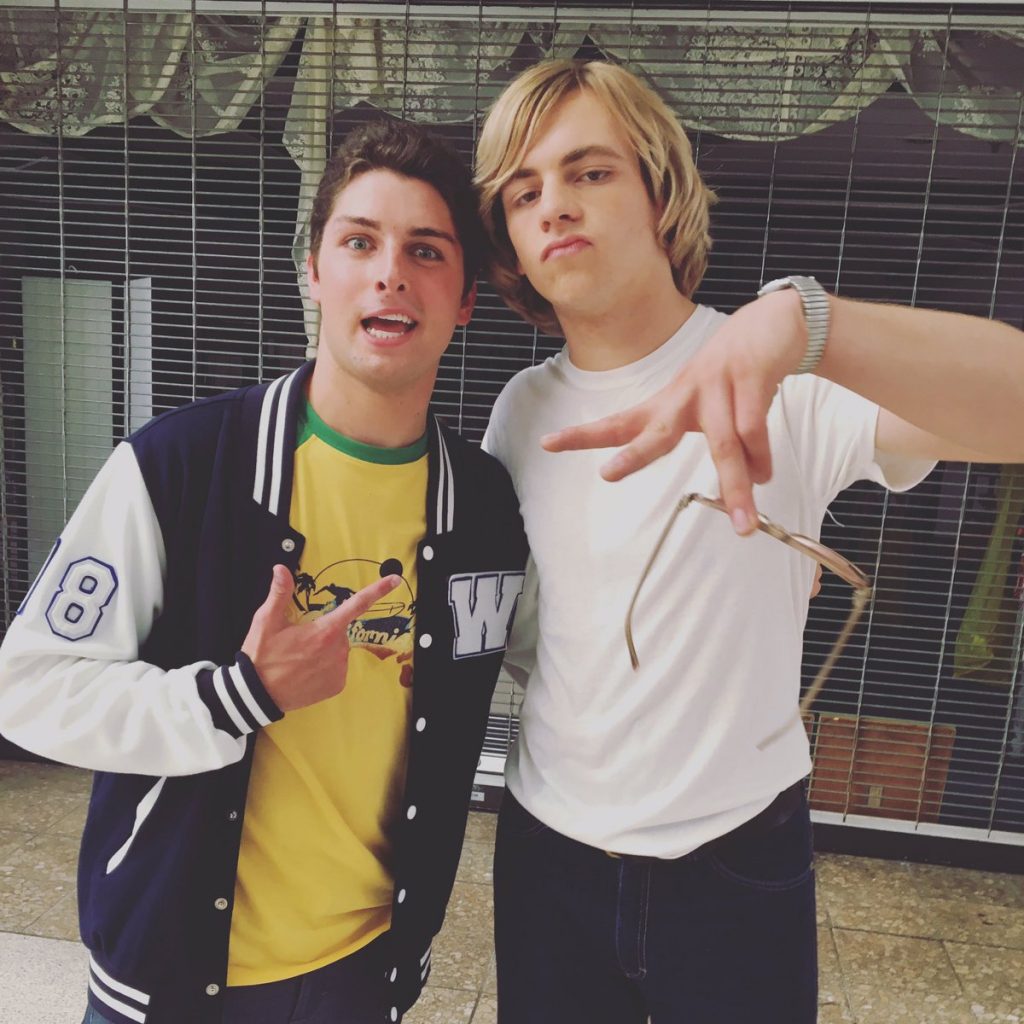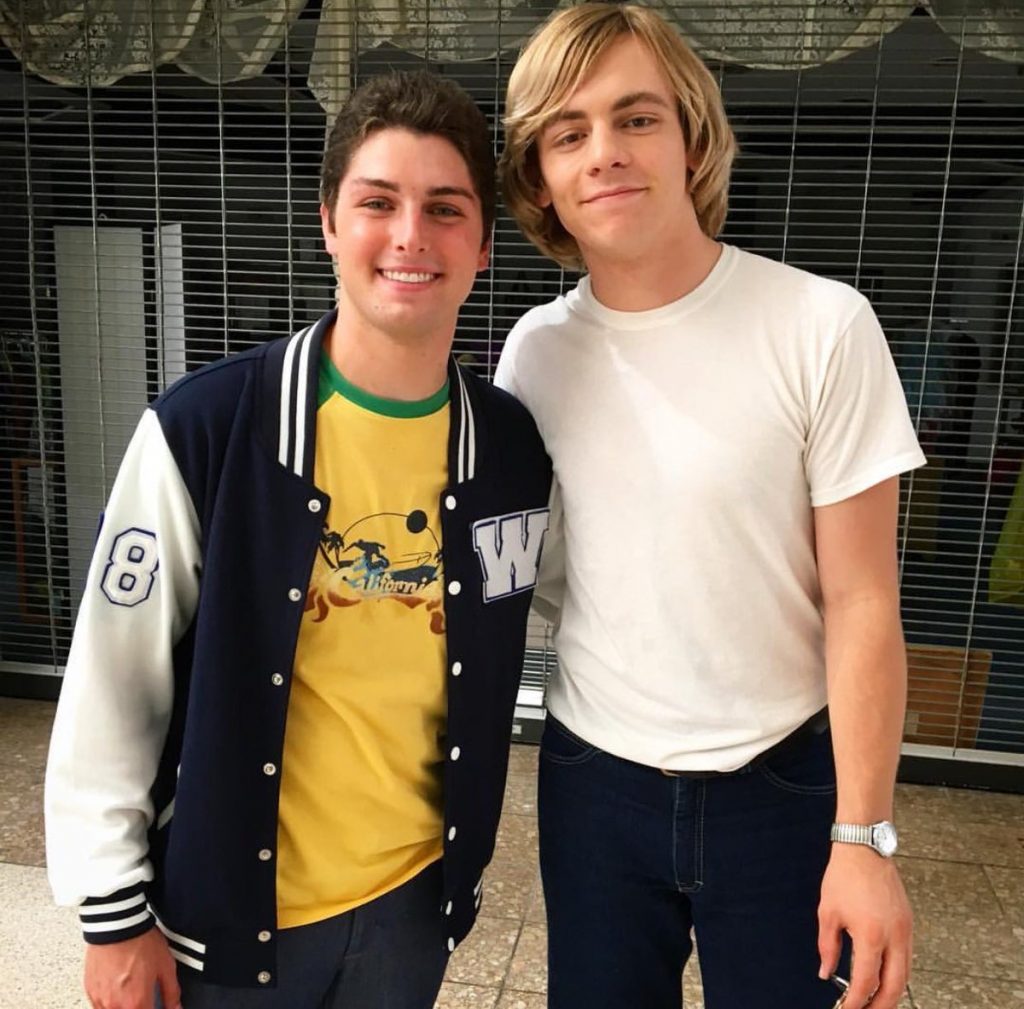 ---