---
Poster for Gretel & Hansel!!
---
In Theaters Everywhere January 31, 2020.
.
.
A long time ago in a distant fairytale countryside, a young girl (Sophia Lillis,
It) leads her little brother (Sammy Leakey) into a dark wood in desperate search of food and work, only to stumble upon a nexus of terrifying evil.
.
.
Starring: Sophia Lillis, Alice Krige, introducing Sammy Leakey, Charles Babalola and Jessica De Gouw. Directed by Osgood Perkins. Produced by Brian Kavanaugh-Jones, Fred Berger. Executive produced by Sandra Yee Ling, Macdara Kelleher.
.
.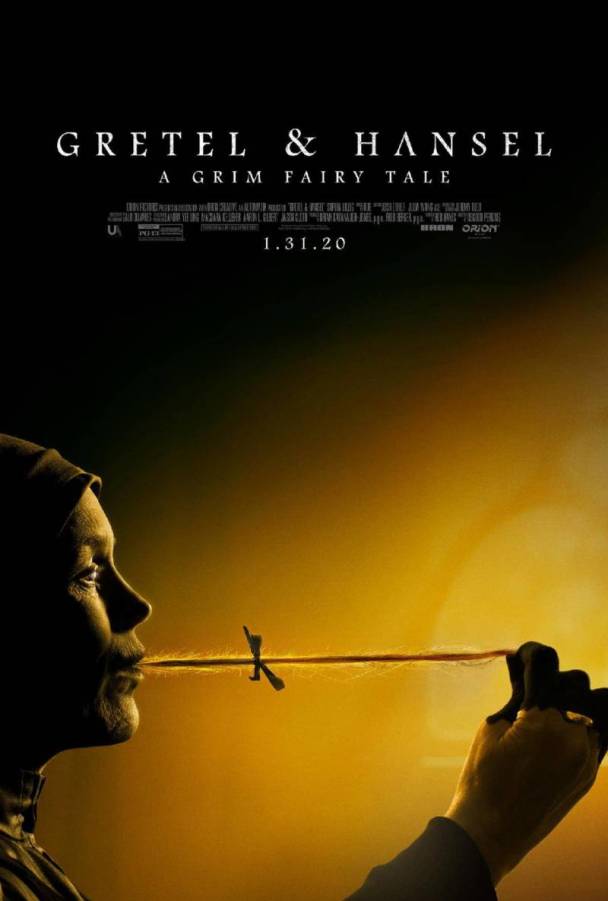 ---