---
Catherine Corcoran Joins Cast of Edgar Allen Poe Adaptation 3 Days Rising!!
---
Catherine Corcoran, star of Netflix's Terrifier, joins the cast of Craig Cukrowski's 3 Days Rising.
Produced by star Ice-T with Noel Ashman, horror film 3 Days Rising is a modern adaptation of Edgar Allan Poe's 'The Fall of the House of Usher.'
Also known for her work on Troma Entertainment's Return to Nuke 'Em High franchise, Liev Schreiber's boxer biopic Chuck and most recent Mainframe Pictures feature Long Lost, Corcoran joins an all star cast including Mickey Rourke, Peter Greene, Frank Whaley, Vincent Young, Paul Ben-Victor and Kelly Dowdle.
3 Days Rising is currently filming in West Orange, New Jersey.
.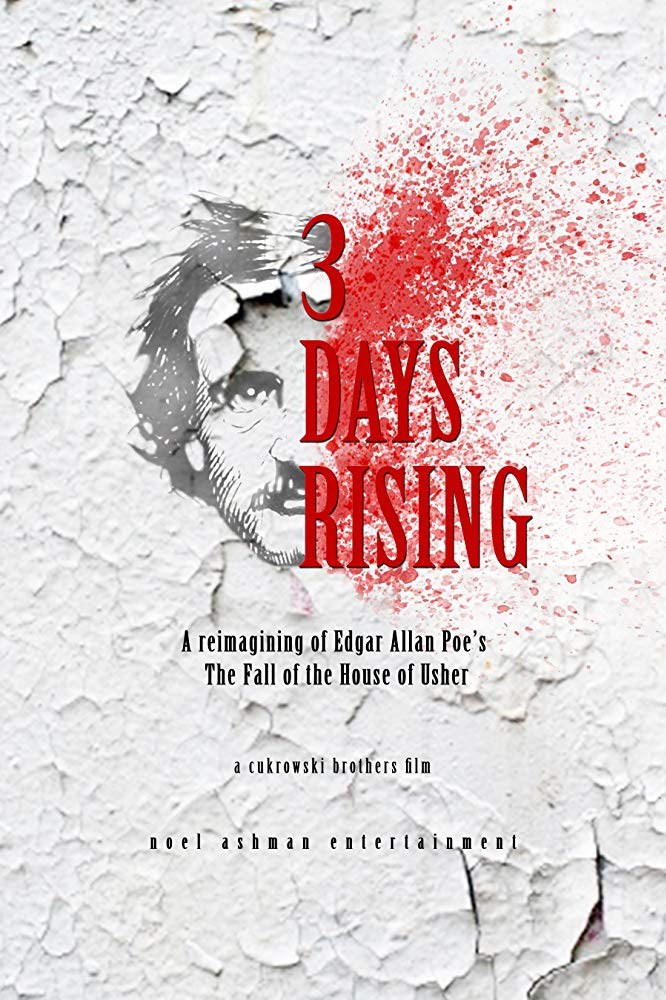 ---