---
New perks for Stranded movie!!
---
STRANDED follows a group of siblings into the wilderness to fulfill their mother request of scattering her ashes in a location where she was fond of as a child. Along the way the siblings are forced to hash out issues and reopen old wounds before they become stranded on an old country road.
CLICK HERE FOR INDIEGOGO
.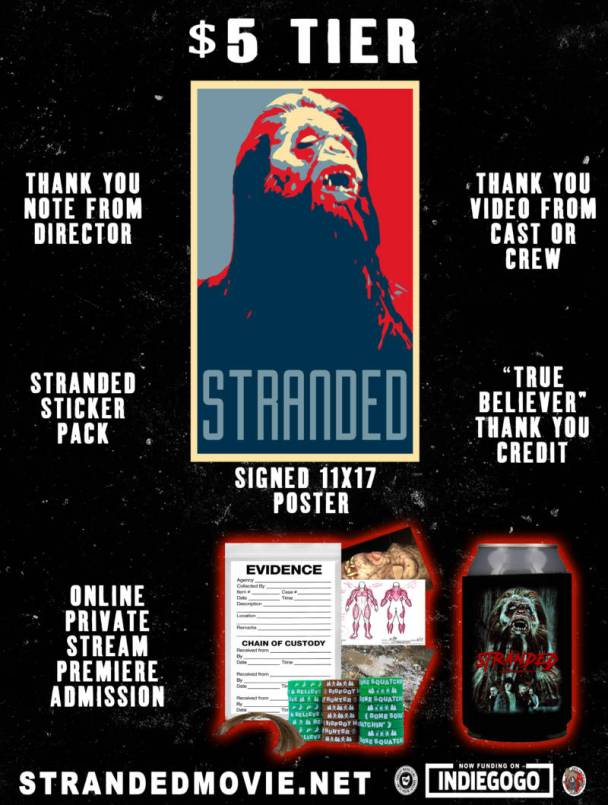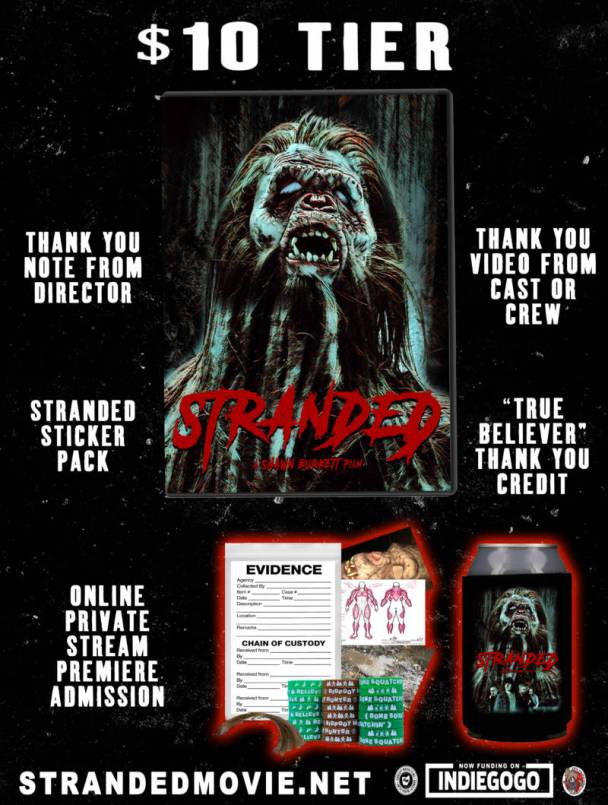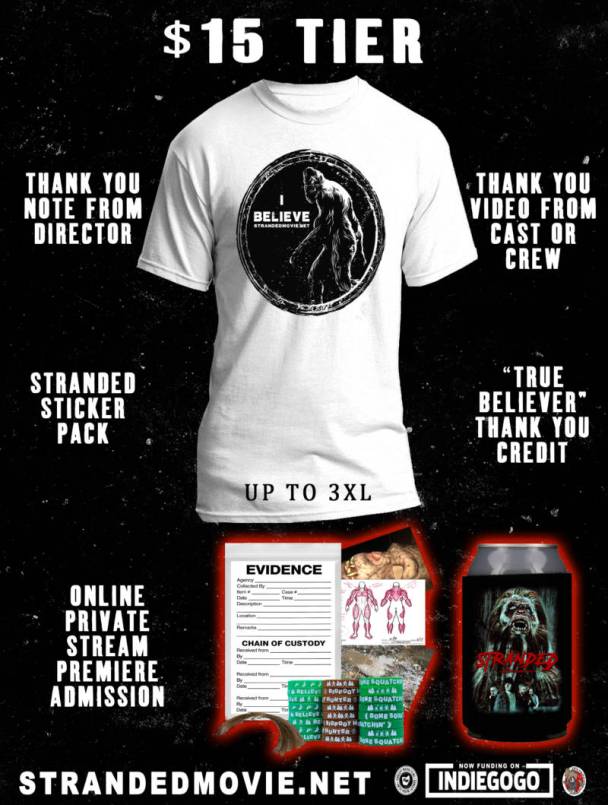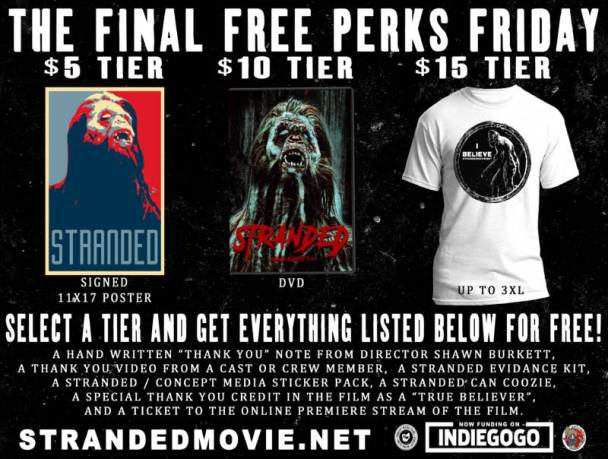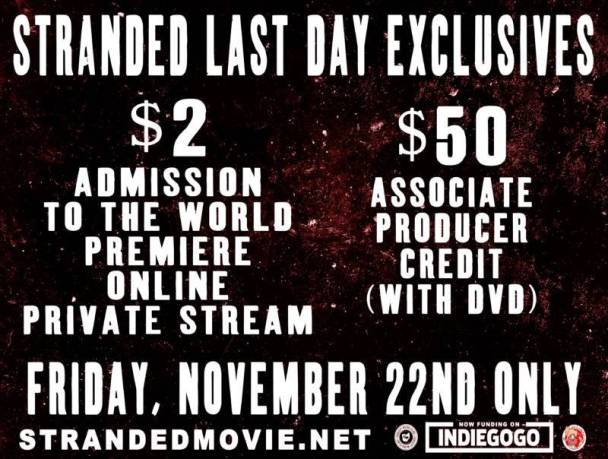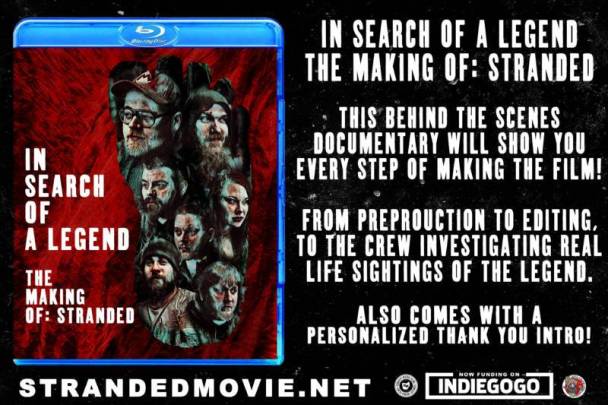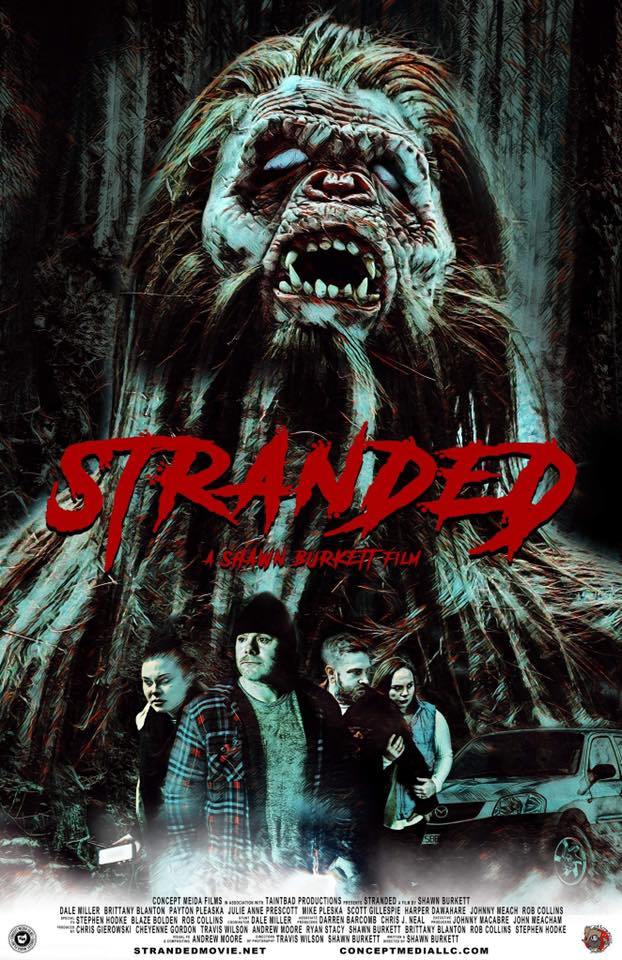 ---