---
Check out new trailer and stills from Panther Homecoming!!
---
As many of my Grue-Lings know by now. I am partnering up with the amazing brilliant Joey Ambrosini in producing this incredible documentary called Panther Homecoming. Gruemonkey and myself are producers. I am thrilled to be part of this great project and can't wait for everyone to see the finished produced. Sorry horror fans, this article isn't horror related. 
The documentary will star Colin Meropoulos, Chris Tillotson, Henry Minnick, Josh McMellon, Jake Krofssik, Joe Lato and so many more. 
.
As the Masuk High School Panthers prepare for the biggest game of the season, taking place in their kingdom, they follow the most emotional and substantial path of their lives since joining the team.
.
.
.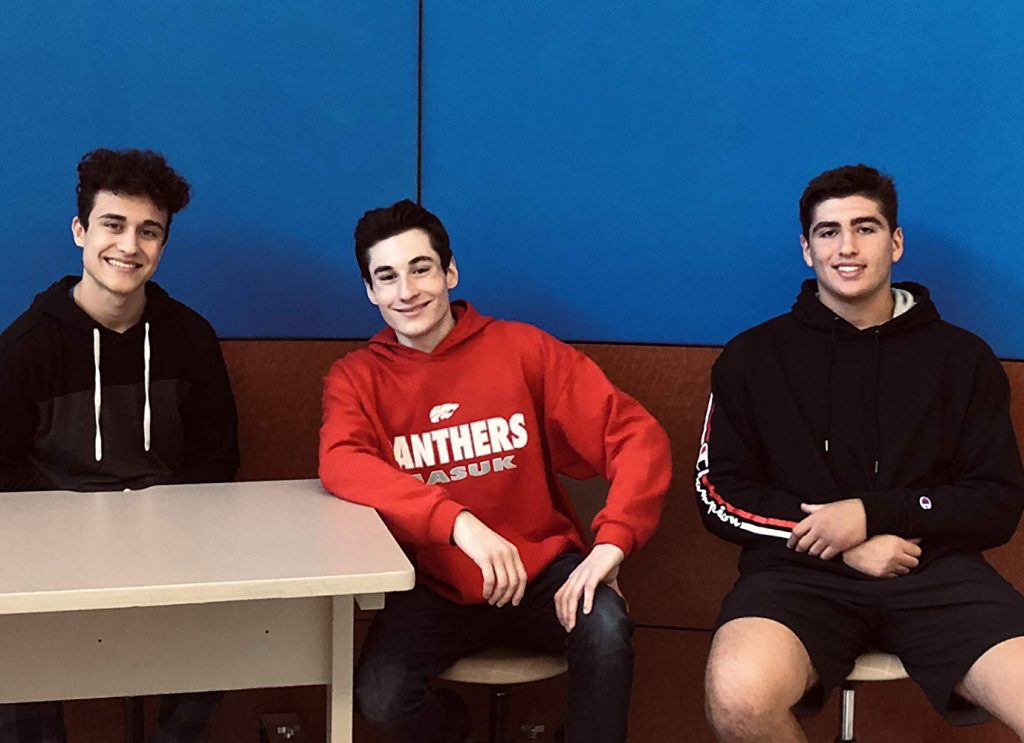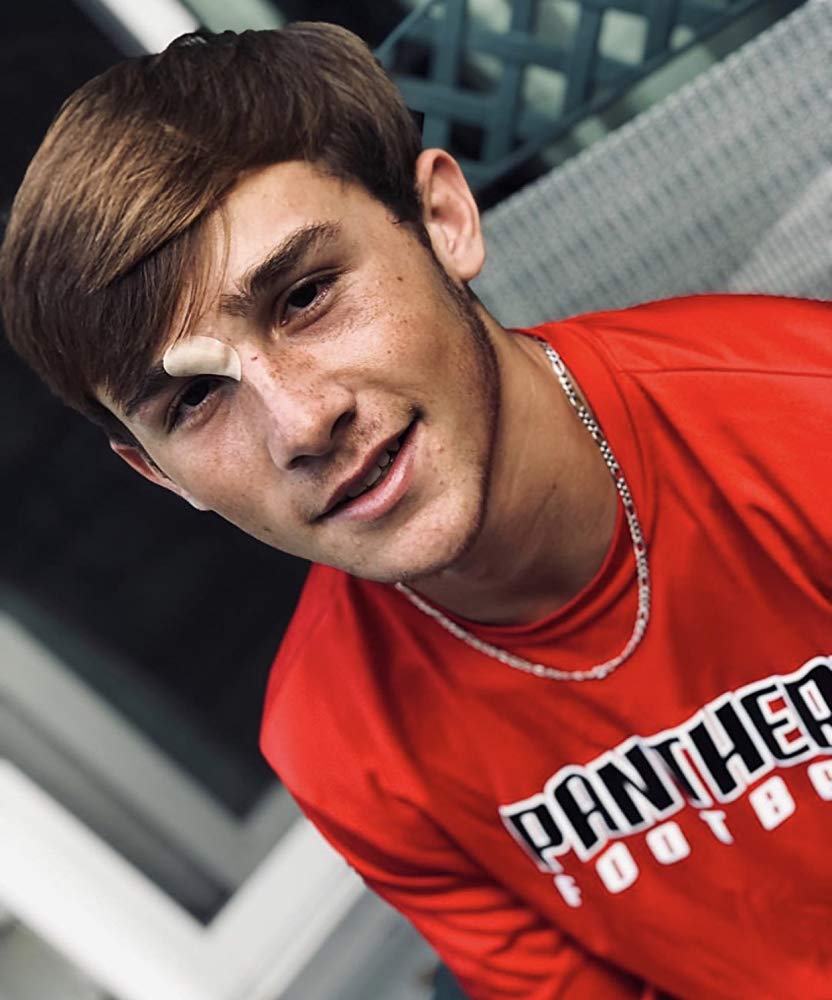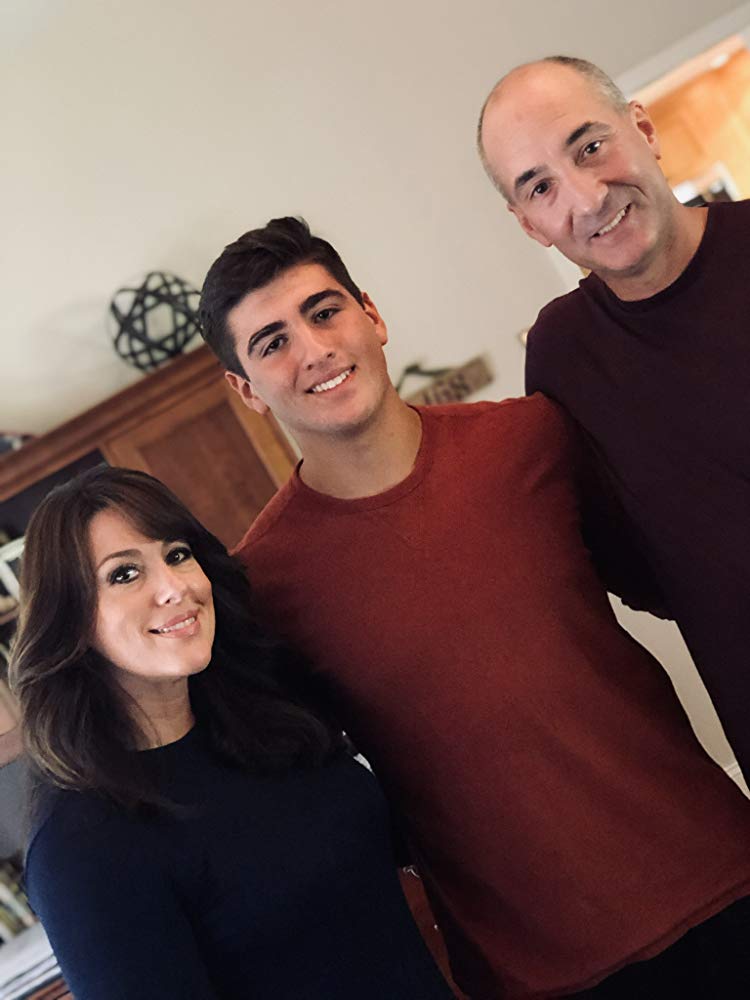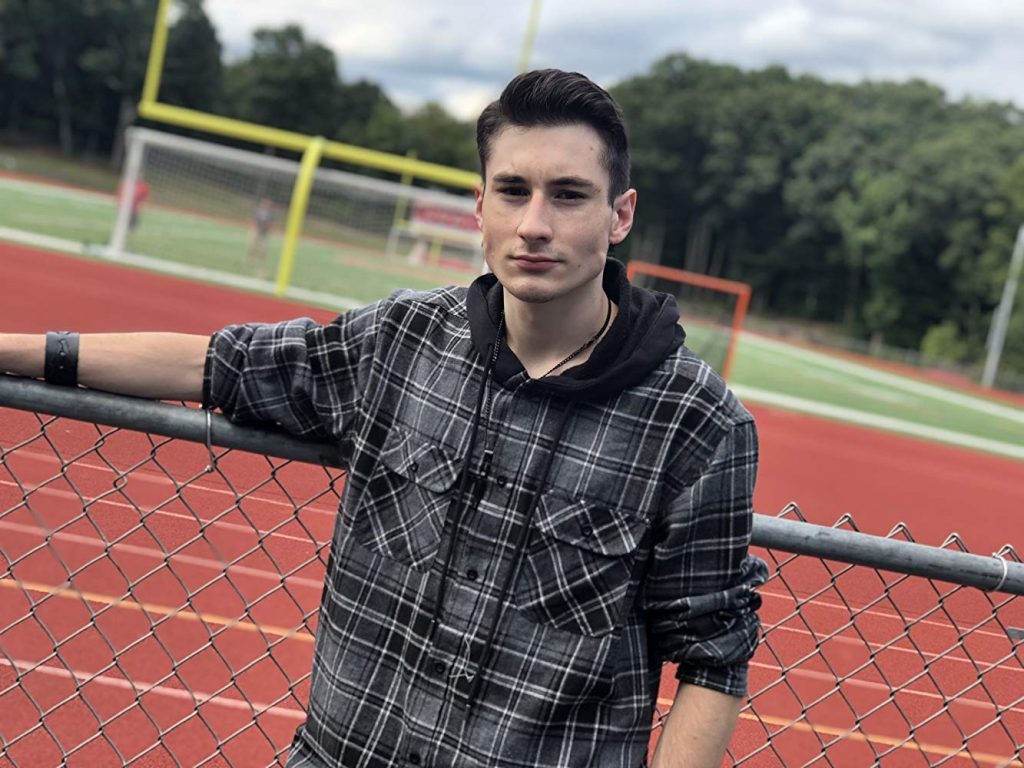 .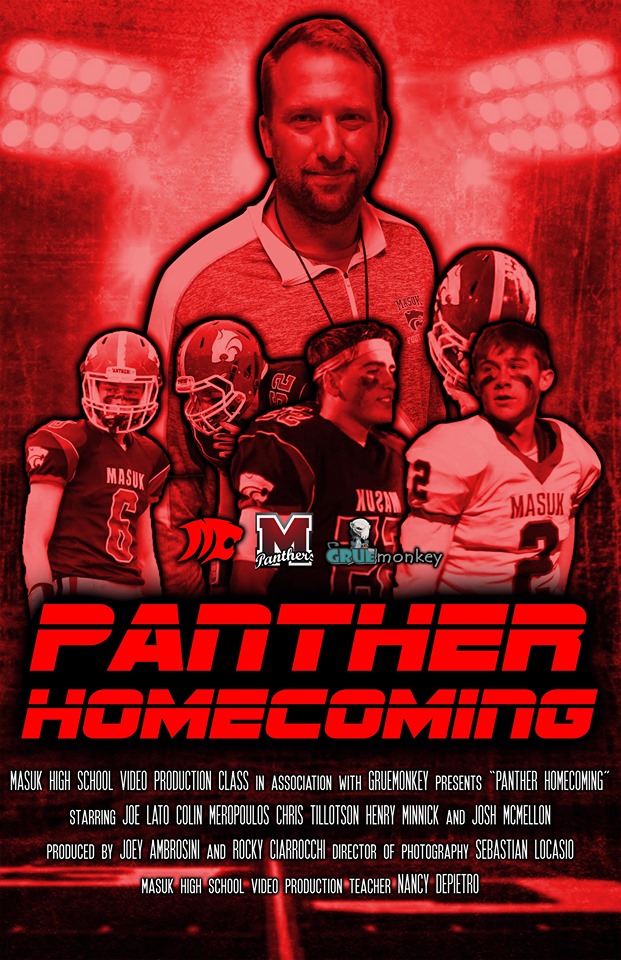 ---