---
Deadline will be December 31st to submit to 80's homage anthology!!
---
Filmmakers Shane Ryan (MY NAME IS 'A' BY ANONYMOUS / SAMURAI COP 2), Tony Newton (GRINDSPLOITATION / A TASTE OF PHOBIA) and Dustin Ferguson (CELLULOID SLAUGHTER / LOS ANGELES SHARK ATTACK) have joined forces to bring you this all new anthology as dedication to the 80's. 
Wanted are short films, music videos, trailers, clips and scenes; anything from action, adventure, sci-fi, and horror, to comedy, drama, fantasy, romance, etc. As long as the story takes place in the 1980's (and/or was made in the 1980's), the film is eligible. The submission must have a running time between 2-15 minutes (with credits included). Filmmakers may submit as many films as they wish.
Submissions deadline has been pushed to Dec. 31st, 2019. There are no submission fees! Full details can be found here: www.madsincinema.com/submit-your-film.html
.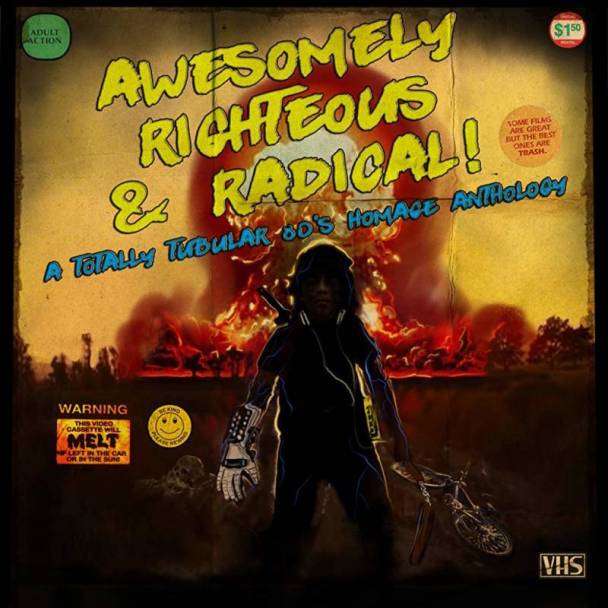 ---