---
Trailer and poster for Gay Horror film Incall!!
---
Incall is a gay horror film written and directed by Brock Riebe. Starring: Brock Riebe, Ben Muller, Lillian Lamour, David Whitman, and Jonny Blackstone. Produced by Steven Diebert and Brock Riebe. 
.
.
After the accidental death of a massage client (that looks like a murder) and through a bizarre set of circumstances, two young men become serial killers for profit.
.
.
.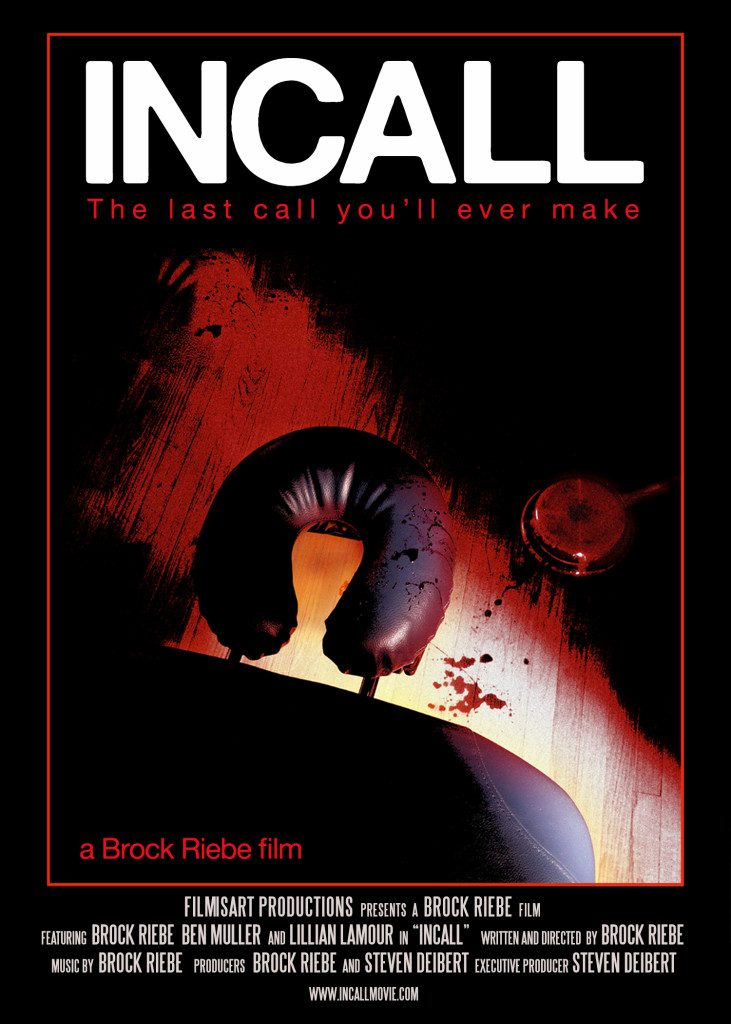 ---