---
Queen Scream Productions Presents: Malvolia's Halloween Party!!
---
From Malvolia herself:
.
Good Evening my victims…. Want to attend my Halloween party?
Malvolia's Halloween Party will air OCTOBER 24TH on YouTube.
Good luck surviving the night!
I'm just dying to see you!
My Coldest Regards,
Malvolia
the Queen of Screams
..
PRESS RELEASE:
.
You're Invited to Malvolia's Third Annual Halloween Party Malvolia to Host a Killer of a Time at her Annual Halloween Party Los Angeles, CA October 24, 2019: It's almost Halloween, which can only mean one thing! Horror Hostess Malvolia: the Queen of Screams is having her annual Halloween Party! A typical party game results in a killer realization.
Jessie (Sarah Schultz) is on a mission to crash Malvolia's Halloween Party. After finding the location on the dark web, Jessie courageously "shows up". Seeing everything in real life has made her "fan out" and forget that the Queen and her cast of characters are never up to any good.
Written by the series creator, Jennifer Nangle and directed/edited/shot by one of the series' producer's, Paul Stephen Edwards, this film will show a twisted, kooky night full of dark laughs.
The film was produced by Jennifer Nangle, Reyna Meree Velarde, Hunter Johnson, and Paul Stephen Edwards. Practical SFX was done by Chronix EFX.
Cast: Jennifer Nangle as Malvolia (That Night) and Sarah Shultz (Friday the 13th: Legacy) lead the cast which also features many of the indie horror circuit's rising and veteran talents, including Charles Chudabala as Charles (Ugly Sweater Party), Sheri Davis as Bloody Sheri (Hair of the Dog), Thomas Haley as the Movie Exec (Blind), Lara Jean as Sataness (Trust Issues), Hunter Johnson as Hunter (2Jennifer), Brialynn Massie as Bria (Self Sabotage), Carter B. Allen as Mr. Gerald (No Way to Die), and Reyna Meree Velarde as Kelly (For Jennifer). Appearances by Christabelle Glasgow, James Glasgow, Matt Glasgow, Marlee Schaefer, and Leah Schaefer.
.
YouTube: www.youtube.com/c/malvoliathequeenofscreams
IMDb: www.imdb.com/title/tt11079938/?ref_=ttep_ep4
Facebook: www.facebook.com/queenmalvolia
Twitter: www.twitter.com/queenmalvolia
Instagram: www.instagram.com/queenmalvolia
..
Episode Release: Thursday, October 24, 2018 10am PST (1pm EST)
.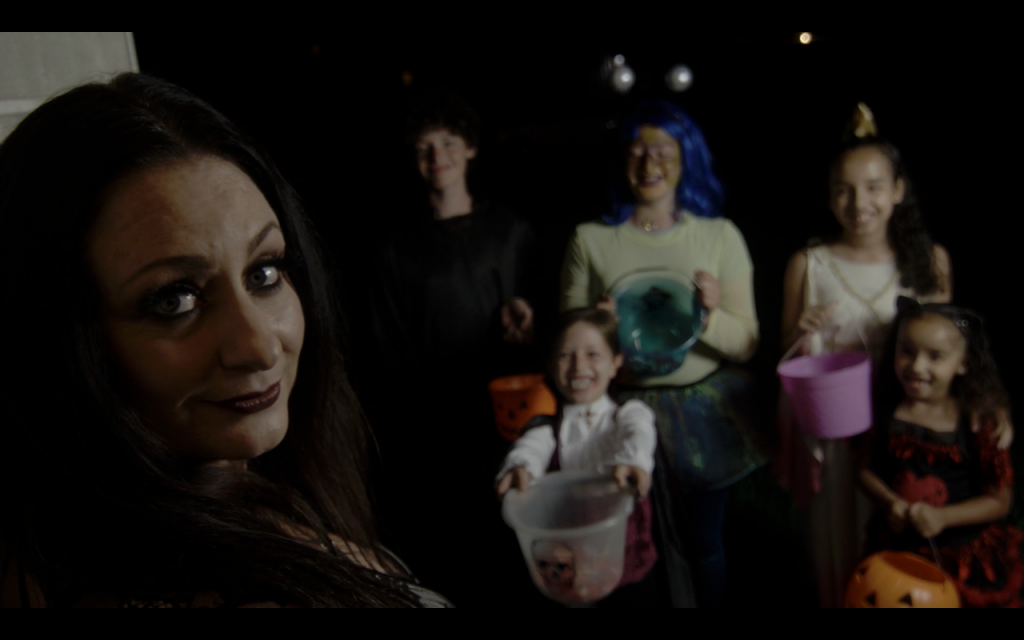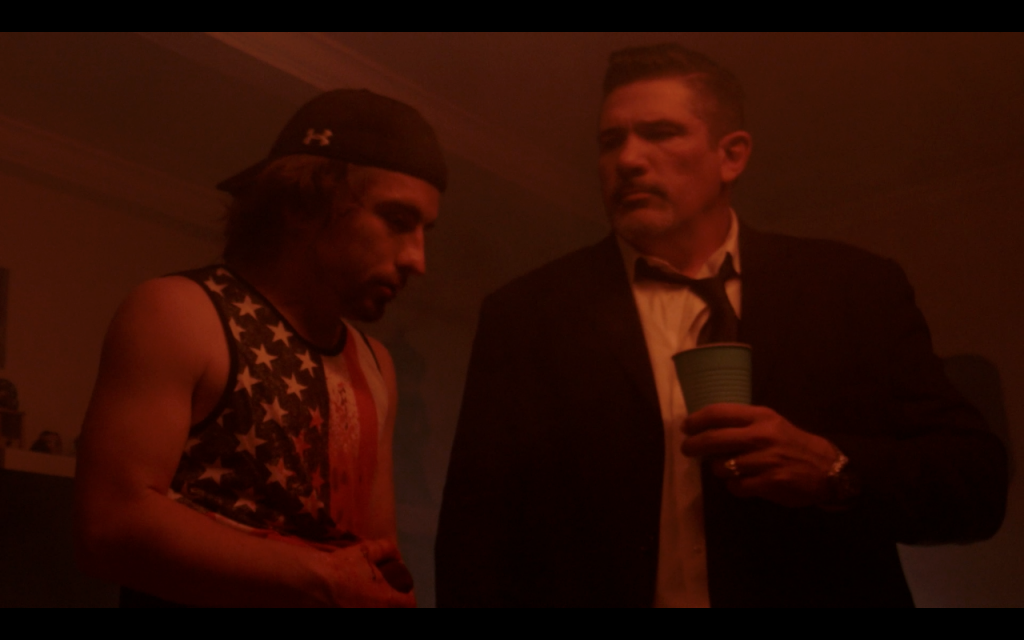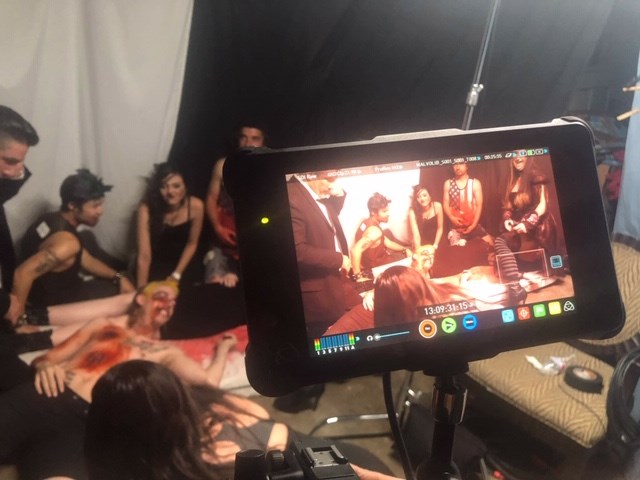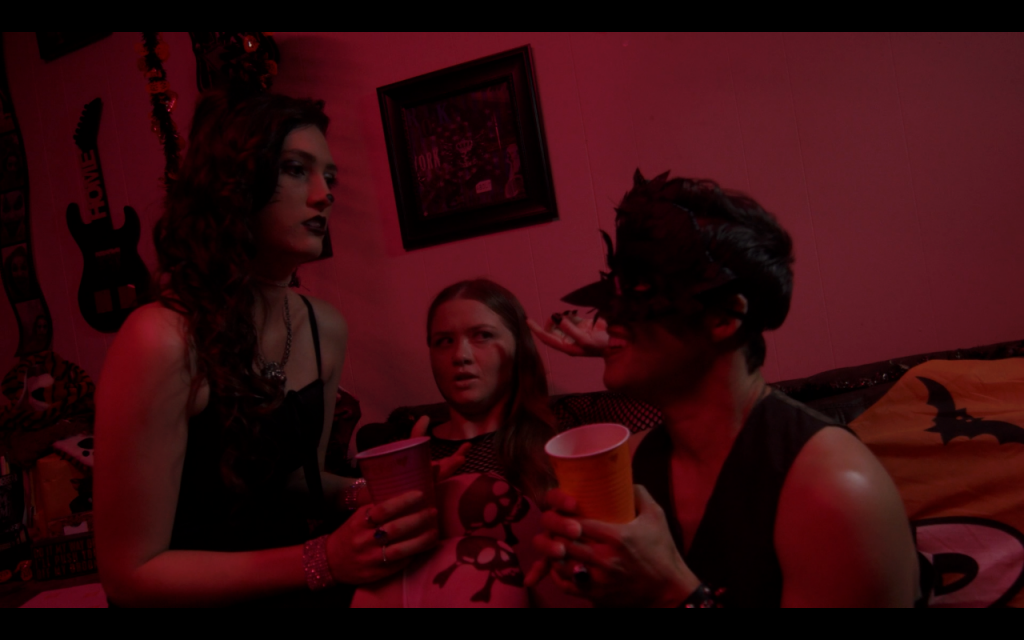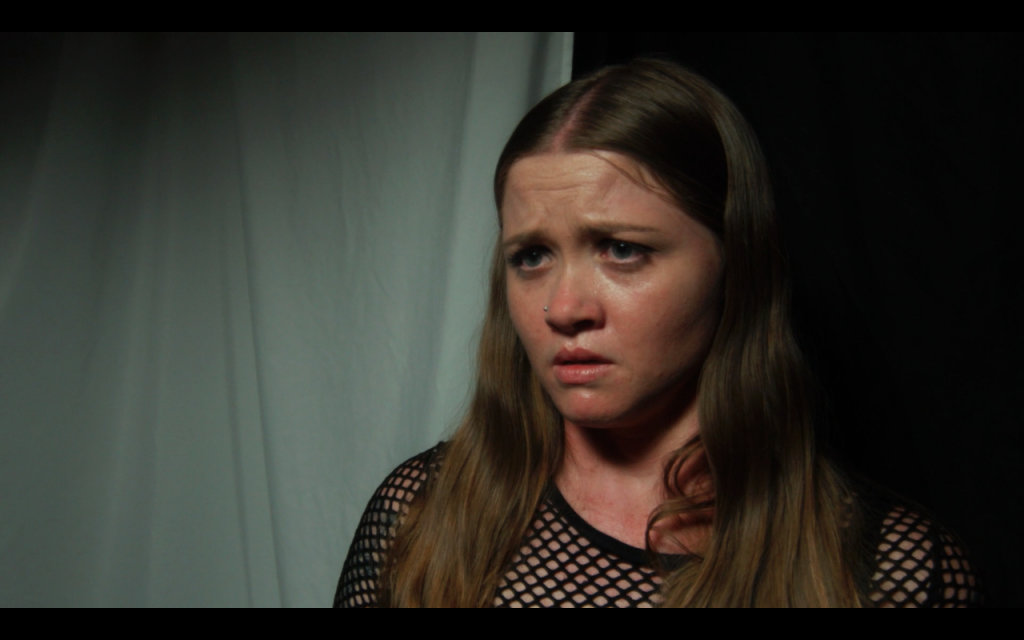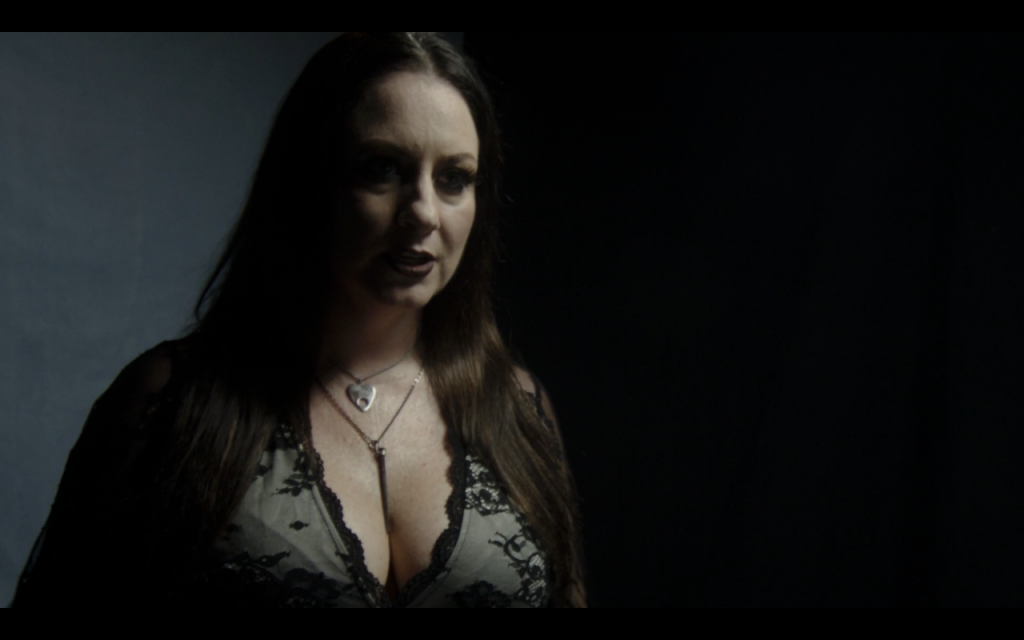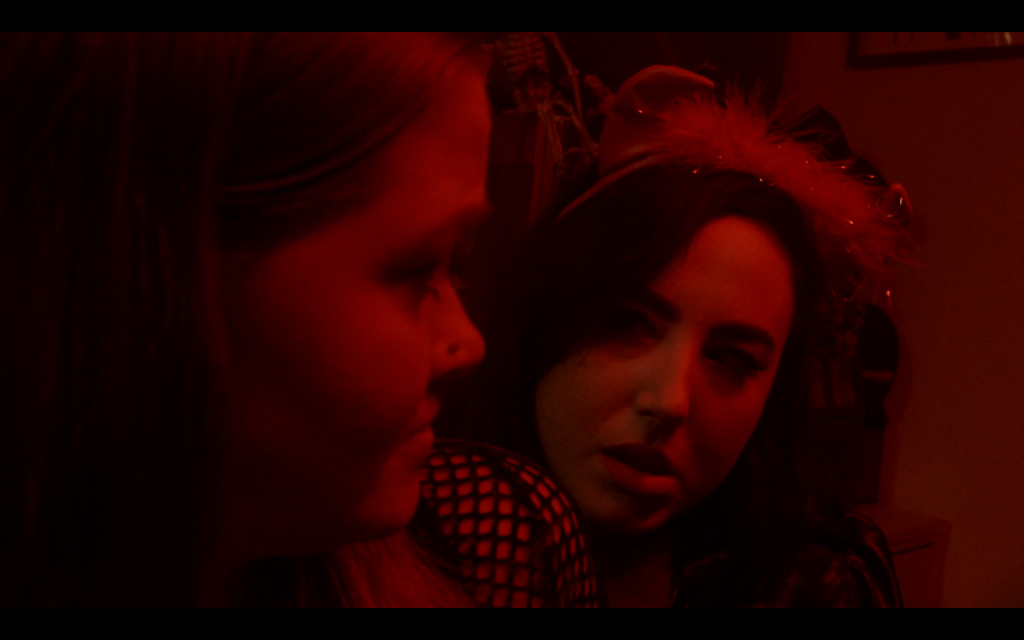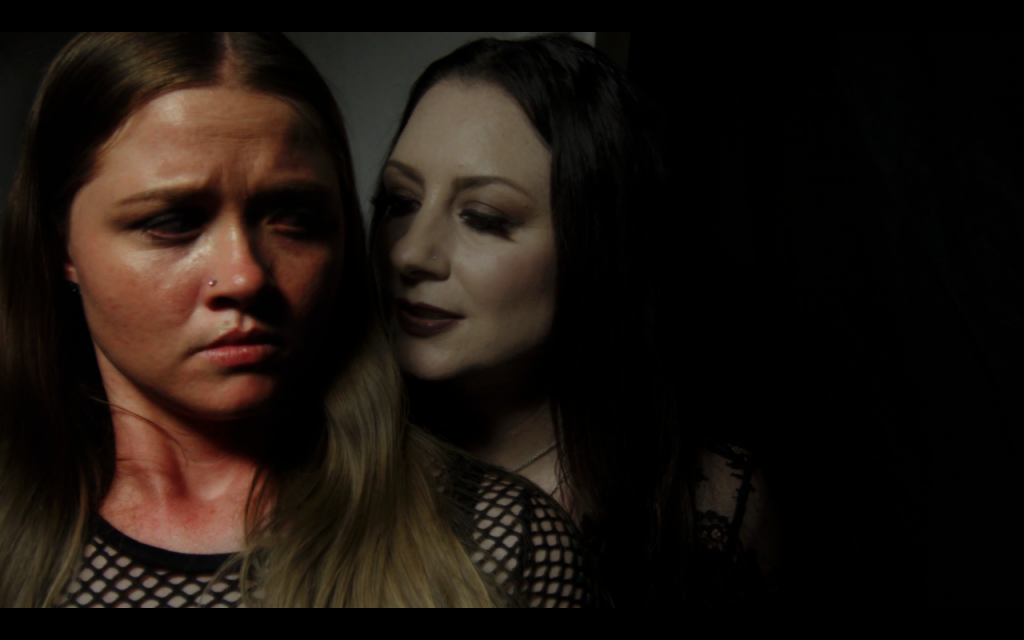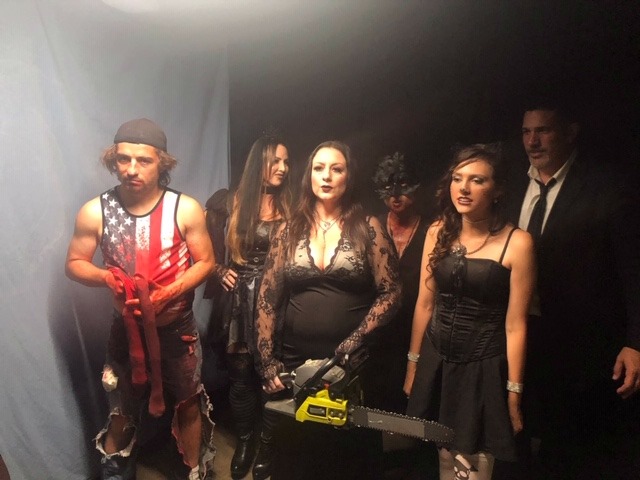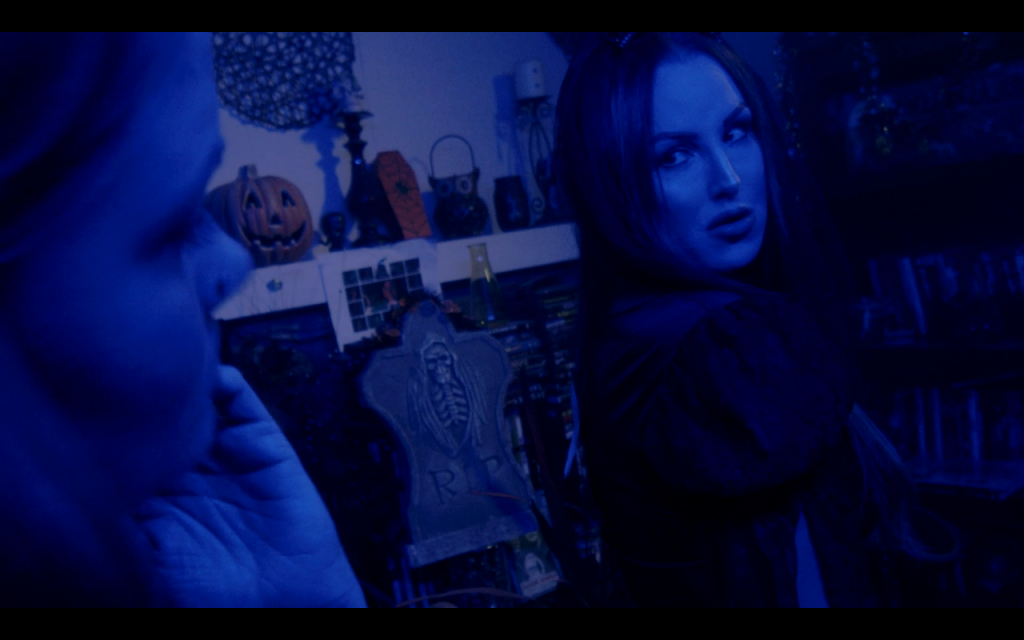 ---