---
Poster for Studio 605's Placid Park!!
---
Roman Jossart's Studio 605 made films like: Tory Jones's The Wicked One and soon to be released Wicked Ones, Tristan Clay's Inverted, and Cheyenne Gordon's Scream for Summer.
Recently the next endeavor from 605 was announced in full details on the official Patreon page. The film Is titled Placid Park and aside from that no other details are known.
The Patreon membership (as low as $1) gives you full access to Studio 605 content. Trailers and clips before they are released, on set videos never released to the general public, editing sessions, and more.
To learn more about Placid Park all you need to do is join the Patreon community. It can be set up as a monthly recurring transaction similar to Netflix or Hulu with cancellation at any point.
Also still in production from 605 is Horrors and Fiends which continues filming next month. You can still become a Producer on Horrors and Fiends by contacting Studio 605 directly on facebook.
.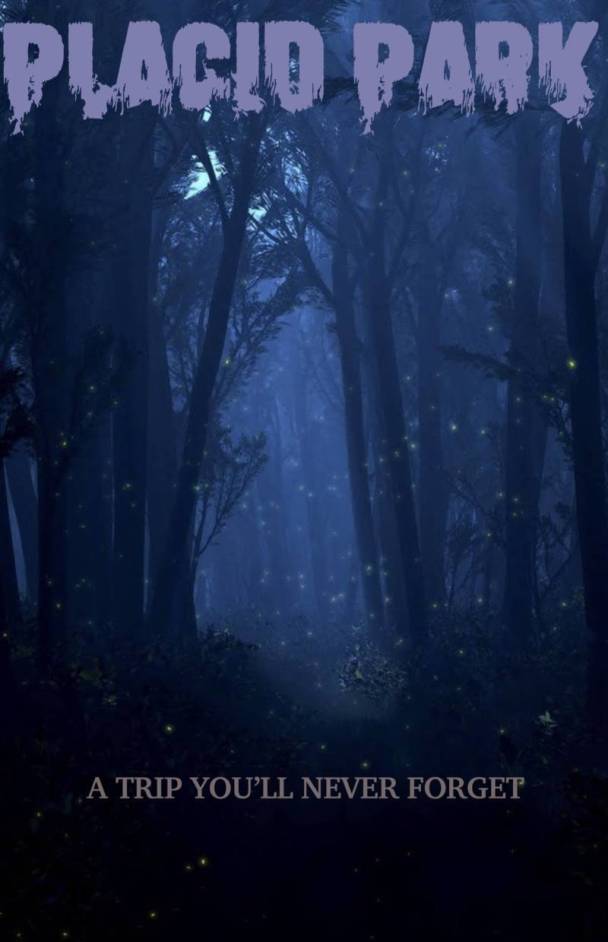 ---