---
She Will Return coming October 13th!!
---
Marketing Macabre is proud to announce the next installment of Jeff Payne's mysteriously creepy Pale Faced Lady saga coming on October 13th, 2019.
Here is "SHE WILL RETURN, Chapter 2 of the Pale Faced Lady Saga".

Follow Jeff Payne on Social Media:
Twitter: twitter.com/callmejeff86
Youtube: https://www.youtube.com/user/CallMeJeff86
Instagram: instagram.com/callmejeff86
.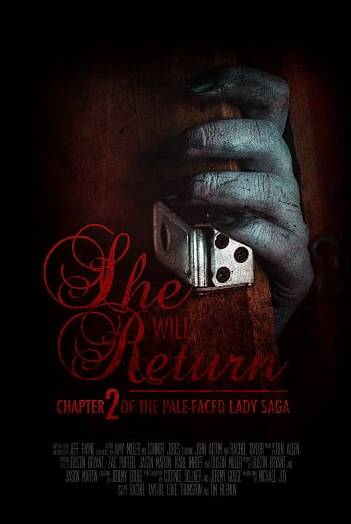 ---