Hellter interviews Ira Heiden (Nightmare on Elm Street 3: Dream Warriors)!!
---
Hellter interviews Ira Heiden (Nightmare on Elm Street 3: Dream Warriors)!!
---
Hello Grue-Lings,
Today we have a very special guest. Keep repeating to yourself: I am the Wizard Master, I am The Wizard Master. But sadly for him, The Demon was not gone. Yes, I'm talking about Nightmare On Elm Street 3: Dream Warriors star Ira Heiden.
Ira is a actor who started out a lot in appearances on TV series. Some series he was part of include: Family Ties, Step By Step, Lois and Clark: The New Adventures of Superman, Family Matters, and Alias. A Nightmare on Elm Street 3 was his first major role in a big film. He played Will also known as The Wizard Master in Dream Warriors. A year later he played Bo in Elvira Mistress of the Dark The Movie. He is also in the 2010 Nightmare on Elm Street documentary Never Sleep Again and he attends many horror conventions. Here is my interview with Ira Heiden:
.
.
---
.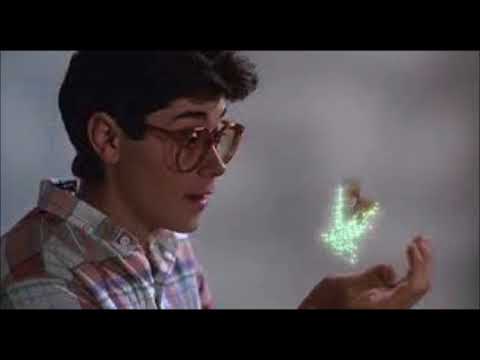 .
HELLTER: How did you audition go for Dream Warriors? Can you tell us how the audition went for you going after the role of Will?
IRA: I got the call from my manager about the audition. Met with the casting director Annette Benson and she put me on tape. Chuck Russell liked my performance, and the rest is history!
.
.
.
HELLTER: How was it like being on a set for a Nightmare film and do you remember the first scene you shot?
IRA: It was pretty cool as this was my first time ever on a movie set. The first scene was the group scene where we all meet for the first time. I remember being nervous and very excited.
.
.
.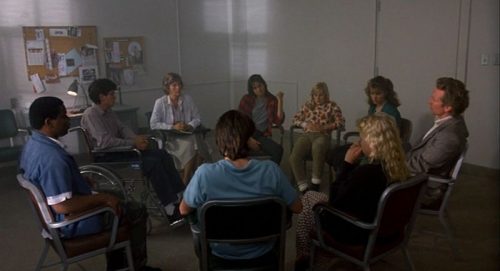 .
HELLTER: The mental hospital group, all of you are all having the same dream. If you kept having a dream about a burnt up crazy guy, what would you do to survive and possibly beat him?
IRA: Use our powers we had in our dreams to defeat the bastard.
.
.
.
HELLTER: Were you and the rest of the Elm Street kids close while filming this and do you still talk to any of them to this day?
IRA: We became very close. We all hung out, played music, discussed our scenes. Rodney Jennifer and Heather are still in touch, Rodney pretty much on a weekly basis.
.
.
.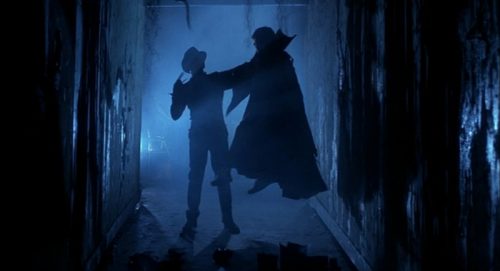 .
HELLTER: What was your favorite and least favorite scene to shoot? 
IRA: Favorite has to be the dungeon and dragons scene before Phillips's death, and my death scene. Least… probably the padded cell scene when Freddy tears it up. Damn feathers kept getting swallowed, no fun.
.
.
.
HELLTER: What is your favorite kill in the film? Mine is Welcome to Prime Time Bitch (Laughs). 
IRA: Has to be Penelope getting shoved into the TV set.
.
.
.
.
HELLTER: Do you think Harry Potter was heavily influenced by Will from Dream Warriors because when Harry Potter came out, the character of Harry looks exactly like Will. Will was a Wizard Master in his dream.
IRA: Yes I do feel it was taken from my character, but let's ask the author:)
.
.
.
HELLTER: Did you ever play Dungeons and Dragons before you became Will?
IRA: Sure did. Middle and high school years.
.
.
.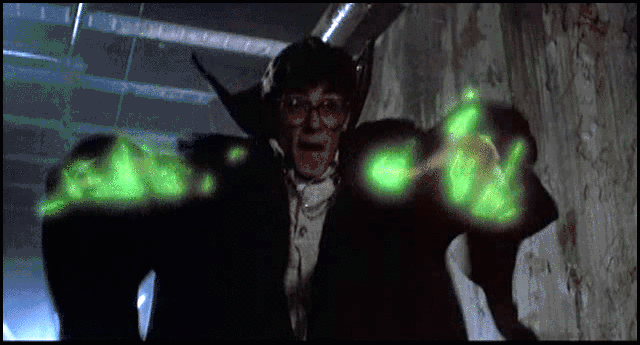 .
HELLTER: How do you mentally prepare yourself to play a role of a paraplegic? Was it hard to play a role where you have to not use your legs?
IRA:  I was given a wheelchair to practice about a week before filming. I was able to get a sense of what it was like being confined to the chair, the way people looked at you, the way it made me feel. Took all that knowledge and brought it to the set.
.
.
.
HELLTER: What is your favorite line from Dream Warriors? My favorite line is your whole interaction with Freddy. I am the Wizard Master, demon be gone. And Freddy says sorry kid I don't believe in fairy tales. (laughs).
IRA: Yeah that's mine as well. Originally before that line and before I blow up the chair, Robert was supposed to sing " it's back in the saddle again!"
.
.
.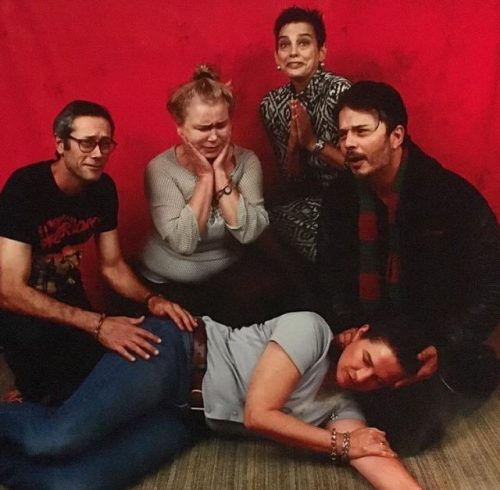 .
HELLTER: Where you hoping The Wizard Master would have been one of the Elm Street kids to live at the end and beat Freddy? Maybe use your Wizard powers to help the kids beat Freddy.
IRA: For sure. I really believed my character could have defeated Freddy!
.
.
.
HELLTER: How do you feel that alot of fans consider Dream Warriors the best in the series?
IRA: Love it. Great movie, great soundtrack! Love going to conventions and seeing everyone.
.
.
.
.
HELLTER: The 30th anniversary of Dream Warriors wasn't too long ago. I went to a live screening of Dream Warriors in Philadelphia where John Russo and Heather Langenkamp was there live doing commentary while the film was on. When did you watch Dream Warriors last?
IRA: In Chicago about two years ago. It's fun watching with fans and making comments!
.
.
.
HELLTER: Your thoughts on working with 4 legends that have had amazing careers outside of the Nightmare series. In fact Dream Warriors was the film that helped get them known. How was it like working with Robert Englund, Laurance Fishbourne, Patricia Arquette, and Heather Langenkamp?
IRA: I look back and think about those special times working with all of them. Great times, great people! True professionals creating art, doing what they love!
.
.
.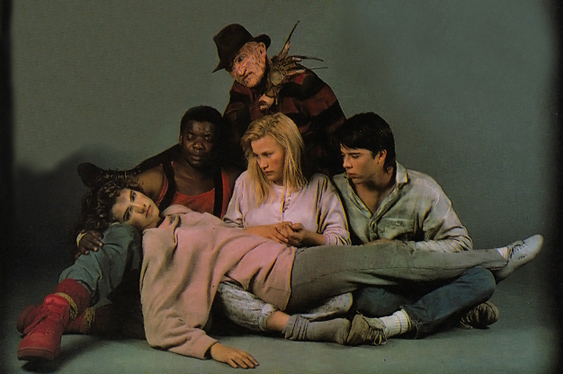 .
HELLTER: Anything else you would like to discuss or promote?
IRA: Go to the Ira Heiden page on FB and like it! There are updates on my career there. Watch Code Black on CBS, you might find me there. Also get ready for a film about my friend Brandon Lee I'm producing. We have Lou Diamond phillips as our co writer/director, Robby Krieger from The Doors as our exec producer, Bill Allen from RAD as our co writer/ producer. 
.
.
---
.
.
.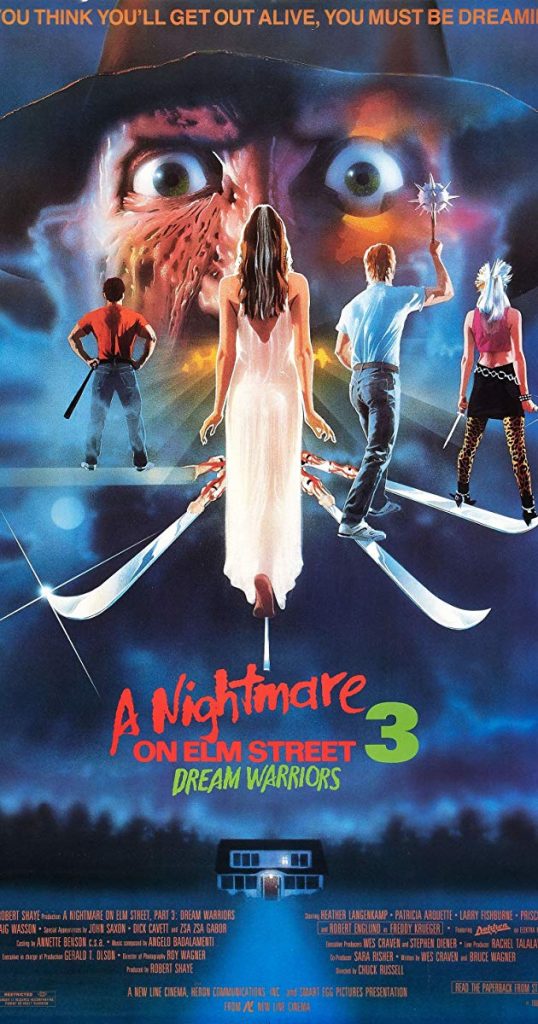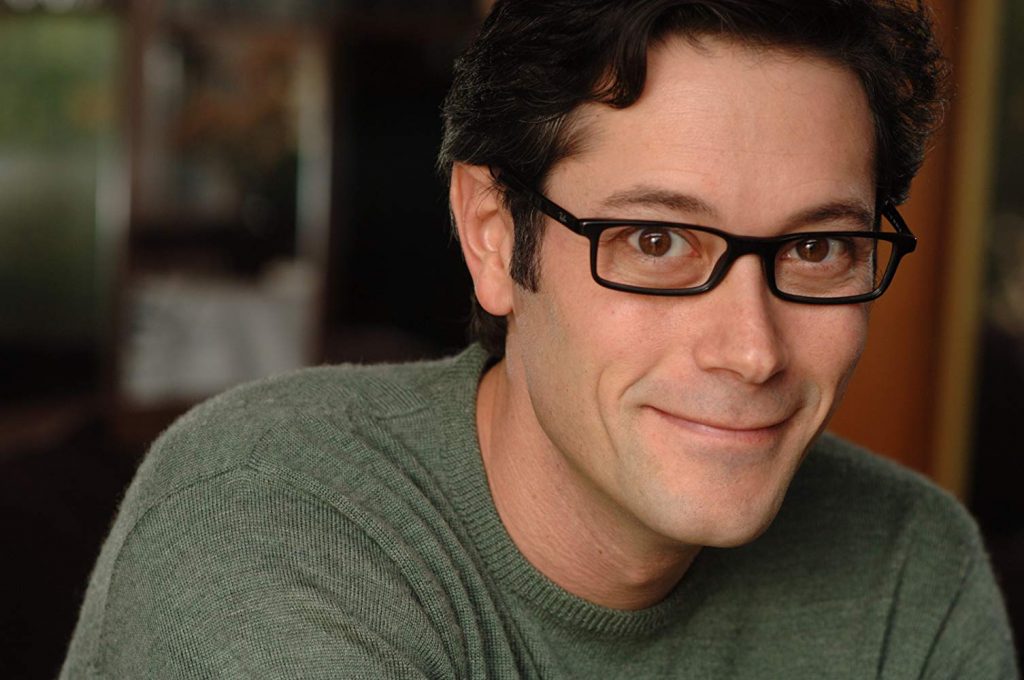 ---