---
Check out Out for Blood Queer Horror Film Festival!!
---
Out for Blood is a Queer Horror Film Festival. 
Section one of the festival will feature the following:
The Vampire of Soho
Dir. Andy Edwards
(UK)
Set in 1982, a young girl moves to London and finds herself in with a bad crowd – vampires.
.
The Office is Mine
Dir. Michael Varrati
(US)
When a new hire seemingly threatens his social standing at work, the usually amicable Zac begins to unravel. Fueled by paranoia that he's being replaced, Zac finds himself propelled on a collision course with the newcomer. As the situation becomes increasingly unpredictable and violent, only one thing is for sure: The office isn't big enough for the both of them.
.
The Night of the Hungry Turtles
Dir. Shamila Lengsfeld
(Germany)
Bullet and Lilly want to do it one last time. A last heist before the two women disappear from cold Germany and settle to the Caribbean. But something goes terribly wrong.
..
Keep checking the site for more updates and films!!  CLICK HERE FOR TICKETS AND INFO!!  CLICK HERE FOR FACEBOOK PAGE!!
.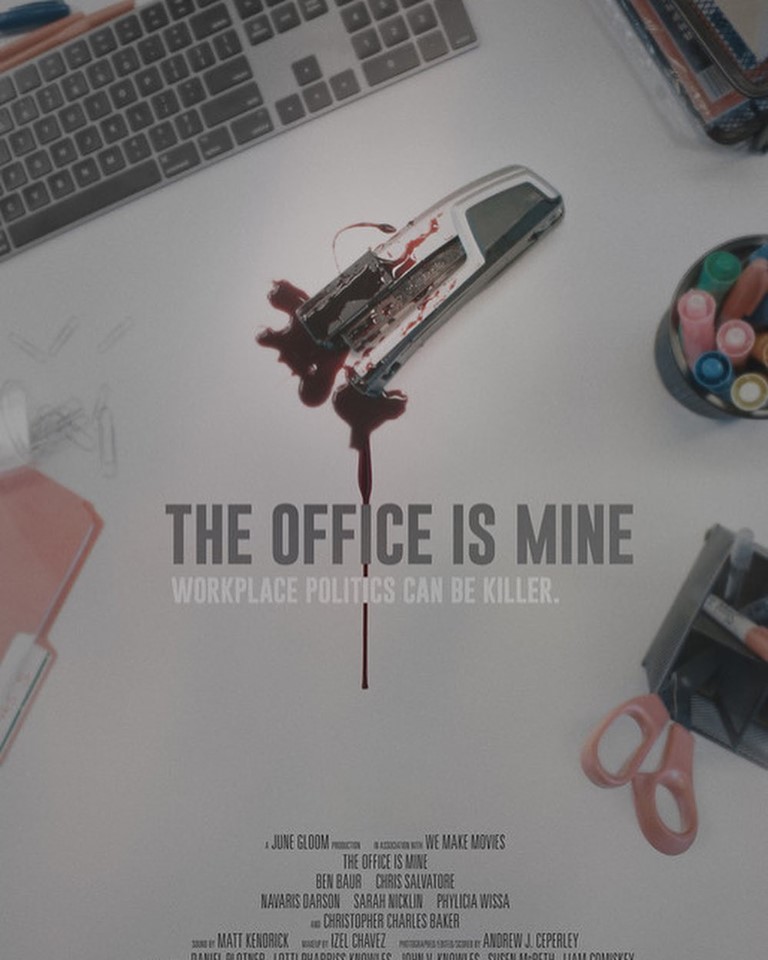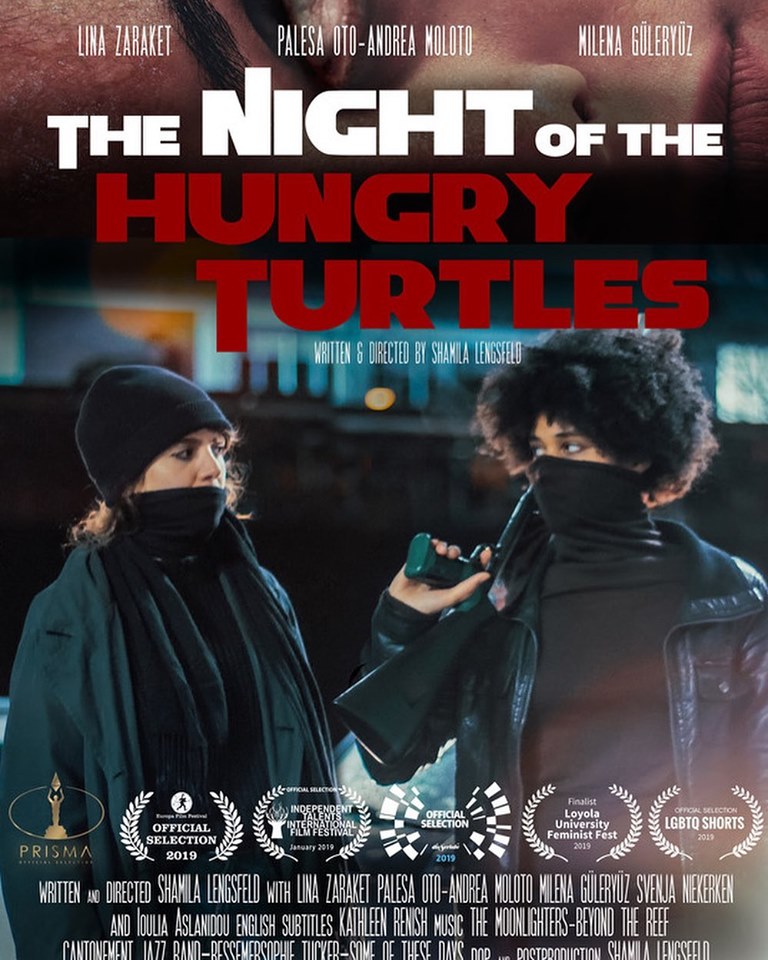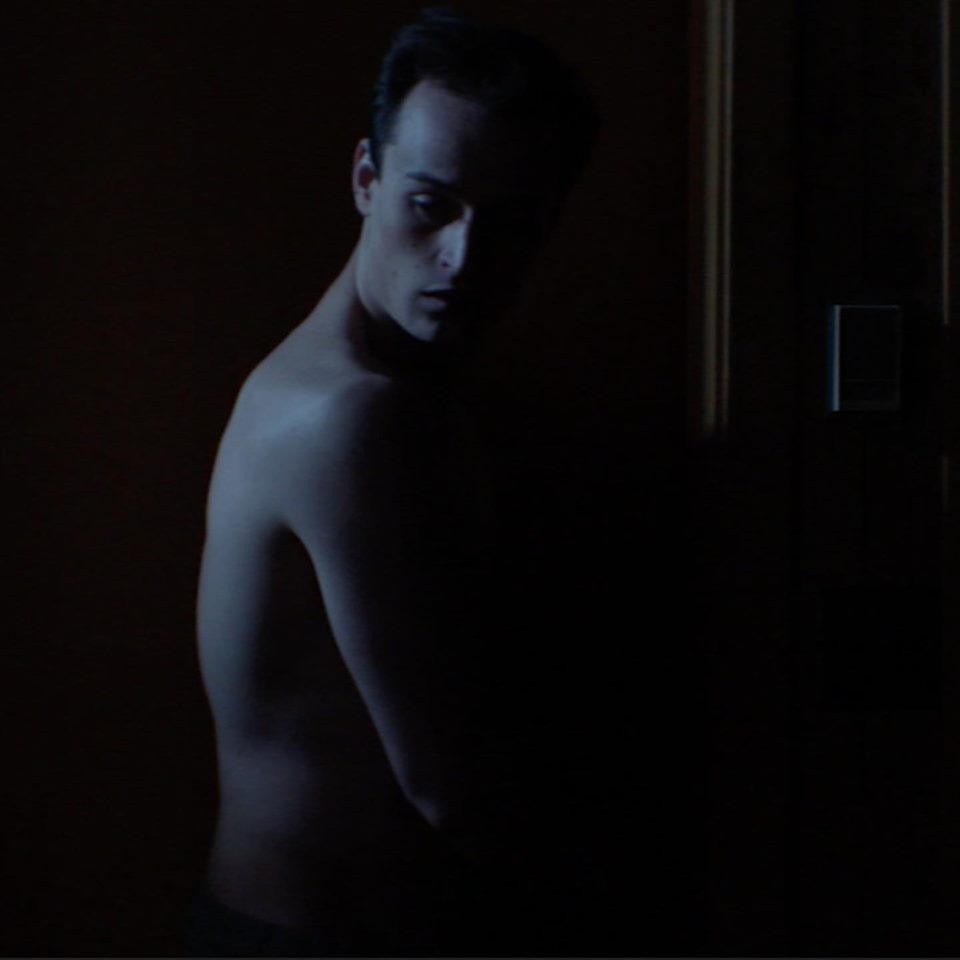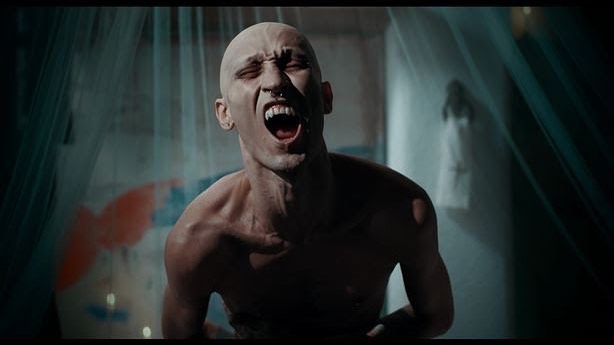 .
Out For Blood is back! Check out this first look at the films showing at this year's festival. Tickets will be on sale very soon so keep your eyes glued to our social media pages for updates!

Posted by Out For Blood – Queer Horror Film Festival on Saturday, August 17, 2019
.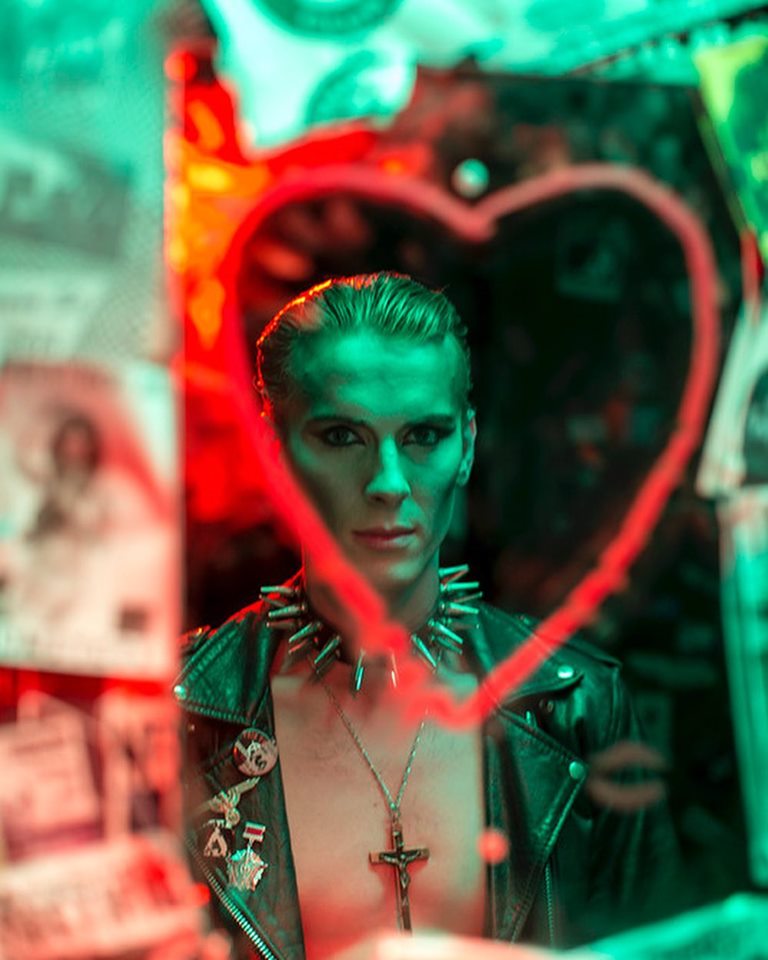 ---