Celebrity Picks: Phil Stamper (Wrestling Personality, Ninjas vs Monsters)!!
---
Celebrity Picks: Phil Stamper (Wrestling Personality, Ninjas vs Monsters)!!
---
Hello Grue-Lings
   Today we have a special edition of Celebrity Picks with a big name in Indy Wrestling, Phil Stamper. I knew Phil for years and he is the man in the indy wrestling world.  He knows tons of Indy Wrestling Promotions that are running monthly and if you sign up to his Facebook page, you can see where and when the indy wrestling events are. CLICK HERE FOR THE PAGE. For any Indy Wrestler, promoter, ref, or manager, this page is a must for you to get bookings. Phil has been in the game a long time and he knows a lot of people. He works a lot with MCW Wrestling based out of Maryland. He is also a big horror fan. Phil is a actor as well and was in a low budget horror film called Ninjas vs Monsters.
.
CLICK HERE FOR HIS IMDB PAGE FOR ALL OTHER FILMS AND WRESTLING EVENTS HE STARRED IN!!
Below are his favorite horror films:
.
.
.
---
.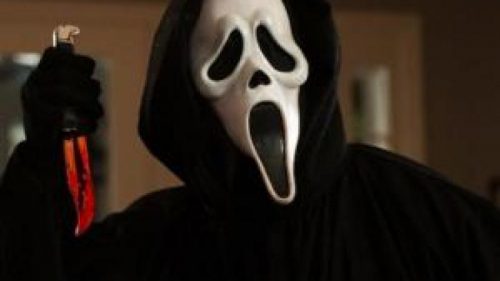 SCREAM:
Horror and nostalgia all wrapped into one! I saw the series way out of order. 2-1-3.
.
.
.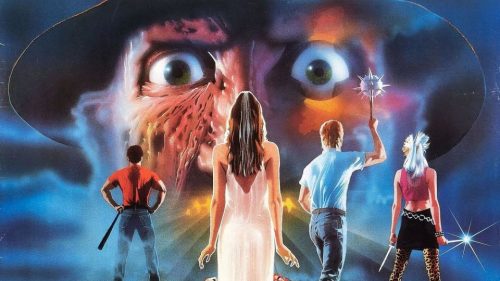 A NIGHTMARE ON ELM STREET 3: DREAM WARRIORS:
It was my first. I will say it terrified me when I first saw it…but I always came in on the middle of it. Watching it all the way through, I kinda laugh at it now.
.
.
.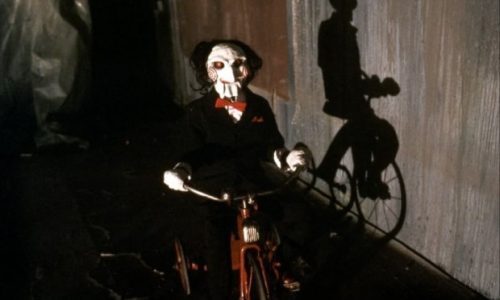 SAW:
I feel really reinvigorated the horror genre for a new generation, generating plenty of it's own sequels and rip-offs/branches (e.g. Hostel, Purge, etc.).
.
.
.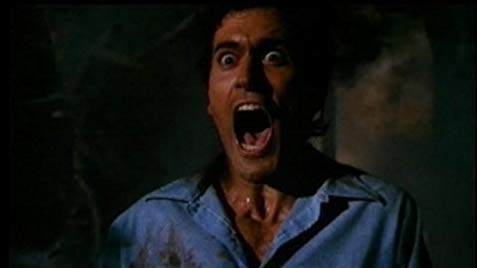 EVIL DEAD 2: 
'cause, why freakin' not!?
.
.
.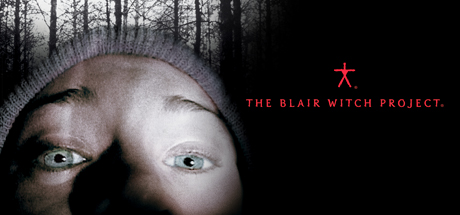 THE BLAIR WITCH PROJECT:
I will say the movie didn't stand up to the hype it had around it. But got way into the mythology around it. It was a great universe build, but no universe to sustain it. Also started a whole new genre, which also fed into a generation growing into being surrounded by cameras.
.
.
.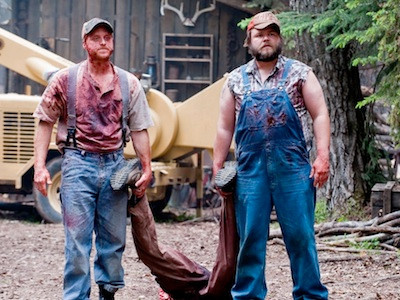 TUCKER AND DALE VS EVIL:
Ok, maybe not true "horror", but I LOVE this movie!
.
.
.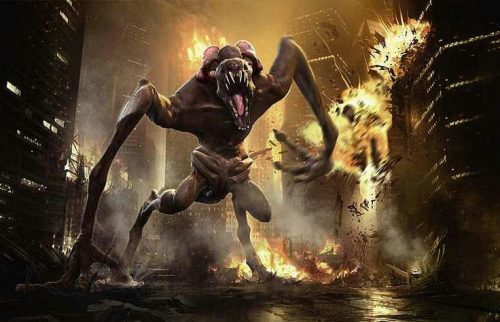 CLOVERFIELD:
Is great as a standalone. It is desiring a weird universe, but I don't know if it will even find it. I was not opposed to its sequels. But this, singularly, was strong.
.
.
.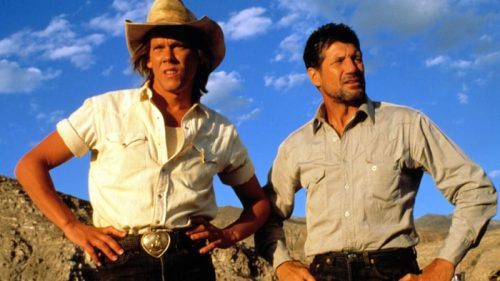 Is Godzilla horror? Tremors? Gremlins I love some paranormal-esque comedy. Hell, I thought Carrie was hilarious! Some great TV, too – one of my greatest guilty pleasures was the first season of Scream Queens, Ash vs. Evil Dead…hell, Doctor Who "Midnight" was AMAZING horror.
.
.
.
---
.
---