---
Disturbing horror film Amerikan Holokaust coming to Blu-Ray!!
---
One of the most violent and disgusting films in recent years is finally making it's Blu-Ray debut soon from The Sleaze Box. Directed by Chris Woods (Chaos A.D. and Make Them Die Sleazy!). Starring: Jules Sceiro and Bob Glazier.
.
.
Two veterans of the Vietnam War return to the USA without any moral restraints and with a sense that the nation has a debt to them.
.
.
CLICK HERE TO ORDER!!
.
.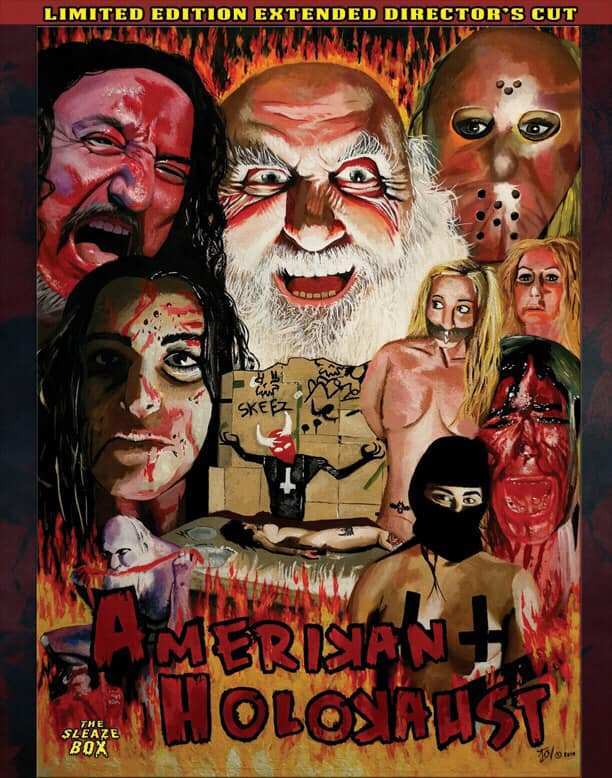 ---