---
New poster for The Reckoning!!
---
Neil Marshall is directing a horror film about witch hunts and plagues, all in England in the 17th century called The Reckoning. They just wrapped production in Budapest.
.
.
"Set against the backdrop of the Great Plague and subsequent Witch-Hunts against women, Grace Haverstock (Charlotte Kirk) grapples with the tragic death of her husband Joseph (Joe Anderson) in a society completely consumed by fear and death. Because she rejects the advances of her landlord Squire Pendleton (Steve Waddington), she is falsely accused of being a witch and thrown in jail for a crime she didn't commit. Grace must endure physical persecution at the hands of England's most ruthless witch-hunter Judge Moorcroft (Sean Pertwee) and face her own inner demons as the devil himself starts to work his way into her mind."
.
.
Neil Marshall co-wrote the film with Edward Evers-Swindell and Charlotte Kirk. Starring: Ian Whyte, Bill Fellows, Craig Conway, and Darren Morfitt.
.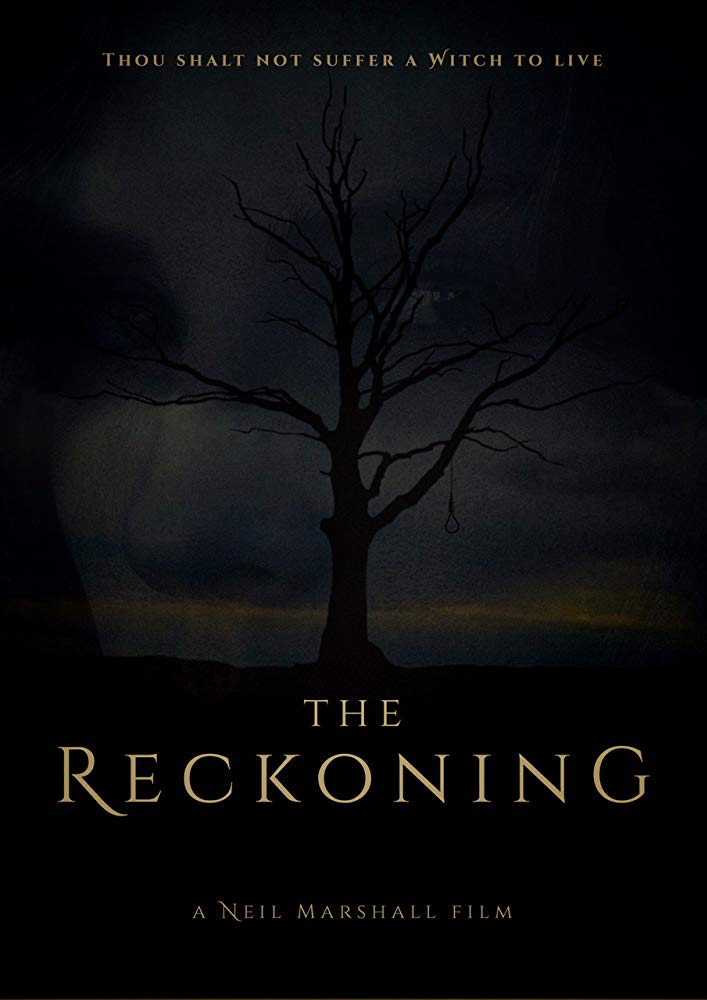 ---