---
Gruemonkey books Lisa Schrage(Hello Mary Lou: Prom Night 2) for her first ever Horror Convention at Horror-Rama Toronto!!
---
Hello Grue-Lings,
   We have exciting news for all you Grue-Lings and horror fans worldwide. Gruemonkey is expanding. We now are booking actors/actresses for Horror Conventions. Our very first client is the amazing and lovely Lisa Schrage. The horror fans know Lisa Schrage for playing her very famous role as Mary Lou in Hello Mary Lou: Prom Night 2. She also played Alex Reed in another horror film Food of the Gods 2.  
Hello Mary Lou: Prom Night 2 became a cult favorite in our horror community. All the horror fans always wanted to know whatever happened to the actress Lisa Schrage who played Mary Lou. She retired from acting but now she is back all these years later to meet and greet her adoring horror fans. 
For any owners of Horror Conventions, please contact me, Rocky Ciarrocchi, co-owner of Gruemonkey to set up Lisa Schrage coming to your Convention. She is also open to cameo's in horror films. Go on Gruemonkey's facebook page by CLICKING HERE  and ask for Rocky Ciarrocchi when you message Gruemonkey to set up booking Lisa for your next convention. If you don't have Facebook, you can email me personally at RoccoCiarrocchi@gmail.com
Gruemonkey has just signed Lisa Schrage to her very first Horror Convention ever. It takes place in Toronto Canada for Horror-Rama. Horror-Rama is ran by Delirium Magazine writer Chris Alexander. The convention goes from November 30th to December 1st, Saturday and Sunday. CLICK HERE for more info on the convention and ticket purchases. Don't miss your opportunity to hang out with Lisa Schrage, maybe even ask her to your prom? Below is what Horror-Rama says about Lisa Schange's first ever convention appearance:
.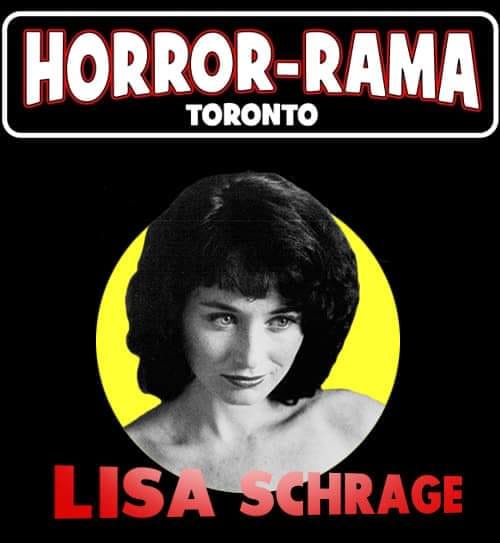 HORROR-RAMA is pleased-as-spiked-punch to announce that Canadian actress Lisa Schrage will be appearing this year in her FIRST EVER CONVENTION APPEARANCE! That's right, the evil Mary Lou herself from the 1987 cult classic HELLO MARY LOU: PROM NIGHT II, has come out of hiding to haunt our hallways and meet her legion of hardcore fans! Schrage (who also co-starred in the deranged horror sequel FOOD OF THE GODS 2) will be appearing alongside PROM NIGHT II composer Paul Zaza to make this year an extra special spook-tacular event! Come and meet Lady Lisa ONLY at HORROR-RAMA! Special thanks to our friends at www.Gruemonkey.com for making this convention first happen!
.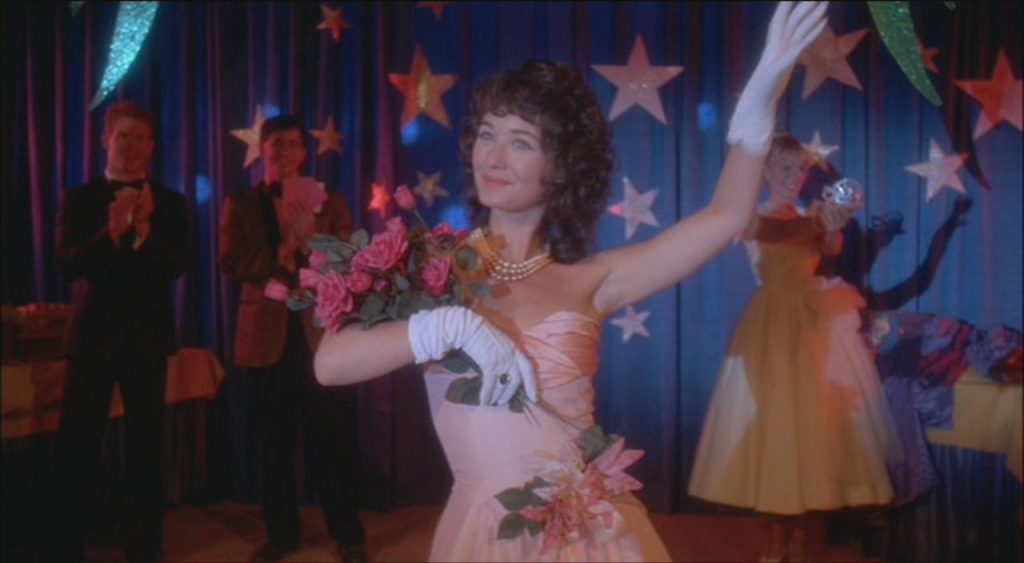 .
.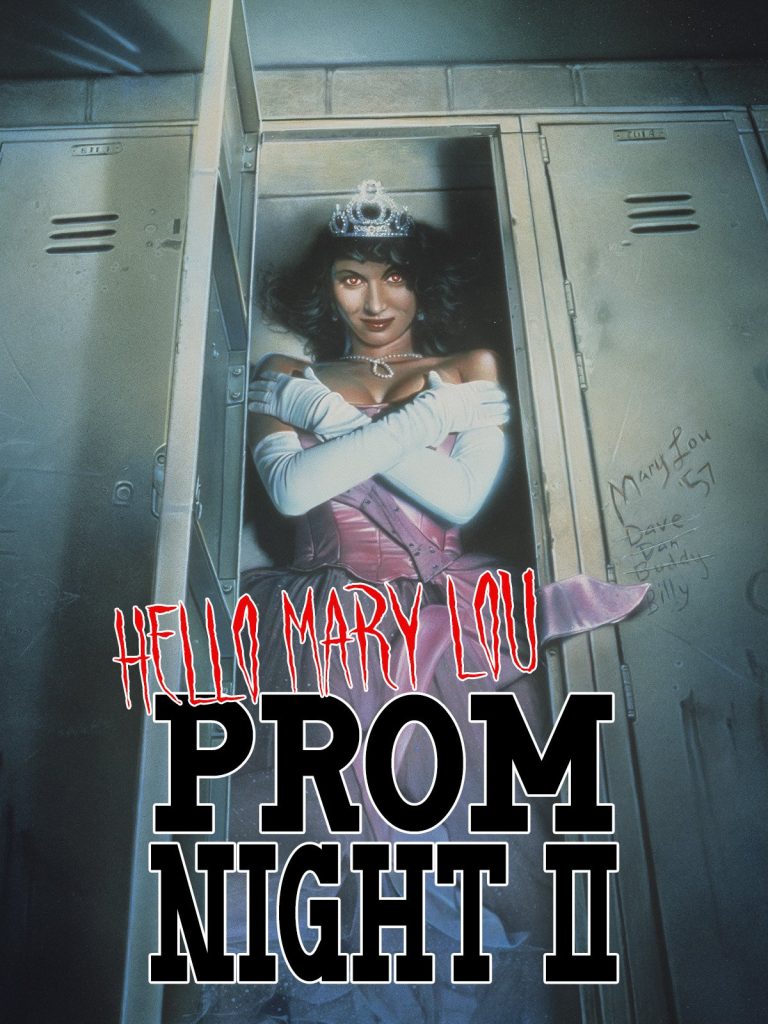 ---