---
Female lead announced for Terrifier 2!!
---
Lauren LaVera has been cast opposite David Howard Thornton for the sequel to Terrifier. Here is the news from Terrifier 2 Facebook Page;
We're thrilled to welcome this real life badass Lauren LaVera into our psychotic family as the lead opposite Art the Clown in Terrifier 2!! Can't wait for you guys to see the epic insanity we have in store!
.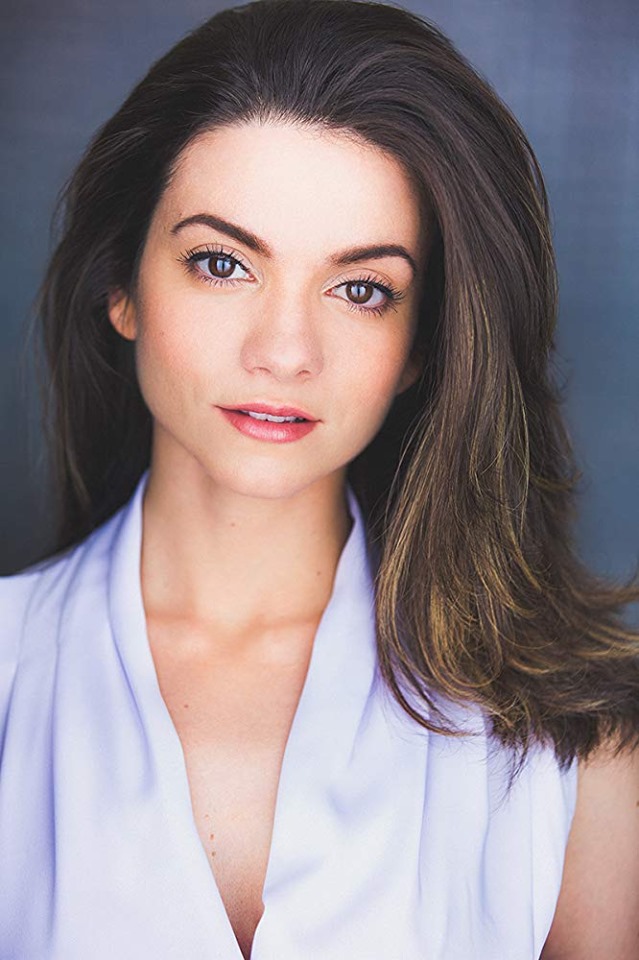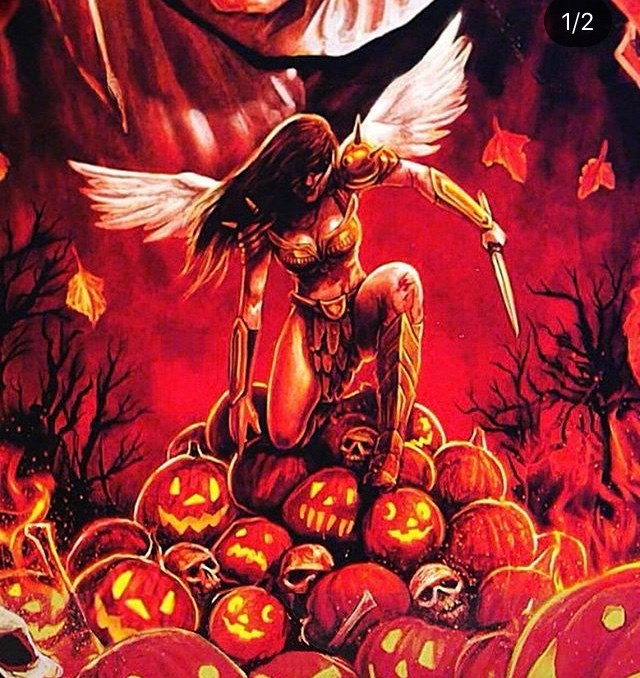 .
After being resurrected by a sinister entity, Art the Clown returns to Miles County where he must hunt down and destroy a teenage girl and her younger brother on Halloween night.
.
.
---