---
Dead of Night lauching on Snapchat Sept 14th!!
---
Armed with only her phone, a teenage girl must escape a quarantined city full of zombies. Shot in ScreenLife, exclusively from the point of view of the smartphone screen.
.
Subscribe to Dead of Night, launching 9/14, only on Snapchat: https://www.snapchat.com/discover/Dead_of_Night_Trailer/7307931581
..
Timur Bekmambetov is the producer of the series. 
.
.
.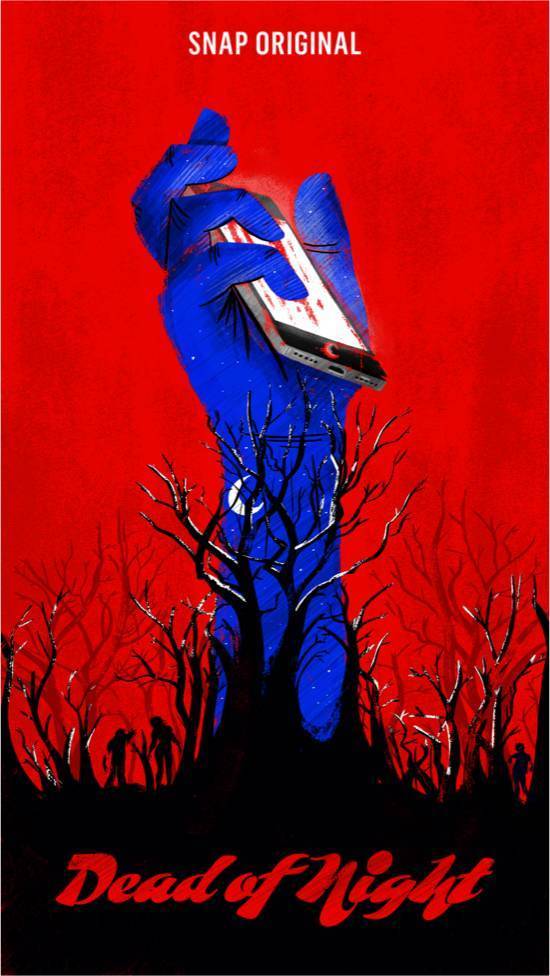 ---