---
Check out sick horror film Lolita: Vibrator Torture!!
---
Impulse Pictures presents a horror film directed by Hisayasu Sato (Hana-Dama: The Origin, Cute Devil).
Starring: Sayaka Kimura, Rio Yanagawa (Survey Map of a Paradise Lost), and Yutaka Ikejima (Twilight Dinner, The Yen Family).
.
.
The film follows a young schoolgirl who is secretly searching for her missing father before her schoolmates discover she is living alone. She meets a photographer with a hidden secret. At night he moonlights as a serial killer who tortures young women with a vibrator before killing them with poison and disposing of the bodies with acid. He has his sights on the young girl and knowing her father is no longer in the picture he kidnaps her. However, she is different than the others and he finds himself getting a little too close to her.
.
.
https://trakt.tv/movies/lolita-vibrator-torture-1987
.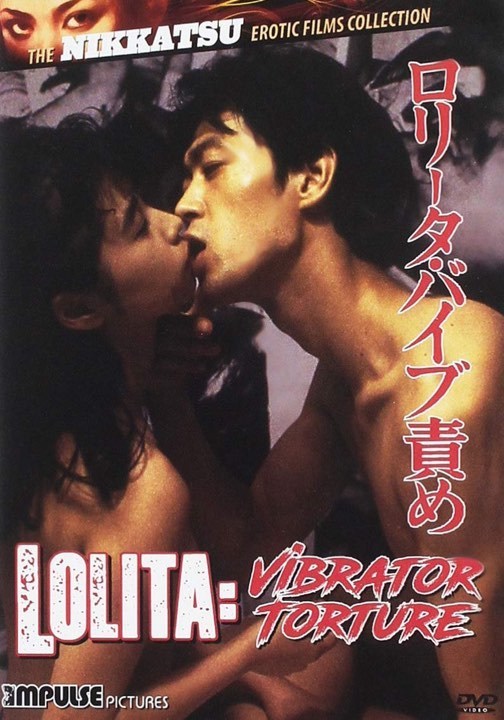 ---