---
AGFA will be releasing a unseen director's cut of Canadian horror film Wicked World!!
---
The American Genre Film Archive (AGFA) has announced that they will be releasing a Blu-ray/DVD combo edition of Barry J. Gillis' Canadian horror flick Wicked World, which originally came out in 1991. Film will be released with an "unseen 2019 director's cut".
.
.
"Wicked World is about a dirty cop, named Grant Ekland, with a checkered past that endlessly haunts him. The love of his life was murdered by a serial killer named Harold, who has slaughtered a countless number of humans, in the city of Toronto.
Harold who has been in a Mental Institution, for many years, is now set to be released back into society, and Ekland hopes for a final showdown with his archenemy."
.
.
Written and directed by Barry J. Gillis. Starring Barry J. Gillis and Eddie Platt.
Pre-orders are already available from Amazon and AGFA.
.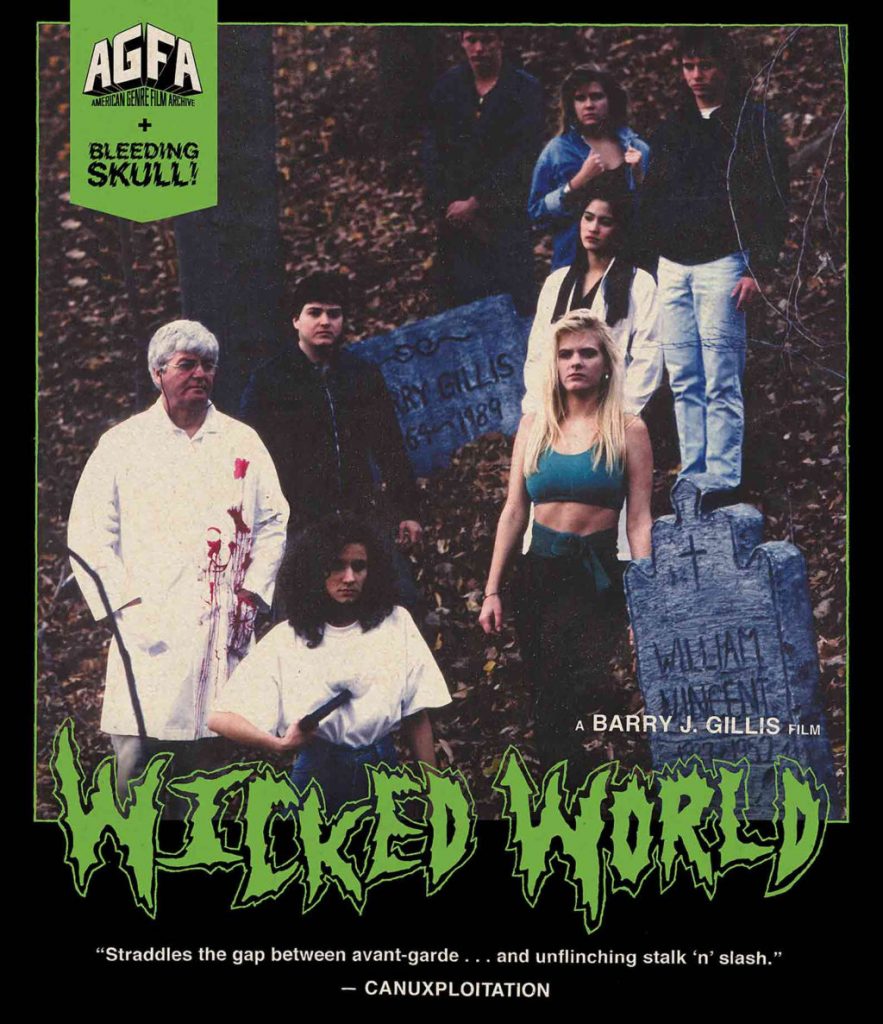 ---